Specialised Brisbane to Sydney Interstate Removals
Relocation is challenging for any property owner, and numerous things must be considered during this process. You must pack all your belongings and ensure everything is tagged and labelled before transporting them to the new location.
While a local move can be complicated, moving across state lines is even more so. You need the services of Brisbane to Sydney removalists like us at Hard & Fast Removalists
Stress-Free Relocations
We are one of the most well-known companies in the region and tackle a wide variety of removal jobs for our clients. Whether you want to move from a residential location to a commercial one, we are here to help. When you start looking online for "affordable furniture removalist," you will find that there is no shortage of companies that provide these services.
Our commitment to customer service and satisfaction sets us apart from other companies. We have a team of skilled professionals who ensure everything goes smoothly with your move. Our staff is experienced, courteous, and knowledgeable, so you can rest assured that any questions you have will be answered promptly and accurately.
However, it isn't easy to come by one that would provide you with the perfect balance of reliability, personalisation, and customisation. As a company with vast experience in this industry, we have the knowledge, expertise, and skills to tackle this job skillfully.
We work closely with our clients to determine their needs before providing the right solutions. We take care of the entire process, from packing to moving and even unwrapping. We understand that every move is unique, and we are always dedicated to delivering a stress-free relocation.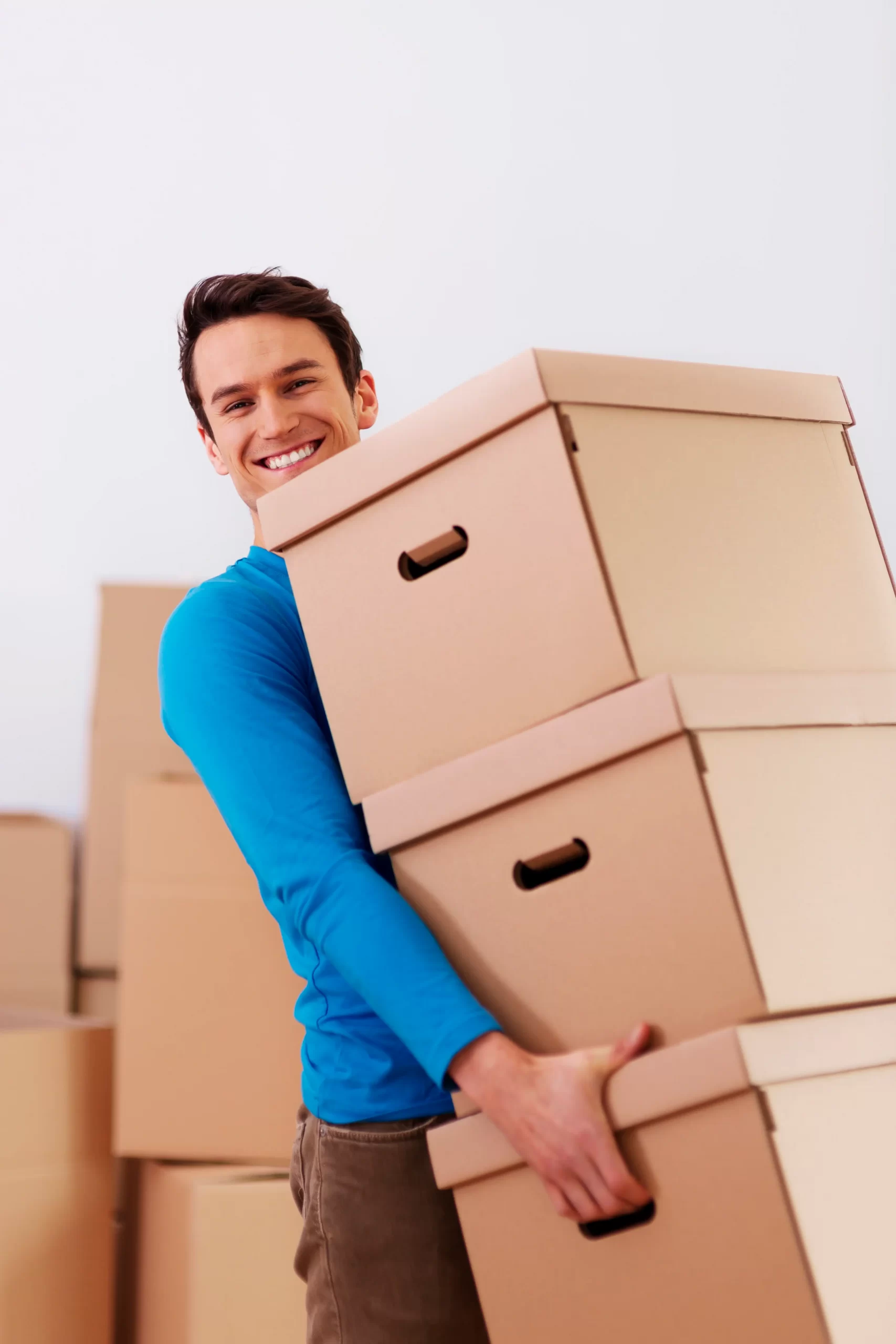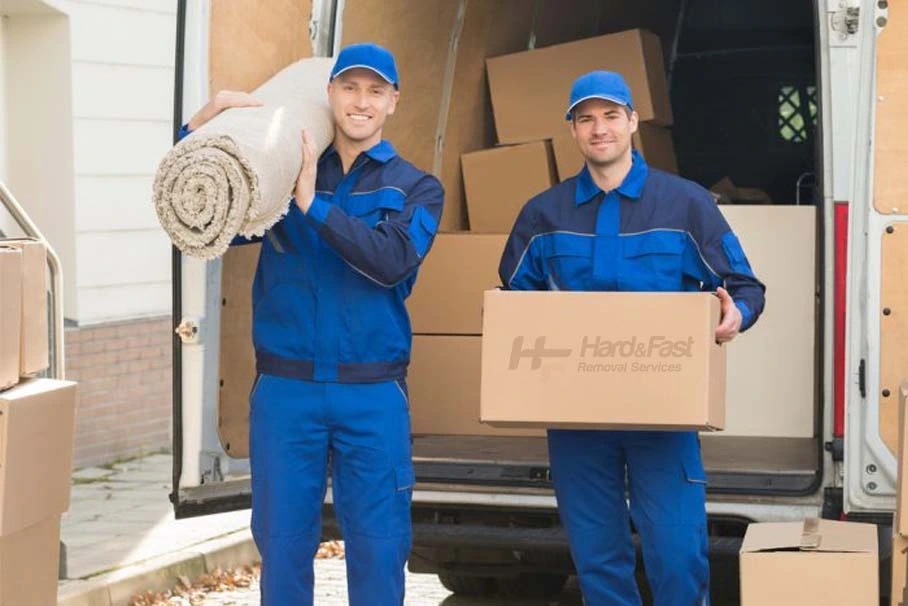 Experienced and Professional Removalists
If you are relocating from Brisbane to Sydney, you would have to travel 900 kilometres, and it would take at least 10 hours of driving to cover this distance. Interstate removal over this distance needs the right kind of planning and correct execution. We know what it takes to handle these jobs correctly, and we handle all the paperwork and technicalities so you can relax about these aspects.
When you hire a professional interstate removalist from Brisbane to Sydney like us, you can rest assured that we will tackle the job in line with your specific requirements. Our efficiency, speed, and commitment to quality are things that are setting us apart from other companies in the region.
Advantages of Hiring Interstate Removalists Brisbane
Hiring professional removalists can be an excellent choice for a smooth transition from Brisbane to Sydney. Professional removalists offer the experience and expertise necessary for a stress-free move, plus a range of other benefits.
First, Sydney interstate removalists have access to all the necessary equipment and materials for relocating. This means that your belongings can be safely packed and moved without risk of damage. Brisbane removalists also use specialized techniques to ensure a swift and efficient relocation.
Also, our fastest interstate removalists can provide an end-to-end service for your move. This includes packing, unpacking, insurance cover, storage, and transport services. This means that you don't have to worry about any of the details involved in your move and can instead focus on settling into your new home.
Finally, Sydney Brisbane removalists can provide valuable advice throughout the moving process. They can advise you on paperwork requirements, travel arrangements, and other essential details related to relocation services. This makes it easier for you to plan a successful interstate moving with minimal stress and hassle.
Professional removalist Brisbane offers the experience and expertise needed for a smooth relocation from Brisbane to Sydney. They can provide an end-to-end service, giving you peace of mind when moving your belongings to their new home.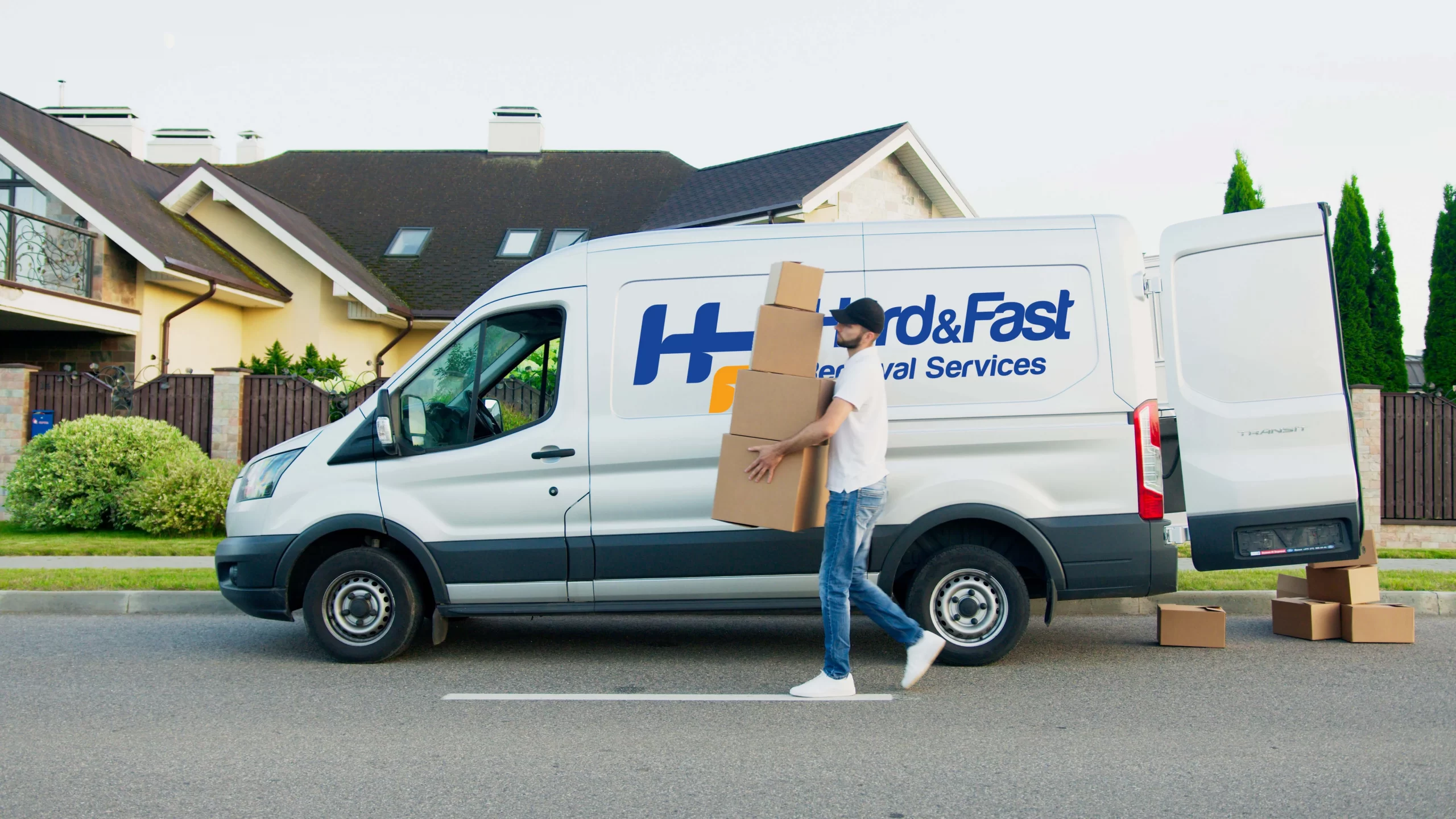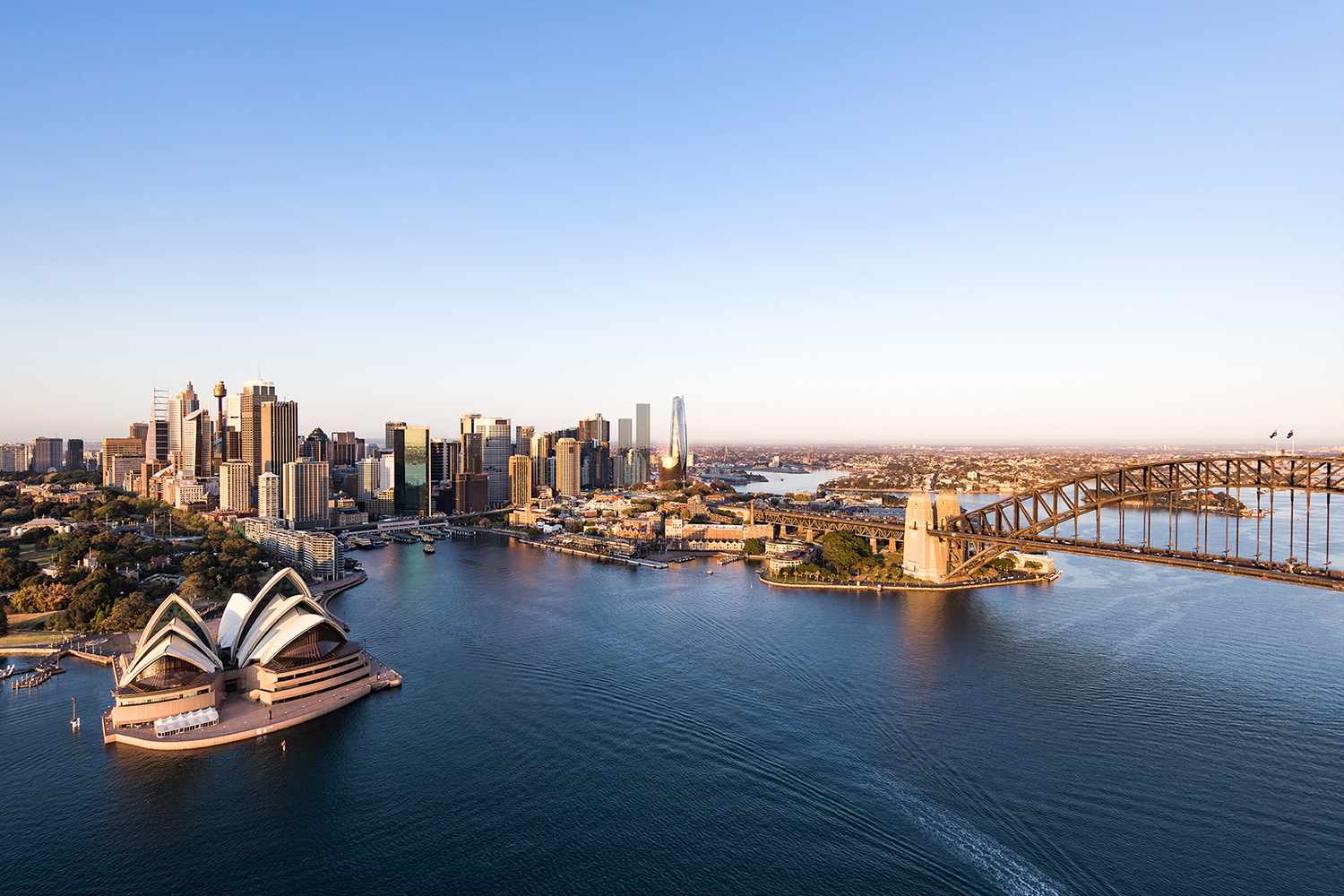 About Sydney, NSW
Sydney, the largest city in Australia and the capital of New South Wales, is a great place to live for many reasons. Situated on the east coast of Australia, it enjoys a mild climate with warm summers and cool winters.
The temperate climate means outdoor activities can be enjoyed year-round, whether swimming at one of the many beaches, cycling along the seashore, or exploring nearby national parks. The city has many historic and modern attractions, including museums, galleries, theatres, festivals, and shopping precincts.
Sydney is renowned for its vibrant food culture and offers an impressive array of restaurants featuring cuisines worldwide. The city also has a thriving arts and culture scene, with many unique festivals, events, and yearly performances.
Sydney's highly diverse economy provides plenty of options for those looking for work or study opportunities. There are numerous educational institutions in the city offering courses in a range of disciplines. Many employment options also range from retail and hospitality to professional services and finance.
With its world-class attractions, temperate climate, diverse culture, and economic opportunities, it's no wonder Sydney is one of the most popular destinations in Australia for people looking to relocate.
Contact Us for a Free Quote Today!
No matter your requirements, we are the Brisbane to Sydney removalists who can help with the best and most affordable solutions. For more information about our services, contact Hard and Fast Removalists at 1300 366 624 or through this online form, and one of our removalists will call you shortly.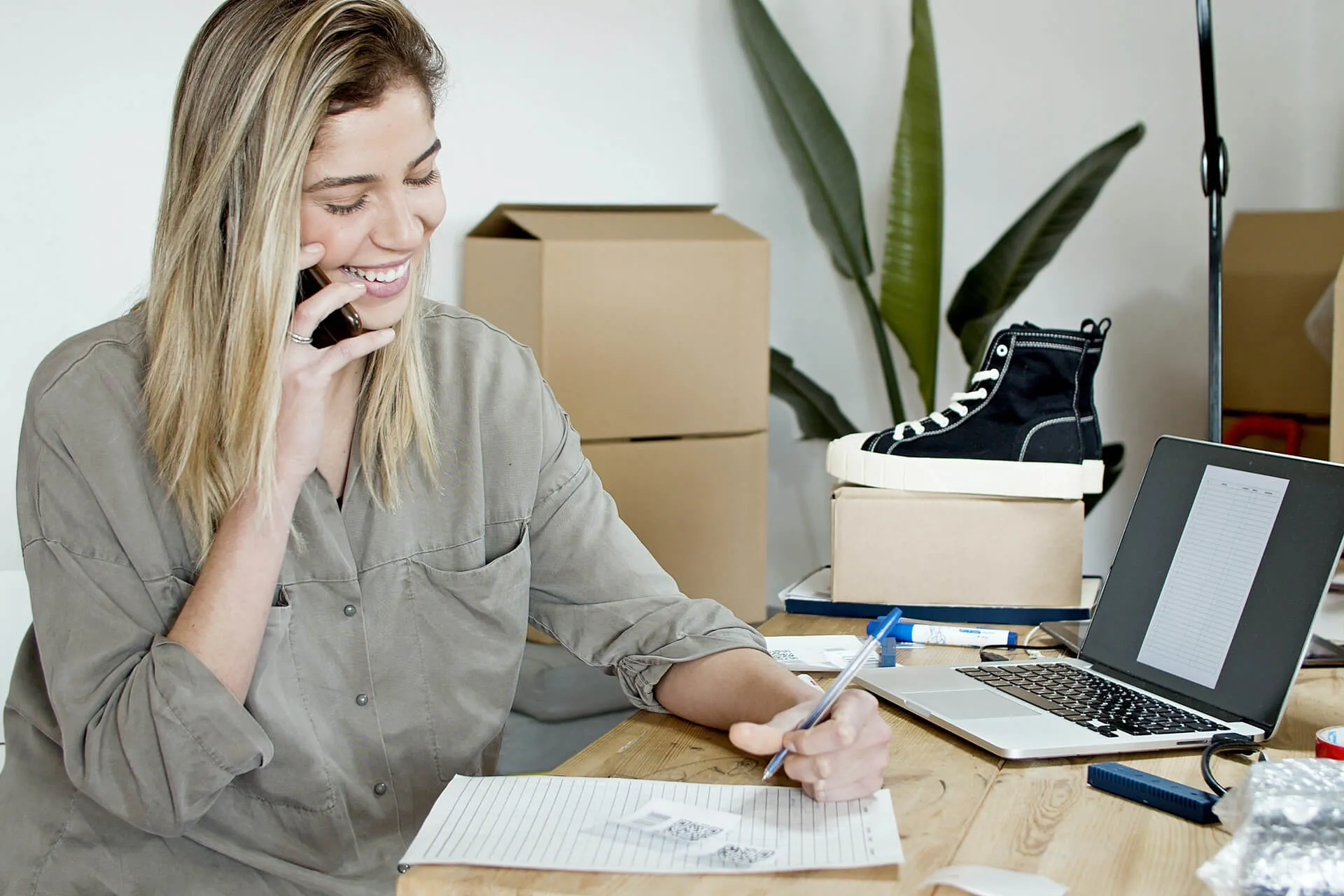 Frequently Asked Questions
Professional Residential Removalist Sydney
We have over eight years of industry experience and can skillfully handle all of your local or national removal needs. No matter where you are going, our team is here to help ensure that your possessions and goods are transported safely and securely. We are a full-service moving company and can tackle everything ranging from packing and unpacking, loading transportation as well as installing your furniture in the new location. We also provide quality office removalist and best warehouse removalist services.
Affordable Removalist in Sydney
There are times when property owners wonder whether it would be better to handle the move themselves. However, this is not the right choice. Every home will have various big and small items and furniture to be moved. Packing all of these, putting them into the right kind of moving boxes and transporting them safely to the new location is a humongous task.
When you hire professionals like us for the job, you can be sure that every aspect of the process is tackled professionally and efficiently. We have extensive experience in the industry and qualified and well-trained local Sydney removalists, so you do not have to stress about damaged or lost goods. No matter when you want us to help you with the move, we're here to help.
We focus on providing our clients value for money, and it means that we offer customised moving packages. We have a variety of moving plans that you can choose from and our team is here to help you craft one best suited to your requirements. We aim to create the best experiences for our clients and go the extra mile to personalise our services. If you are looking for reliable and professional Sydney removals, you are at the right place.
Local Residential Moves
Our professional residential removalists Sydney handle every stage of your local move skillfully. We go about it in a planned manner and are systematic with packing and unpacking. The larger pieces of furniture could be dismantled, packed carefully and transported to the new location before being reassembled and placed where you need them. Our high-quality services come at incredibly affordable movers Sydney cost. It means you do not have to think twice before hiring our services.