Cheap Interstate Removals from Canberra to Sydney
If you are relocating from Canberra to Sydney, you need to hire professionals who can tackle all your packing and moving requirements skilfully. While there are many Canberra to Sydney Removalists, very few can offer the kind of high-quality services that we at Hard & Fast Removal Services offer.
Affordable Canberra to Sydney Removalists
We are a company with extensive experience in this industry, and we have the capacity, resources, expertise, and knowledge to handle every single move quickly. We understand that each client will have unique requirements, and our team is trained to handle these special requests, and we go the extra mile to ensure that your specifications are followed to the tee.
Our services are incredibly affordable, and very few other companies in this space can match our pricing. What also sets us apart from other operators is that our affordable moving services never come at the cost of quality. We are the best interstate removals' professionals that offer impeccable services and customised solutions, use the best packaging materials, and have invested in a fleet of modern moving trucks and vans. It means that no matter how big or small the move, you can trust that we will handle it correctly.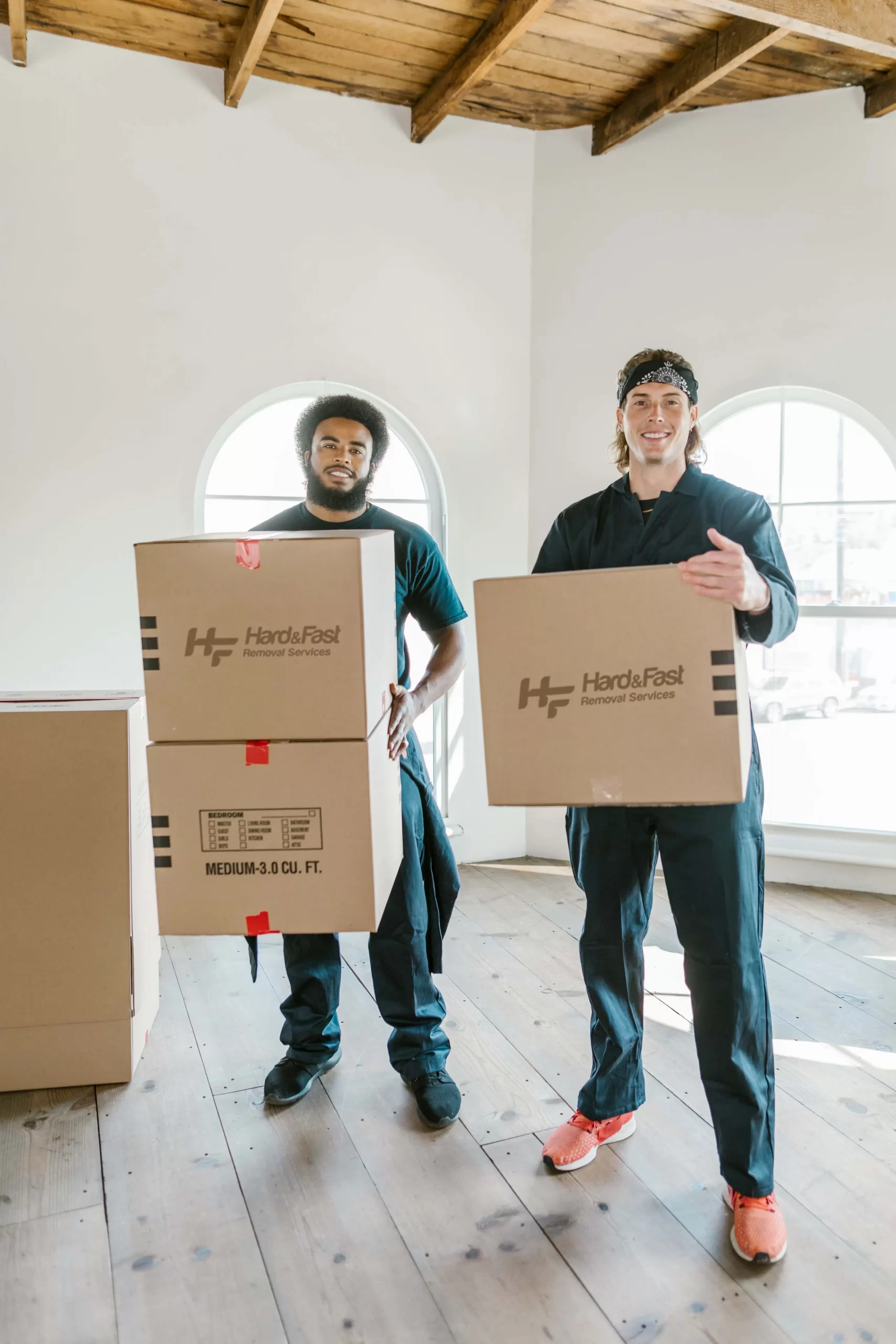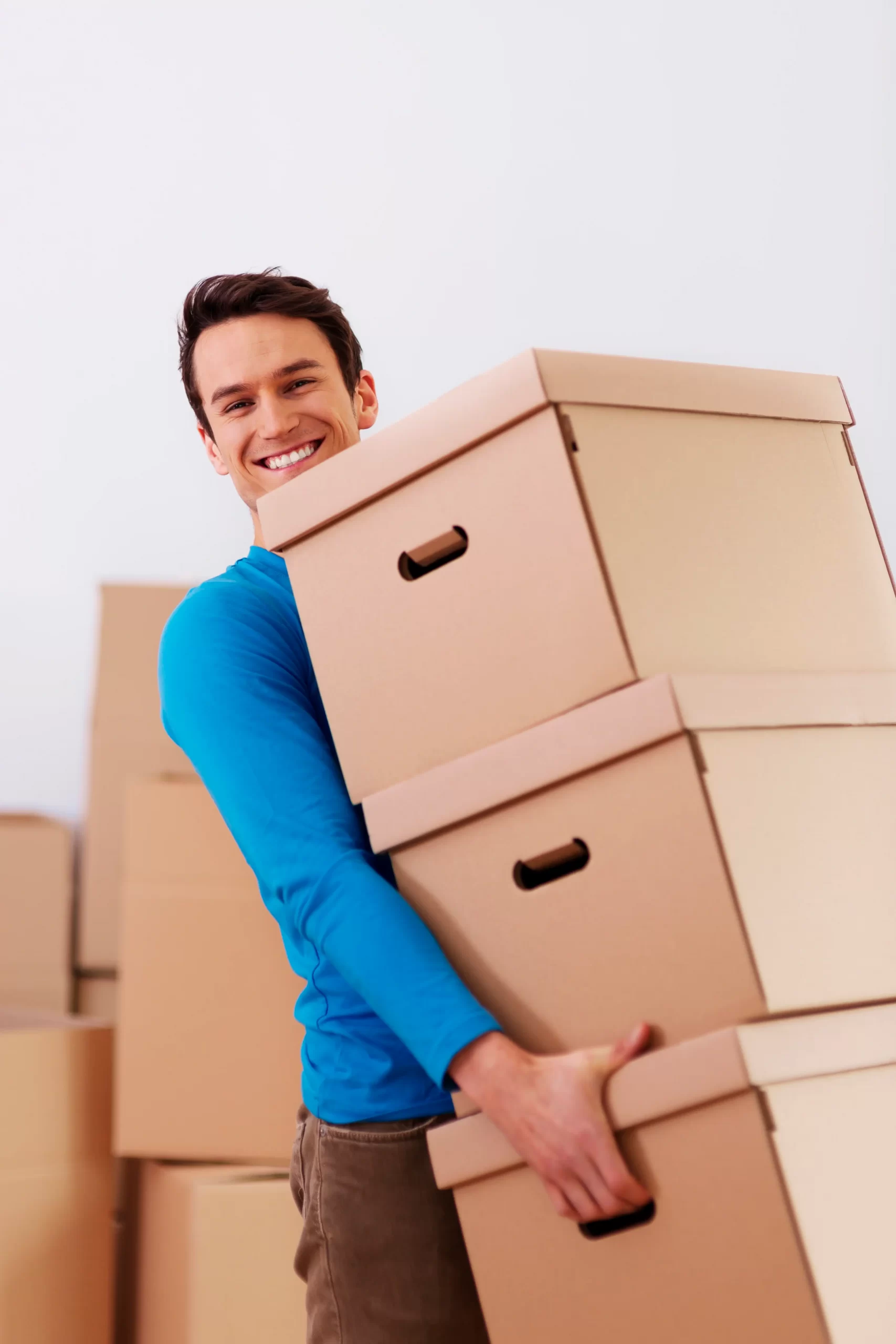 High-Quality Canberra to Sydney Removals
Around 200 kilometres separate Canberra and Sydney; this distance is not too vast to cover by road. However, when you are moving, there will be a large number of items, big and small, that need to be packed correctly and transported safely. After all, you do not want to damage or lose any of your belongings during the relocation process.
While some property owners try to tackle this job themselves, it's not something we recommend. Moving involves packing everything correctly and using the right boxes for the job. Aside from this, larger pieces and furniture must be hauled through the property and into the moving truck. They n, and this transportation before placing them at the new location.
If there are larger pieces of furniture, these would have to be dismantled before being packed and transported. All of these make the job very complex, and it is a good idea to hire the services of proven Canberra to Sydney removalists like us.
Best Furniture Removalist Services
No matter how big or small your commercial or residential property is, it will have a certain amount of furniture. Moving all this requires skill, expertise, and the right tools and equipment. We are a professional interstate removal company that has well-set processes in place. We use the latest tools in our work, and all our technicians are highly skilled. This helps improve the safety and effectiveness of the move.
We never compromise on any aspect during this job. We understand that our clients' possessions are important to them, and we handle them respectfully. Our affordable Canberra to Sydney removalist team will help to sort all your items and belongings systematically. We use the best commercial packing materials and put them into study moving boxes.
The larger pieces will be packed individually before being put into the moving truck. Even at the new location, our team will remove every little item from the car and place it in your desired areas. We provide start-to-end safe removals from Canberra to Sydney services.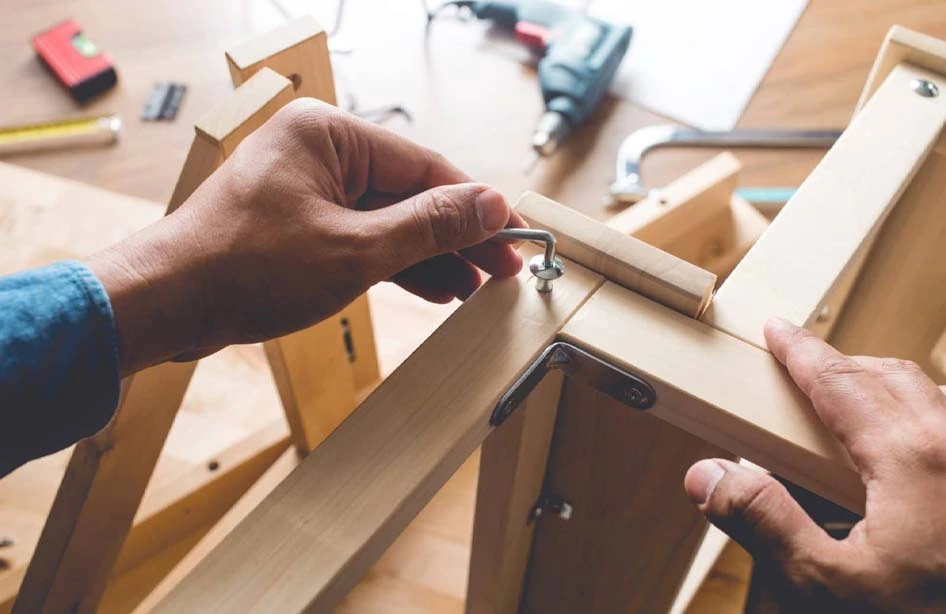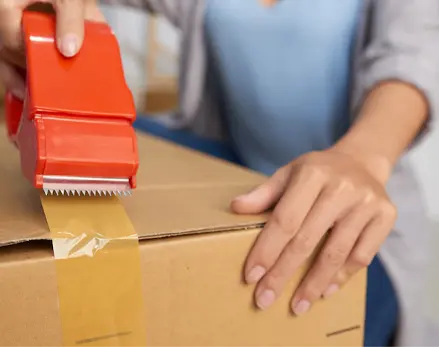 End-to-End Removals Services
Since we focus on customisation, you can be sure that you get value for money when you hire us. Every client wants to know how much they would pay for the move before hiring us, and we encourage you to use the interstate moving cost calculator to calculate the approximate service cost.
If you have many pieces of furniture or an extensive property with many items to be moved, it is best to contact us for an on-site assessment. Our team will visit your property at a time convenient to you, and they will take stock, make a note of various things that need to moving and the amount of labour that would go into it.
Based on this, we will provide you with an upfront and affordable interstate removals quote.
We also always focus on safety so you can be sure that your possessions will reach their destination in the condition they are in. However, we have excellent insurance coverage that covers your interests when you opt for our best Canberra to Sydney removalists' services.
Why Move to Sydney?
Sydney is an exciting and vibrant city, home to some of Australia's best attractions. From the picturesque beaches of Bondi to the iconic Sydney Harbour Bridge, it's no wonder many people choose to make their home in this bustling metropolis. With a population of over 5 million, there are countless opportunities for career development, entertainment, and leisure activities. The city's thriving cultural scene, world-class entertainment, and delicious cuisine make it an ideal place to live and work.
Moving from Canberra to Sydney has many advantages, such as increased job opportunities in a larger city, access to some of Australia's best attractions, excellent nightlife options, and a wide range of exciting activities and experiences. You can also take advantage of the city's low cost of living compared to other cities in Australia.
The city has countless schools, universities, and other educational facilities, making it a great place to raise a family. With plenty of parks, playgrounds, and outdoor activities, there's no shortage of things to do with the kids.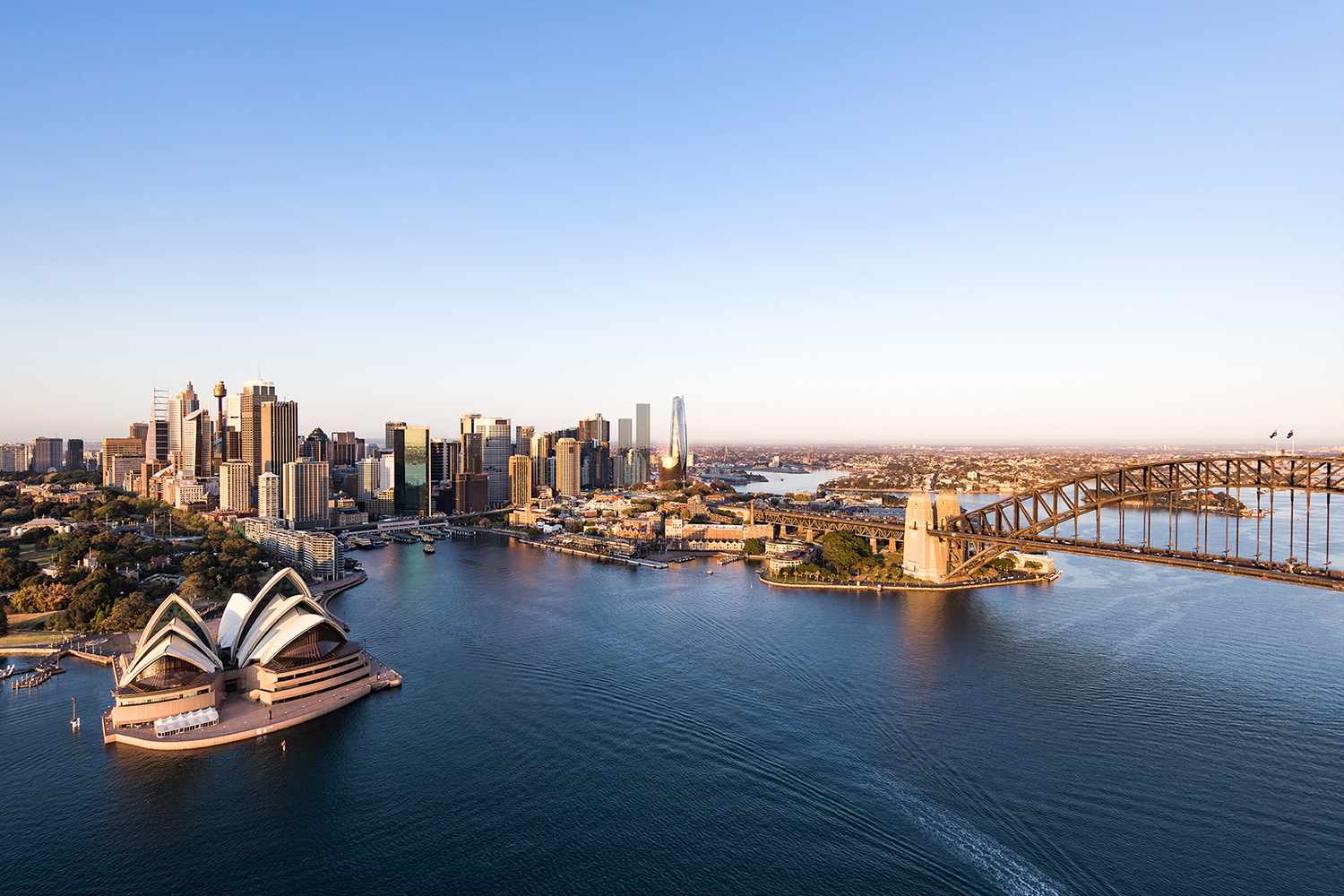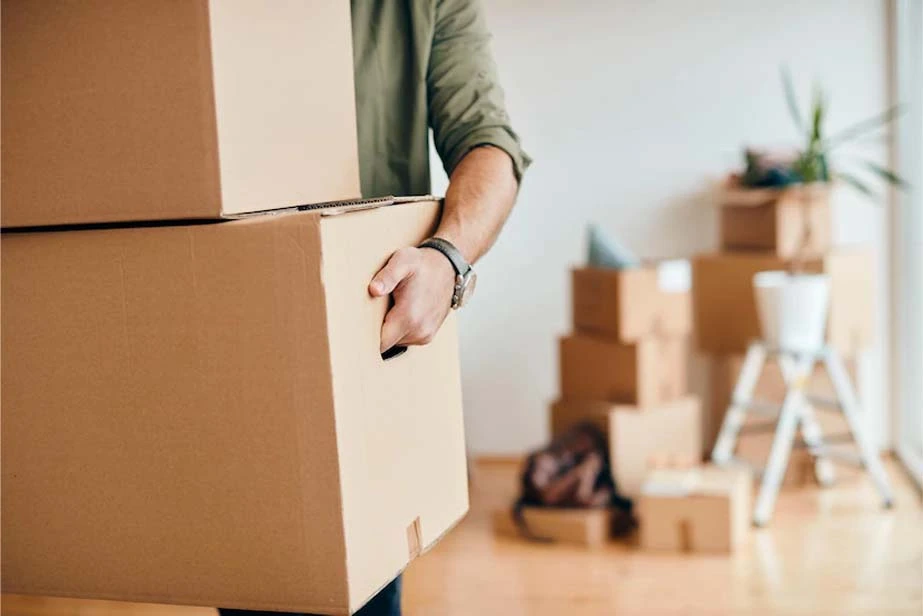 Call Us Today for a Free Quote
No matter your requirements, we are the Canberra to Sydney Removalists that can help with the best and most affordable solutions. For more information about our quality service for interstate moves, feel free to contact Hard & Fast Removal Services at 1300 366 624 or through this online form. One of our moving service team members will call you shortly.