Premium Interstate Removalists
Relocating to another state can be quite a challenging task. To ensure that every aspect of your move is completed reliably and skillfully, you need experienced Gold Coast to Sydney Removalists. We at Hard & Fast Removalists are one of the most renowned companies in this industry.
Over the years, we have tackled a wide range of projects for clients across the region. Not only do we cater to residential requirements, but we also handle commercial moves. Our well-trained staff has the skills and know-how to ensure your move is completed using the latest techniques, equipment, and safety standards.
We understand that every customer has different needs when it comes to interstate removals, and that's why we provide a range of services for all our customers. Whether you require full or partial packing services or specialised removals for items such as pianos or pool tables, we have the expertise and equipment to get it done safely.
At Hard & Fast Removalists, our premium Interstate Removalists will ensure that your move is stress-free and efficient. We provide full insurance coverage for all jobs, so you can rest assured.
Affordable Gold Coast to Sydney Removalists
Sometimes, property owners feel they could tackle the relocation on their own with help from family and friends. However, sorting all the items and belongings, packing everything correctly and safely and ensuring that the larger pieces of furniture are also wrapped successfully before being transported safely can be a humongous task.
One of the best ways to ensure that you do not have to stress and worry about any of these aspects is to hire the services of experienced interstate removalists from Gold Coast to Sydney.
Moving across state lines requires a significant amount of planning and logistics. Only professionals with experience in the industry would be able to identify how to go about the process so that there are no glitches.
Using incorrect lifting and moving techniques can only cause injury to your back if you try to handle the job yourself. If you do not have the right equipment, tools and training for the job, you might also damage the property that you are moving the furniture out of.
Stairways, hallways and doorways can be challenging to navigate through. But you do not have to worry about these things when hiring the best Gold Coast to Sydney Removalists.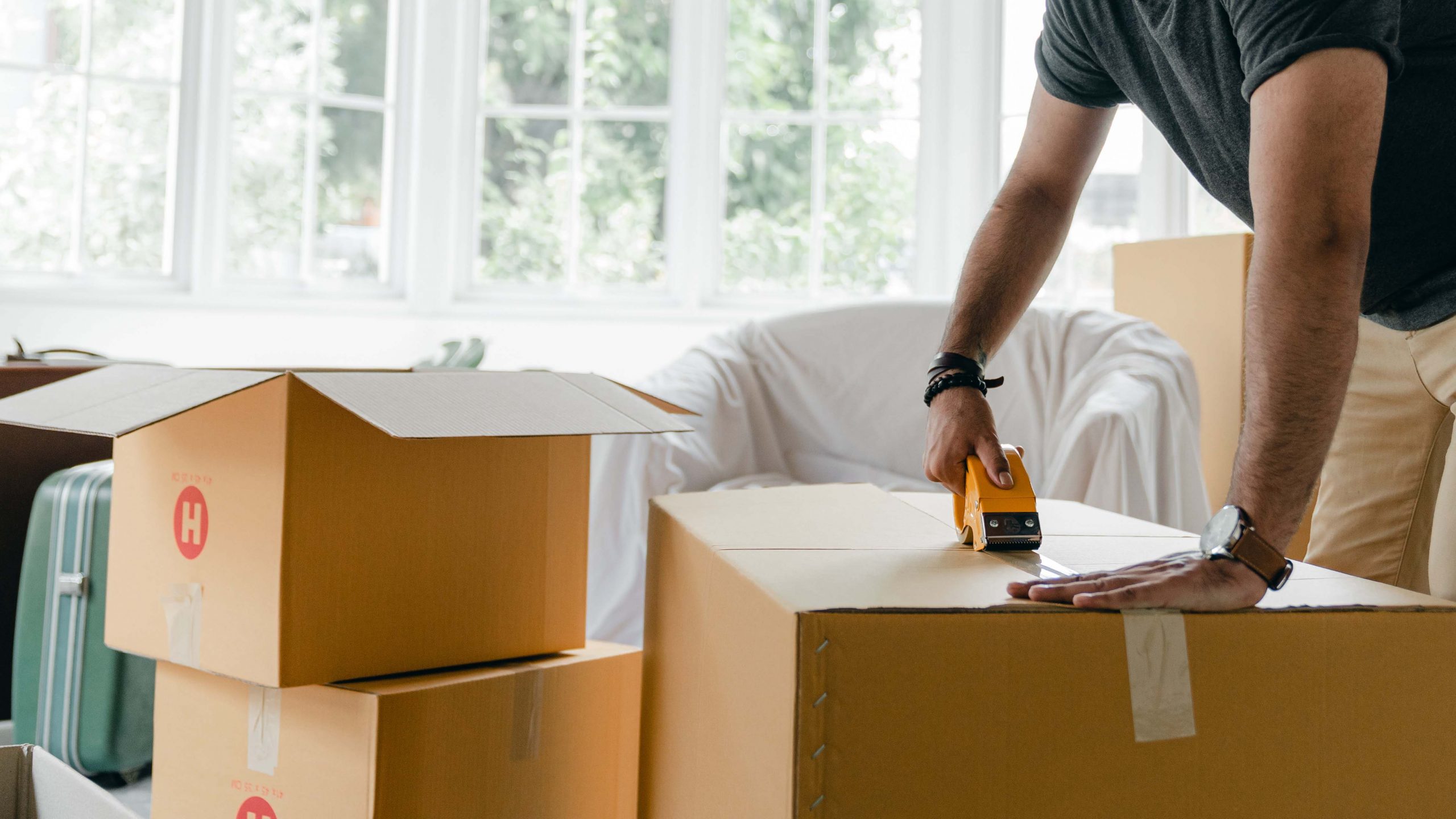 Reliable Packing Services and Furniture Removals
There is a distance of 848 kilometres between Gold Coast and Sydney, and moving your home or commercial space over this distance can be quite challenging. There are numerous cheap interstate removal companies. However, when you hire an inexperienced operator, you can never be sure whether they can handle complicated interstate moves.
You must ensure that skilled professionals manage the process when packing and moving furniture. We use the best commercial packing equipment in our work so that you get the best solutions at all times. All of your belongings will be packed perfectly in commercial-grade material.
We use high-grade and sturdy moving boxes so that your belongings are packed perfectly before being transported to the new location. We also understand that different settings will have different types of items of equipment, devices and furniture pieces to move.
When we are moving heavy furniture, we dismantle it; the individual pieces will be wrapped very carefully before being hauled into the moving truck. We ensure everything is anchored into place correctly before we set off. At the new location, our High-Quality Gold Coast to Sydney Removalists team will carefully unpack all the components and reassemble the furniture before placing it where you need it.
We are systematic in our approach. Our packing teams and furniture removalists work skillfully and rapidly. However, they never compromise on quality. You can be sure that all of your possessions will be transported safely.
We are one of the best and most affordable Gold Coast to Sydney removalists. We provide a comprehensive range of services to make your move smooth, efficient, and stress-free. Contact us today for customised solutions for your move!
Call us for a Free Quote!
No matter your requirements, we are the Gold Coast to Sydney Removalists that can help with the best and most affordable solutions. For more information about our services, contact Hard And Fast Removalists at 1300 366 624 or through this online form, and one of our Sydney removalists will call you shortly.