Relocation Experts for Your Interstate Removal Needs!
If you're planning an interstate removal, working with experienced and reliable professionals who understand the complexities of moving from one state to another is important. Our interstate movers at Hard & Fast Removalists will make short work of your Sydney to Gold Coast journey.
With decades of experience in the industry, we know how to provide a stress-free relocation that gets you where you need to be as quickly and efficiently as possible.
Our interstate removal services cover all aspects of your move, from packing, loading and transporting your belongings to full unpacking and set up at your new premises. Whether you're moving for work, to start a new life, or just need a change of scenery, our team will ensure your move is as seamless and hassle-free as possible.
Our furniture removals business uses only the best quality packing materials, so your belongings are secure throughout the journey. We guarantee that all items arrive in the same condition they were left in. Our interstate removalists Sydney also use high-quality vehicles and secure storage facilities to ensure your belongings are always safe.
At Hard and Fast professional service, our experienced interstate moving team will ensure all your needs are taken care of from start to finish—whether you're moving a few items or the contents of an
Trust the Voice of Experience
Our moving company has been handling furniture removals and interstate relocations for decades. We understand that everyone's needs are different, and no two moves are the same, so we tailor our services to meet your requirements.
The best Sydney removalists take great pride in treating each move with care, expertise and efficiency, ensuring a seamless transition between homes. From packing up your belongings to unloading at the new location, we ensure that everything is taken care of. Whether you're moving a few pieces of furniture or your entire house, we have the equipment and expertise to do it all. We proudly offer secure storage solutions when you need extra space during the move with excellent service and no hidden costs.
Our professional movers will carefully pack away your items, wrap furniture and securely transport them to your new home. We will even help you unpack, assemble any flat-packed items, and take away all the packing materials afterwards, leaving you more time to settle into your new place.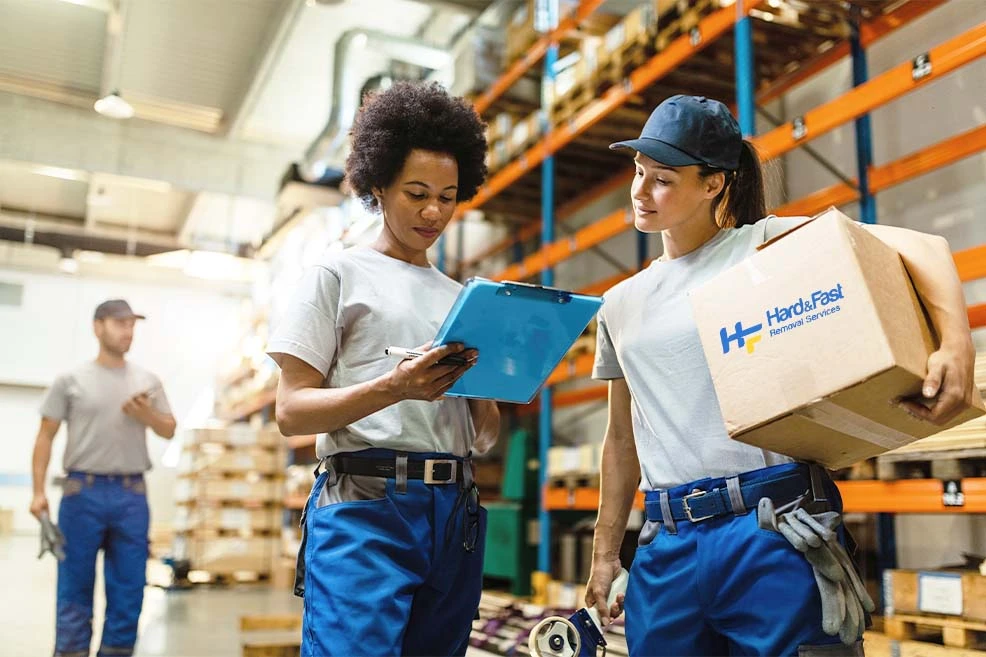 What's the Advantage of Hiring Professionals?
Gold Coast interstate moves require experienced professionals with specialised tools and the know-how to transport all your belongings safely. Our removal company can move large, bulky items like furniture, pianos and pool tables without damaging your property. They are also skilled at efficiently packing boxes of all sizes so that they make it safely to their destination.
Hiring professional removalists in Sydney will save you time and money. They have the expertise to safely handle your belongings, reducing the risk of injury or damage. Professional movers will provide packaging materials and protective blankets for furniture so that you don't have to worry about wrapping items yourself. Additionally, they will use their specialised equipment, such as trucks, straps and trolleys, to ensure your items are carefully secured and safely transported.
Super professional removalists can also help you organise by providing packing and unpacking services. They have a system to track inventory so that nothing is lost or damaged in transit and confirm delivery if needed. The best removalists will work with you to create an efficient plan to ensure everything goes smoothly and quickly.
When you hire experienced professionals for your interstate move, you can rest easy knowing that your most prized possessions will be treated with care and arrive in good condition. The time and effort they put into each move will save you stress and money in the long run.
Live Stress-Free on the Gold Coast?
The Gold Coast is an iconic city located in the southeastern corner of the Australian state of Queensland. It has earned its reputation as a premier holiday destination due to its stunning beaches, abundant sunshine, and many attractions and activities. But it's not just a great place for tourists – many people call this vibrant city home.
The Gold Coast is an idyllic spot for those looking to enjoy a relaxed lifestyle with plenty of outdoor activities. The choices are endless, from surfing, swimming and fishing to bushwalking, golfing and sailing. There's also a thriving cultural scene, including galleries, theatre performances and fine dining restaurants.
The city is also great for raising a family, with excellent education options and plenty of amenities to make life easier. It's safe, clean and well-connected by public transport – making getting around hassle-free.
With its warm climate and laid-back atmosphere, it's easy to see why so many people choose to live on the Gold Coast. It's where you can make the most of your free time and enjoy life in a vibrant and exciting city. So why not come down and experience it for yourself? The Gold Coast is waiting for you!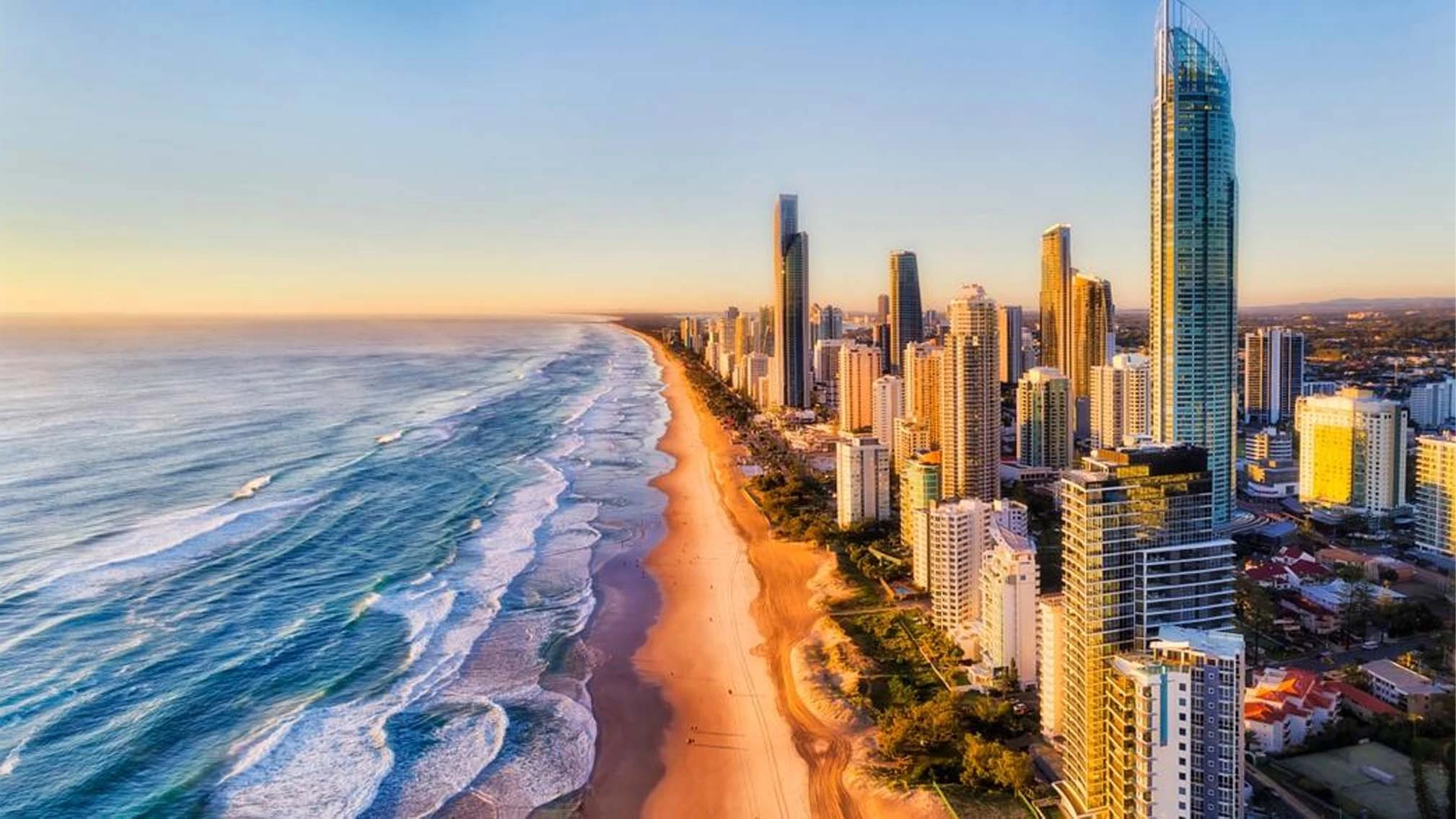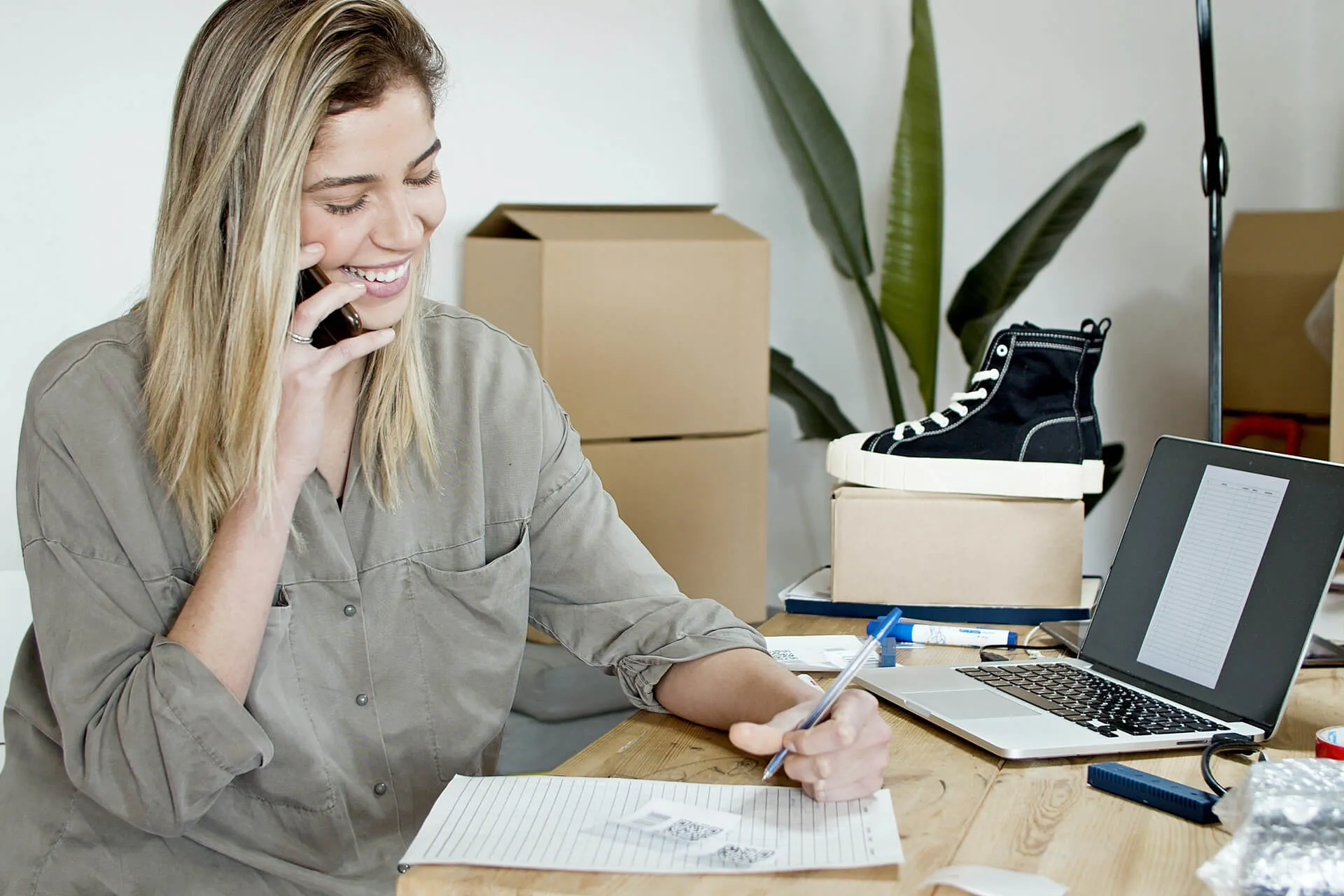 Contact Us for a Free Quote Today!
If you have any other enquiries about our Sydney to Gold Coast Removal service, be sure to contact our Sydney to Gold Coast Removalists here at Hard & Fast Removalists on 1300 366 624 to obtain a quote and a non-obligational quote. Alternatively, you may complete our online form, and one of our friendly Sydney to Gold Coast Removalists will contact you shortly.