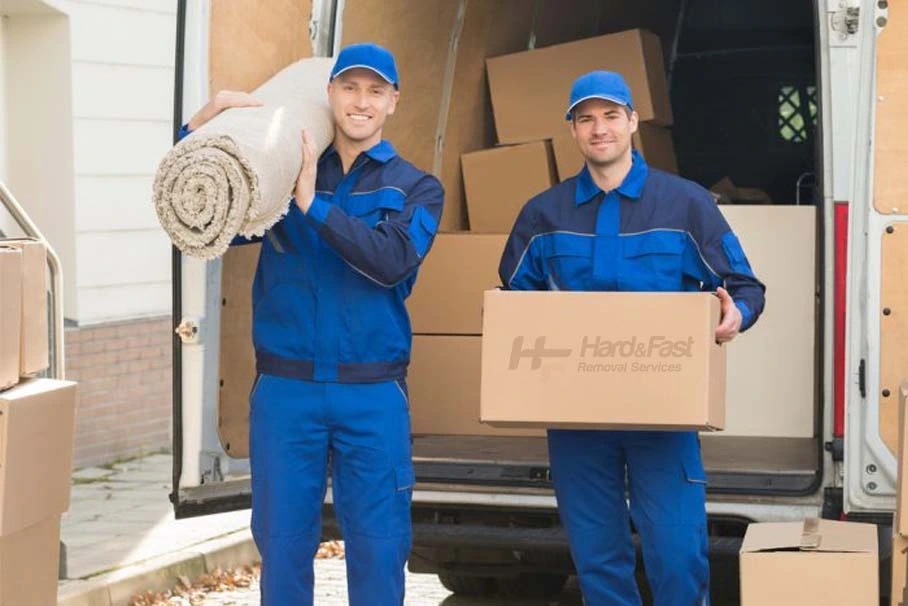 Professional Removal Services
Moving to a new home or business premises can be stressful and time-consuming. Removalists Sydney understands that the last thing you need is to worry about transporting your furniture from one location to another. That's why we offer reliable and affordable removal services for all kinds of moving jobs, big or small.
Our experienced team of professional movers will make sure your belongings are handled with care and transported safely to your new home or office. We understand that careful handling is essential and treat all items as our own. Whether you're moving a single item or an entire house, we can provide the right size truck and team for the job.
We pride ourselves on providing fast, efficient service, so you can rest assured knowing your items will arrive on time and in one piece. We also offer packing services to make sure everything is securely packaged for transport. Our reliable removalists have years of experience and can assist you with every aspect of the move, including disassembly/reassembly of furniture, wrapping & padding of fragile items, insurance coverage for goods in transit and storage solutions.
Only quality removalists Sydney, like Hard & Fast Removalists, can ensure all these aspects are in place.
Trust Our Professional Removalists
We have been in this industry for over eight years. During this time, our team of cheap local removalists Sydney  has handled many big and small local moves. Not only do we offer these services to residential customers but commercial ones as well.
Every job is completed safely and securely, so your furniture and personal belongings are transported to the new location in the condition they are in. Whether you want to move to a single-family home, an apartment, a small private office or an ample retail space, we are here to help.
Our local moving company offers our customers a range of services, including packing, unpacking and loading. We also provide the right tools, equipment and expertise to help make your move easy. Our cheap furniture removalists and interstate removals teams will protect your property with blankets and covers, disassemble items needed, and assemble them back at the new location.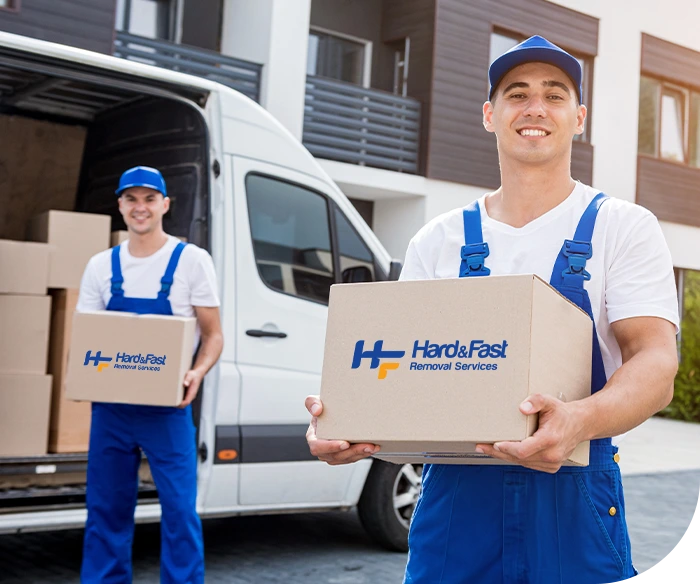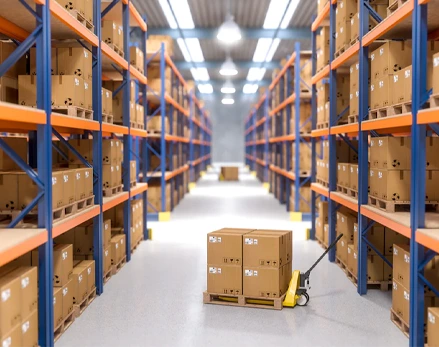 Quality Sydney Removalists
Our professional moving company have worked consistently to upgrade our skills, hone our knowledge and add to our technical and planning skills. Project management, modern logistics systems and the proper moving techniques are crucial to the success of any local move. We have the infrastructure and fleet of removalist trucks of different sizes to cater to various requirements.
Once you have told us your local relocation requirement, we will design a plan that suits your needs perfectly. This customised approach helps ensure you get excellent value for money and pay only for your required services throughout the moving process.
With our long-standing experience in moving interstate, we can help you save time and money with our efficient home and office removals processes.
Our transport company can tackle any type of local move, however complex, with professionalism and expertise. Our removalist services teams are fully trained to handle house or office furniture and other items carefully while packing them for loading into vehicles. At Hard & Fast Removalists, we understand that your possessions must be handled respectfully to arrive in the same condition they left your home.
Affordable Removalists
When you look online for effective removal services, you will find various furniture removalists that provide local moving services and secure storage in Sydney, NSW. We are not cheap removalists, but what sets us ahead of all other Sydney removalists in the industry is that our high-quality home removals in Sydney come at affordable costs.
You can save money to ensure your furniture and belongings are safely transported. When you compare our quoted Sydney house removal cost with other operators, you will find that we are expert removalists who provide fast removals in Sydney, NSW and the eastern suburbs and Bondi Beach.
Looking for affordable removals that will give you quality and beat all cheap removalists? Look no further than Hard & Fast Removalists. Contact us today and get started on your local move. We guarantee you will experience a safe and successful move with us with minimal moving costs.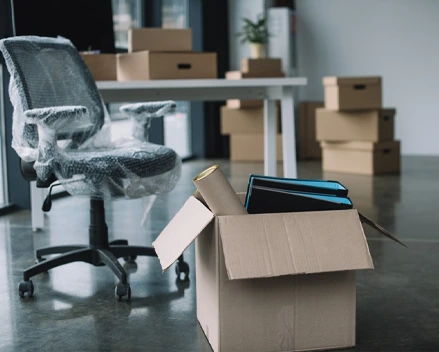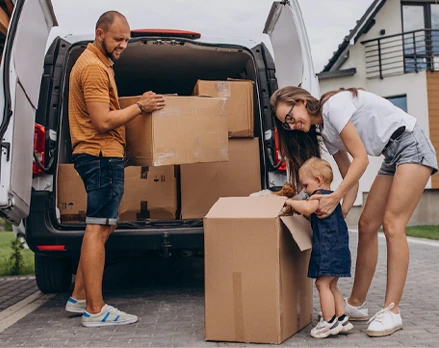 Packing and Unpacking Services
Packing and unpacking are two crucial aspects of any residential or commercial move, big and small. With us managing the move, you can be sure that the best packing supplies will be used with our premium packing services. Our moving boxes are strong and sturdy and come in different sizes and shapes, ensuring that all your items and belongings are packed securely before being transported to your new home or commercial location by our experienced movers.
Our team is here to provide details about what would work best for you and will ensure you get the services you require from removal companies within your budget.
As the best Sydney removalists, Hard & Fast Removalists are honest and transparent in our business workings and provide upfront quotes when you call us. You never have to worry about additional fees and the end of the move.
Our best moving teams are insured, and your interests are covered in the rare event of any damage or loss of goods. You can also expect excellent customer service for your Sydney move!
Furniture Removals in Sydney
Moving furniture from one location to another isn't an easy task. Every residential or commercial setting will have a variety of furniture, big and small, and the transportation of this furniture must be done carefully when using moving trucks.
However, before that, the larger pieces of furniture need to be dismantled, and the components packed individually before being transported. Our experienced local removalist Sydney, handles this task and will also ensure that the furniture is reassembled systematically at the new location.
This detailed approach goes a long way in ensuring that none of your furniture is damaged. Even when moving any of these pieces through a property, our team of expert local removals specialists ensure that the walls, doorways, staircases, etc., do not get damaged. No matter how you look at it, our quality home removals in Sydney provide excellent value for money.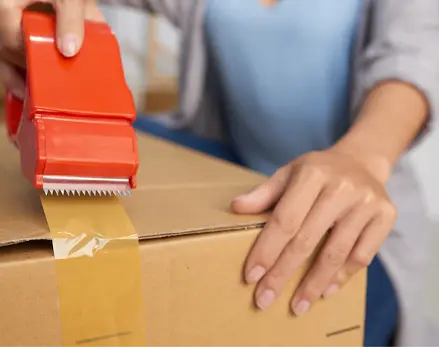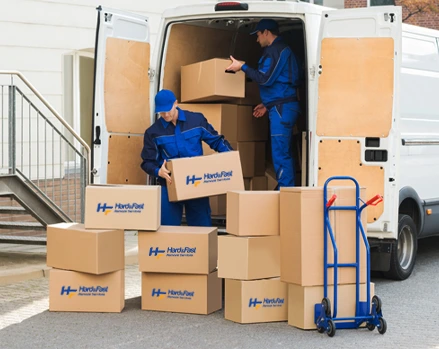 Professional Home Removalists
Moving can be a stressful experience, so it's essential to choose the right home removal company. At Hard & Fast Removalists, we understand the importance of having an experienced and professional team managing your move. We provide tailored services to meet all needs and budgets, from long-distance moves to small apartment relocations.
Our staff are highly experienced in moving large and fragile items. We understand the need to protect your belongings from potential damage during transportation, so every item is handled with the utmost care and attention.
We are also proud of our commitment to eco-friendly practices. We recycle as much packaging material as possible, use energy-efficient vehicles, and employ strict safety measures throughout the moving process.
Hiring professionals for interstate moves makes it easier to have a smooth, stress-free move. Our removalists Sydney team takes the utmost care while handling your belongings and ensuring they are safely transported to their new destination. The moving service and even the storage facilities rental come at very affordable rates.
Office Relocation Experts
Hard & Fast Removalists offer reliable and safe office relocation services in Sydney and its surrounding suburbs. We have the right equipment, experienced staff, and a fleet of vehicles that are regularly checked for their fitness.
We also use high-quality packing materials to ensure that no paperwork or office documents get damaged during the move, no matter how large or small. If specialised equipment needs to be moved from one location to another, we will handle this carefully and ensure it is delivered safely.
Our trusted removalists are trained to handle any office relocation project safely and organised. Our best removalists can handle even the most complex relocations without hiccups. Your Sydney removalist will ensure that all the furniture is packed securely and placed in the right position at your new office within the Gold Coast.
As furniture removals experts, we ensure no disruptions to your day-to-day operations, so you can be sure of uninterrupted services when our local removalists Sydney team handles the move. We will provide an upfront quote for our services with no hidden fees so you can make an informed decision.
Let us handle your office relocation, and we will deliver exceptional services at a highly competitive rate. Call today to learn more about our local removals Sydney service offerings.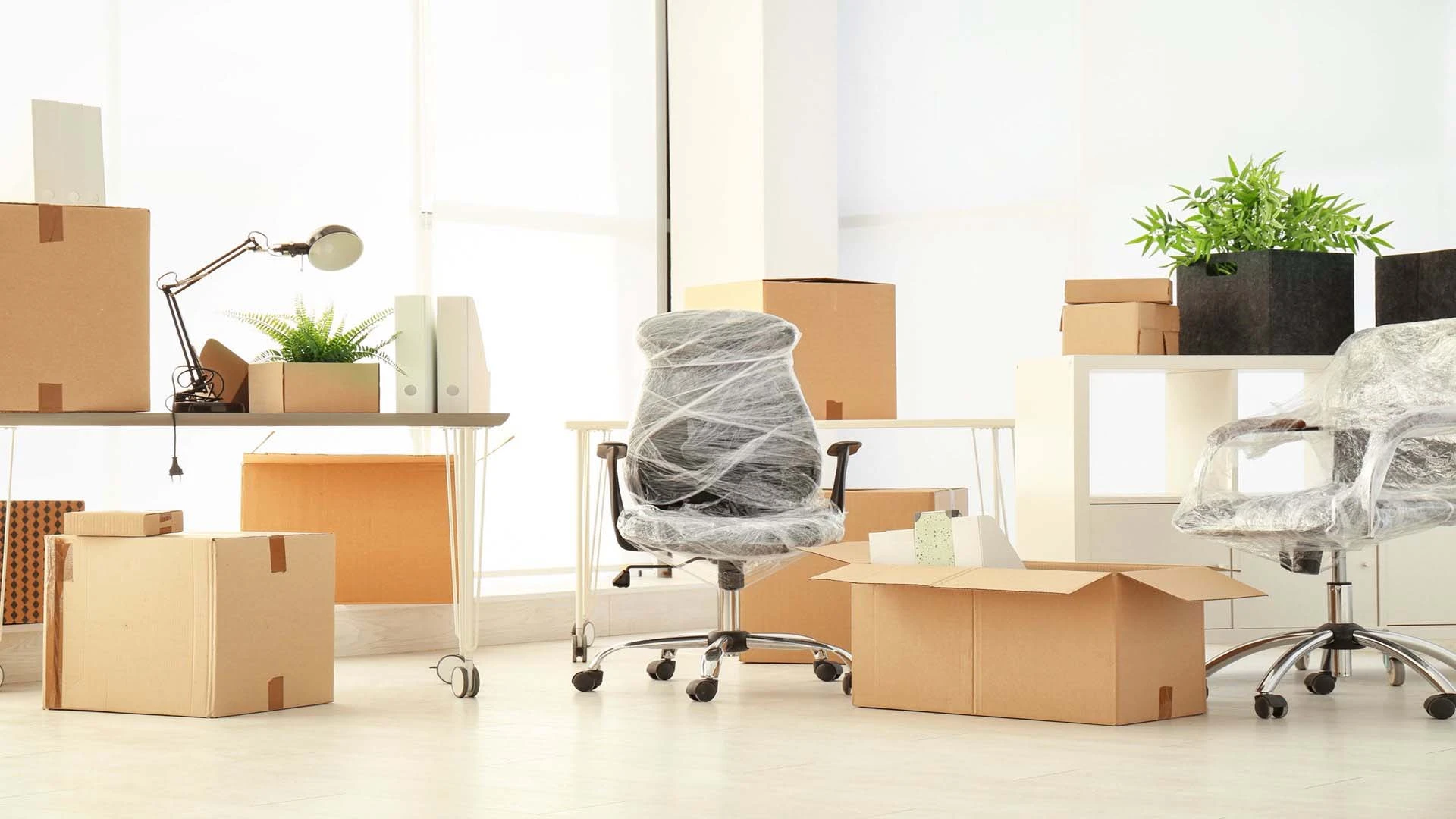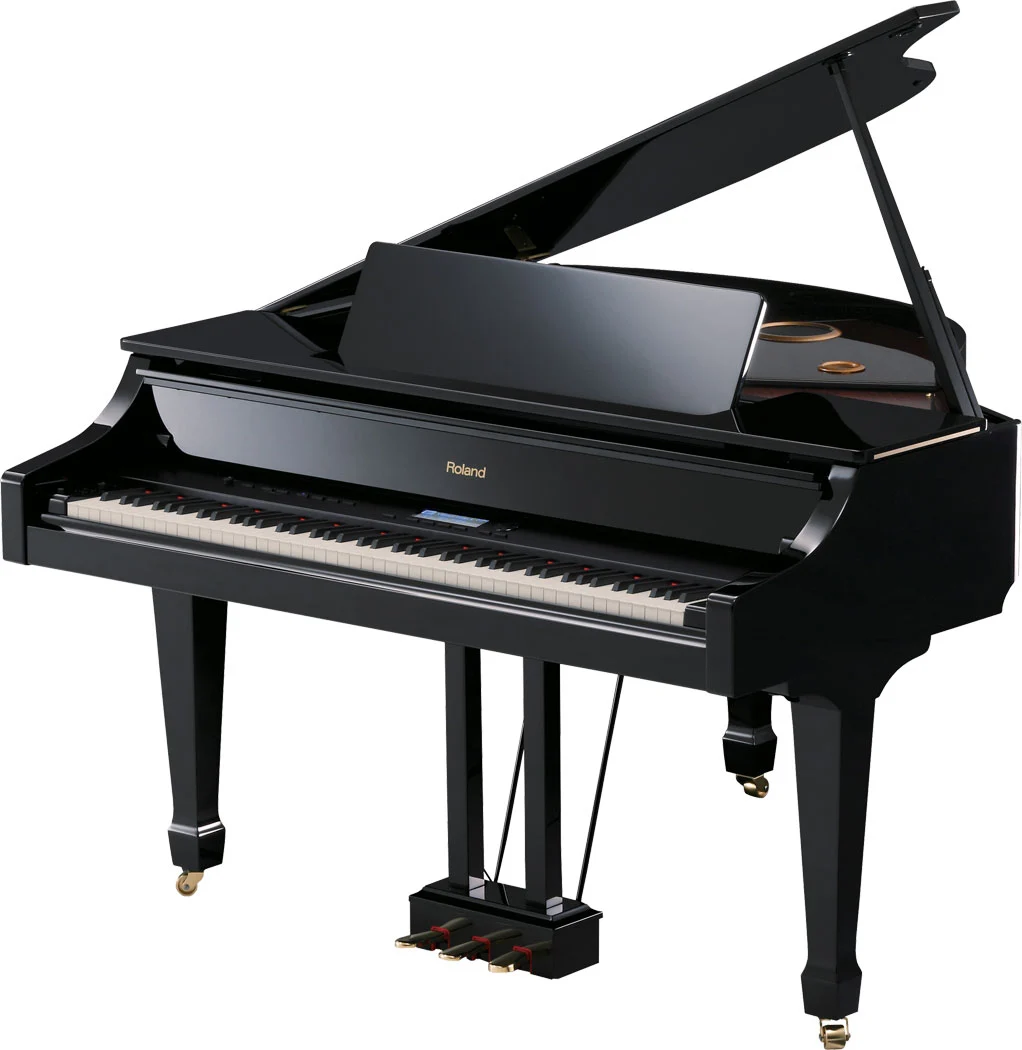 Skilled Piano Movers
It takes expertise and experience to move a piano from one location to another. We have some of the best removalists Sydney who are specially trained in handling the transportation of pianos, regardless of their size or type.
On your moving date, Hard and Fast Removalists will use high-quality packing materials to secure it for transportation. As affordable and reliable removalists, we have advanced tools and equipment to ensure the piano is carefully lifted and secured in the vehicle.
Our expert removalists in Sydney have moved many pianos over the years, so you can be sure of our expertise in handling this delicate task. We also offer insurance for these services to cover any damages or losses during transit.
Fragile Items and Antique Removals
Hard & Fast Removalists offers specialised services for fragile items and antiques. We use high-quality packing materials to ensure these items are well-secured during the move.
Our removals team is trained to handle even the most delicate antiques carefully and can prevent damage or losses. We also use superior-quality materials to ensure your valuable items are safe during transit to your new home or a storage facility.
We are accredited and recognised by the Australian Furniture Removalists Association, so you can rest assured that moving house will be stress-free and cost-effective. You will be pleasantly surprised at the excellent outcomes when you work with our quality removalist and our exceptional service.
Trust us to safely pack and move these fragile items to their new location. So, if you want to work with the best movers who specialise in handling fragile items, trust only Hard and Fast Removalists.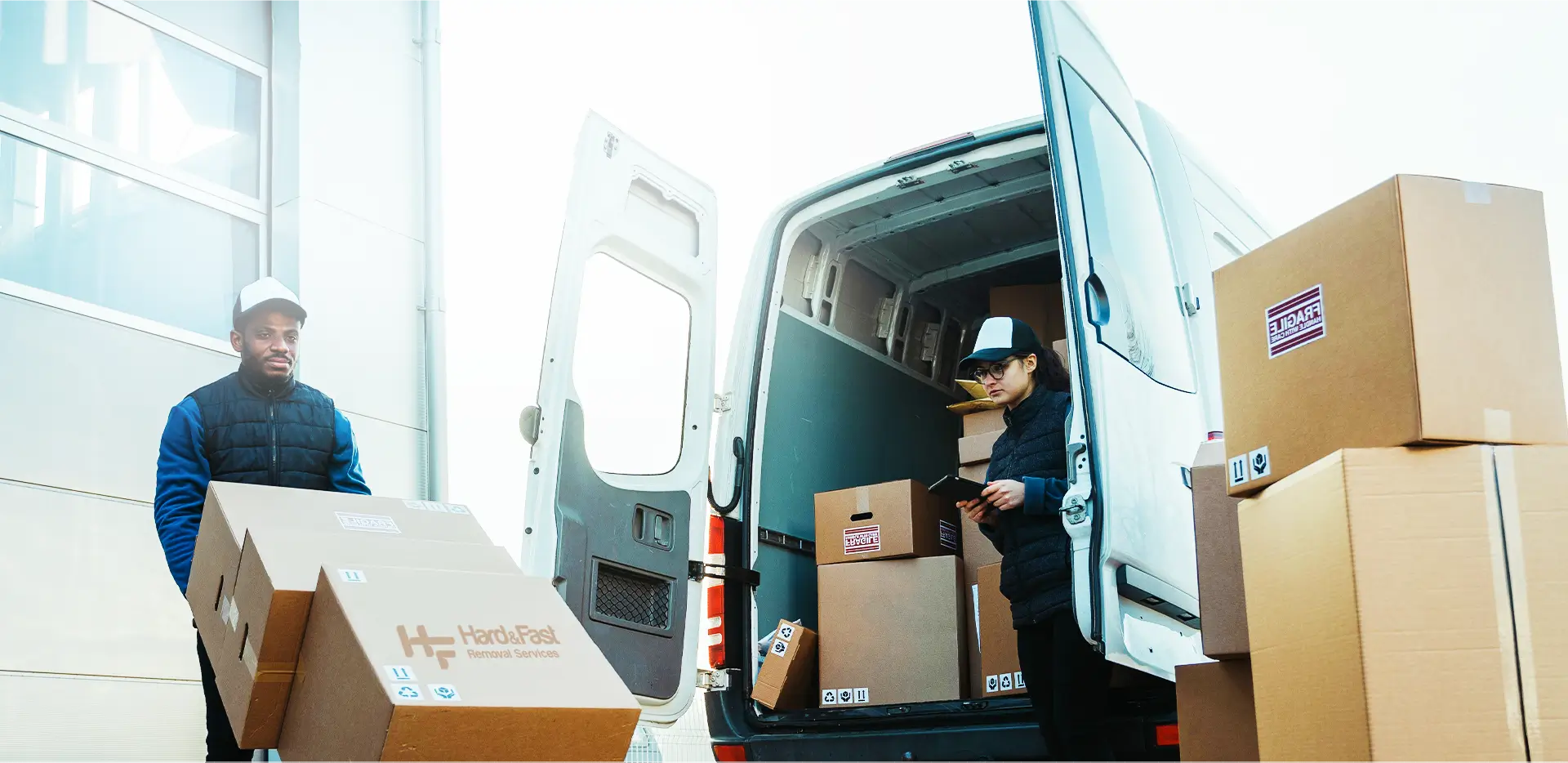 Insured and Accredited Removalists Sydney
Hard & Fast Removalists is an accredited and insured local removal in Sydney that offers superior services at highly competitive rates. Our team of experienced removalists is trained to handle all types of moves with the utmost care, so you can trust us for a smooth transition.
We also provide comprehensive insurance coverage for our services so that you are not at a loss in case of any damages or losses during the move. We are dedicated to providing unparalleled customer satisfaction and will go out of our way to ensure you have a pleasant experience with us.
For clients who need a more comprehensive package, we offer packing and unpacking services with specialized crates for fragile items. Our well-equipped trucks have trolleys to help you quickly move your furniture and appliances. We also provide in-house storage solutions for clients who require them at additional cost.
No matter what kind of removals services you need in New South Wales, Hard & Fast Removalists will be more than happy to assist you. Contact us today for a free quote and book our services at the best possible price. We guarantee that you will be satisfied with our level of service and reliability.
Contact Sydney Removalists
For more information about our professional furniture removalists, contact Hard & Fast Removalists at 1300 366 624. You can also contact our expert Sydney removalists through this online form, and one of our removalists in Sydney City will call you shortly.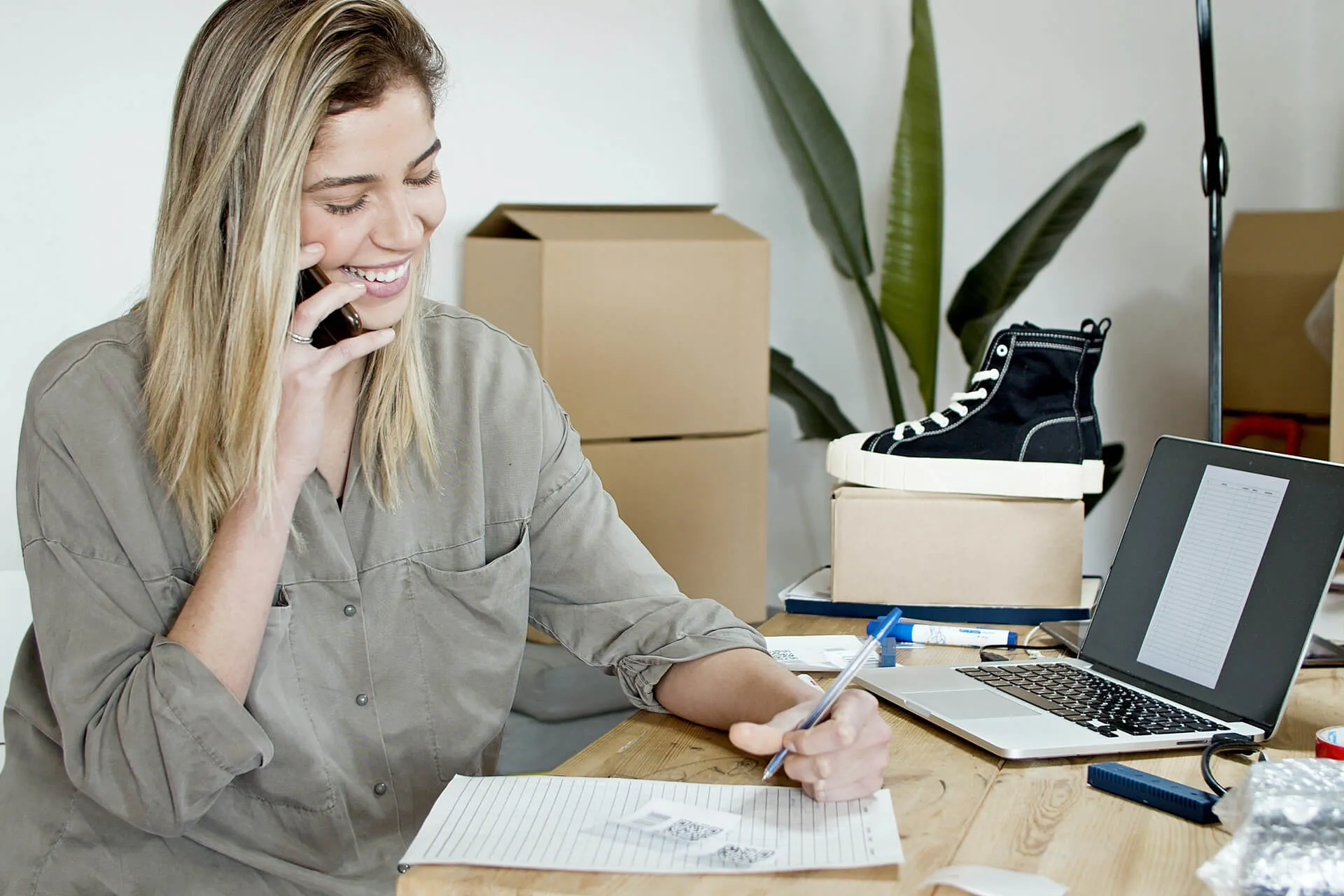 Our Services at Hard & Fast Removalists
Why choose us?

Expert Local Knowledge
At Hard & Fast Removalists, our team possesses unparalleled knowledge of Sydney, ensuring efficient and timely navigation throughout the city. Whether avoiding peak hour traffic or selecting the best routes, our local expertise translates into a smoother moving experience.

Comprehensive Range of Services
From packing to unpacking, heavy furniture to delicate items, we offer a full suite of services to meet all your moving needs. Our team is equipped to handle every aspect of your move, providing a one-stop solution for all your relocation requirements in Sydney.

Customized Moving Plans
We understand that every move is unique. That's why we offer personalized moving plans tailored to your specific needs. Whether moving to a small apartment or a large office, we devise a strategy that's just right for you, ensuring a seamless and stress-free move.

State-of-the-Art Equipment and Techniques
Utilizing the latest moving technology and techniques, Hard & Fast Removalists guarantee the safe handling and transporting of your belongings. Our advanced equipment and methods ensure your items are moved with the utmost care and efficiency.

Reliable and Timely Service
Punctuality and reliability are the hallmarks of our service. We pride ourselves on always being on time, ensuring your move stays on schedule and is completed within the agreed timeframe.

Dedicated Customer Support
Our commitment to exceptional customer service sets us apart. From the initial consultation to the final item being unpacked, our friendly and professional team is here to support you every step of the way. We're always available to answer your questions and provide updates throughout your moving process.
Interstate Removalist Services
Frequently Asked Questions
Professional Residential Removalist Sydney
We have over eight years of industry experience and can skillfully handle all of your local or national removal needs. No matter where you are going, our team is here to help ensure that your possessions and goods are transported safely and securely. We are a full-service moving company and can tackle everything ranging from packing and unpacking, loading transportation as well as installing your furniture in the new location. We also provide quality office removalist and best warehouse removalist services.
Affordable Removalist in Sydney
There are times when property owners wonder whether it would be better to handle the move themselves. However, this is not the right choice. Every home will have various big andLocal Residential Moves small items and furniture to be moved. Packing all of these, putting them into the right kind of moving boxes and transporting them safely to the new location is a humongous task.
When you hire professionals like us for the job, you can be sure that every aspect of the process is tackled professionally and efficiently. We have extensive experience in the industry and qualified and well-trained local Sydney removalists, so you do not have to stress about damaged or lost goods. No matter when you want us to help you with the move, we're here to help.
We focus on providing our clients value for money, and it means that we offer customised moving packages. We have a variety of moving plans that you can choose from and our team is here to help you craft one best suited to your requirements. We aim to create the best experiences for our clients and go the extra mile to personalise our services. If you are looking for reliable and professional Sydney removals, you are at the right place.
Local Residential Moves
Our professional residential removalists Sydney handle every stage of your local move skillfully. We go about it in a planned manner and are systematic with packing and unpacking. The larger pieces of furniture could be dismantled, packed carefully and transported to the new location before being reassembled and placed where you need them. Our high-quality services come at incredibly affordable movers Sydney cost. It means you do not have to think twice before hiring our services.