Moving from one house or commercial location is a challenging task. Not only do you have to do a significant amount of packing, but there is a lot of planning and organising involved. If you are relocating across state lines, you can benefit by hiring moving interstate removalists.
While moving locally can be challenging, an interstate move is even more complicated, especially if you will require storage services or facilities. This is because it requires an efficient and reliable removal service to ensure that your move is seamless. You should consider hiring top-notch removal services for your interstate move.
When you hire professional removal companies like Hard and Fast removalists, we will help by taking the complexity out of removalist services. We will provide all the necessary packing equipment and our expert packing and loading services for a stress-free move. All of these will help you save money, time, and energy and assure you of reliable service in North Sydney and other service locations.
You can rest assured that your belongings are safe with the expertise of a professional team from Hard and Fast Removal. We have years of experience in the removal industry, so we understand how to protect your belongings best when moving interstate. The removalists will use the best packing materials and take extra care to ensure that your items are not damaged during the entire process of furniture removals.
Not only can Hard and Fast removalists provide you with quality removal services, but they also offer competitive prices. You do not have to break the bank while relocating across state lines.
Choose Only Professional Interstate Removalists
Sometimes, clients wonder whether they need the help of a professional interstate removalist. Working with professionals does come out more cost-effective in the end. Professional interstate removalists have the expertise and skills to safely, securely, and affordably move your goods. They will also be able to advise you on all aspects of the transport, including packaging materials and loading techniques that can help protect your belongings.
To ensure a stress-free experience during an interstate relocation, it pays to partner with professional removal ists who have wide-ranging experience in the industry and know all the intricate details of interstate moving. Such a team is likely to be familiar with the local regulations, laws, and requirements related to transportation across states.
Moreover, since interstate removalists specialise in transporting goods from one place to another, they usually have access to better equipment and materials, which can help make your move smoother and more efficient.
As mentioned, moving interstate involves many technicalities. Since the distances are lengthier and more paperwork is concerned, the move becomes tougher to manage on your own.
Professional interstate removalists have the training and experience to carry out all kinds of moves with the utmost efficiency, irrespective of size or distance. Our team of skilled specialists uses the latest tools and equipment to ensure that your move is carried out seamlessly and reaches its destination on time.
Here are a few ways in which they can help: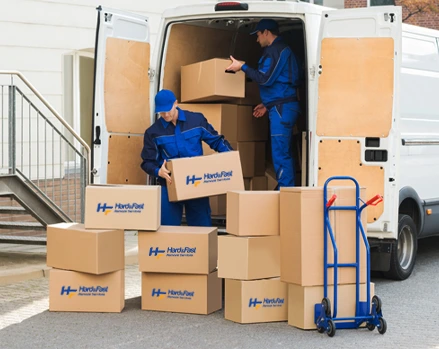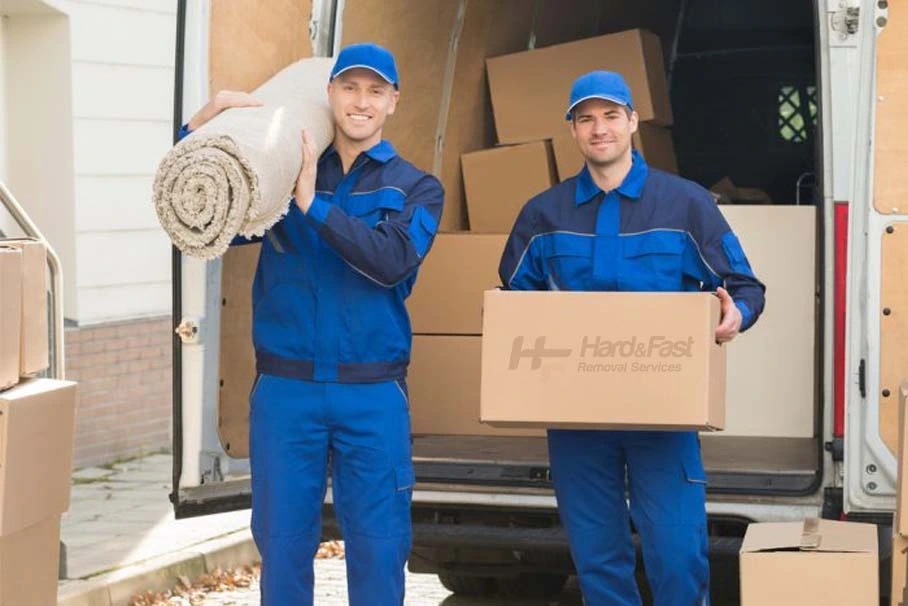 Planning Your Interstate Removals
One of the most critical parts of the move is proper planning and logistics. With a detailed arrangement, your move might get completed, or items might even be missing. Our team of interstate removalists in Sydney goes to lengths to ensure that every aspect of the move is well taken care of. The advantage of having a professional removalist company on your side is that you don't have to worry about minor details or unforeseen complications.
Packing for an Interstate Relocation
Most property owners often need to pay more attention to the importance of packing. It is an incredibly complicated process that doesn't just involve placing things in a box. It is crucial to ensure that all items are packed with care to prevent them from breaking or getting damaged in transit. This is especially true for long-distance moves. Our team of highly trained best packers and movers will use superior quality material for packaging and see to it that all your belongings are secured to prevent any damage.
Interstate Moving Process
It requires a considerable amount of skill to carry boxes through narrow hallways. This makes hiring professional interstate removalists with access to necessary equipment like pulleys, trolleys, and ramps essential. They are well-trained and use techniques to ensure a seamless move, and they go to great lengths to ensure none of your possessions sustains any damage during transit. Hiring amateurs to carry out such complex tasks to cut costs will only result in additional expenses.
End-to-End Moving Interstate Services
Hard Fast removalists will help you move your possessions from one location to another. We provide a comprehensive range of services, from packing and loading to delivery and unloading. Our dependable team is always on-call and ready to handle any move.
Whether residential or commercial, local or long distance, our end-to-end removal services will make your transition smooth. We guarantee that all of your possessions will be properly packaged and securely transported, ensuring they arrive safely at their destination.
Our experienced team can provide detailed guidance on packing materials, loading techniques, transportation options and unloading protocols. We are committed to providing the highest customer service and satisfaction throughout removal.
We specialise in creating tailored removal solutions that meet your needs and budget constraints. Our team can answer any questions, providing peace of mind throughout the transition. Let Hard and Fast removalists  help you make your next move successful!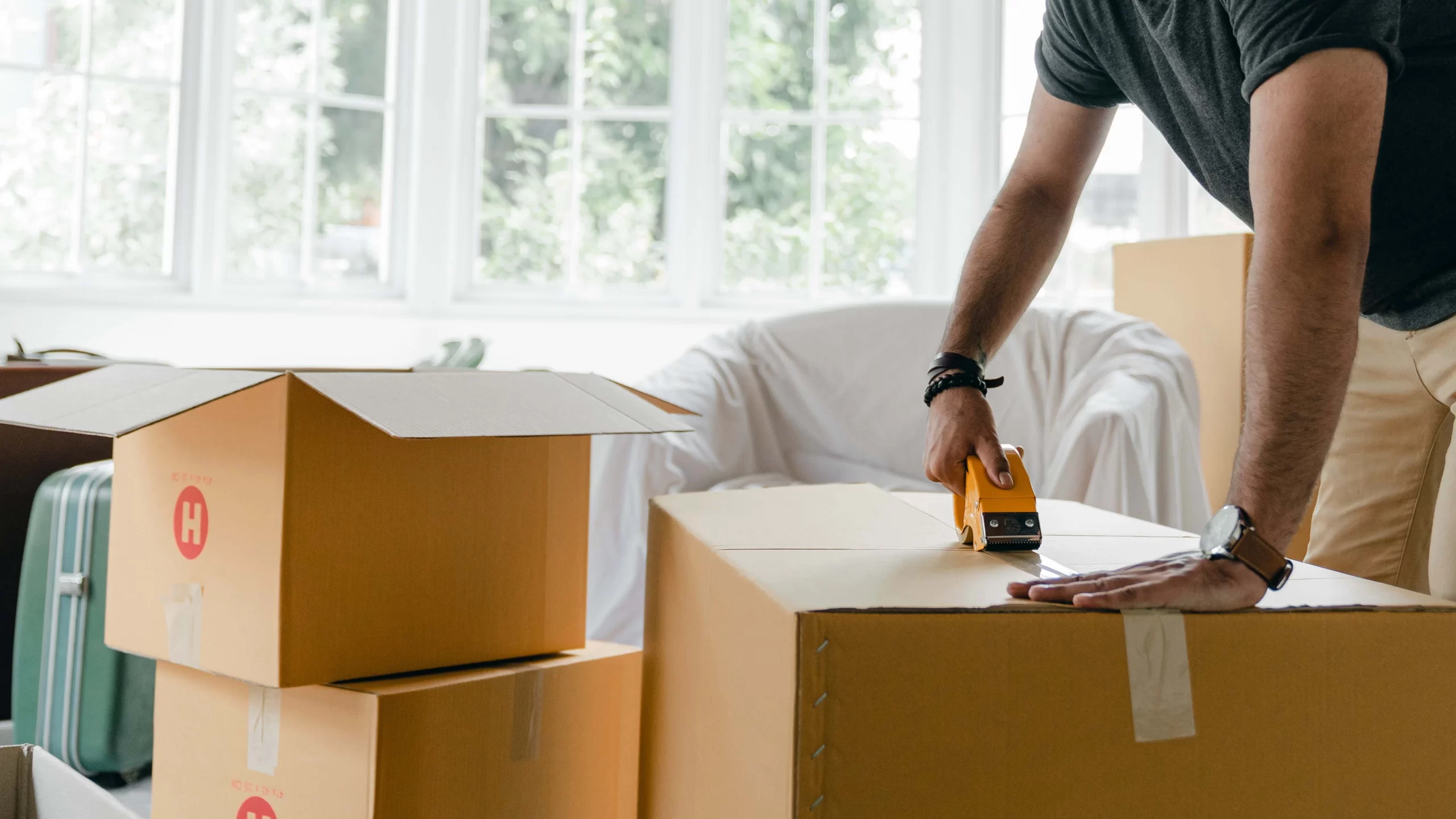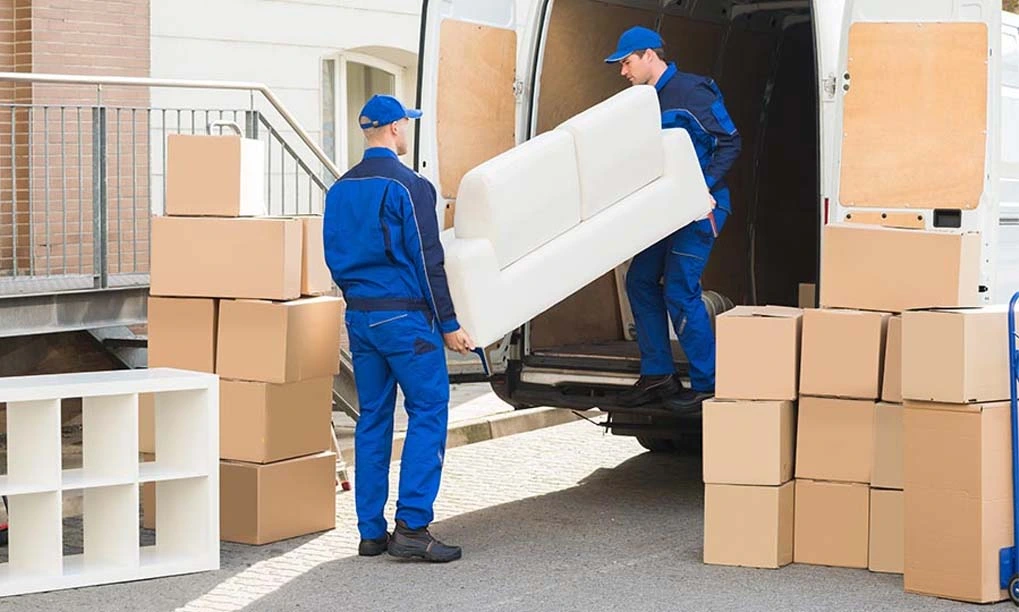 Residential Interstate Removals
Residential moves are probably the most stressful, as homeowners have an attachment to their properties. We go a long way to minimise stress as much as possible and tackle everything from loading and unloading at your destination.
Our interstate removalists can also efficiently carry out condo, multi-storey house, and apartment removals. By working with us, you can rest assured that your property will be properly packed and safely transported over long distances.
Commercial Interstate Removals
Hard and Fast removalists has all the necessary expertise for commercial removals to make your transition as stress-free as possible.
Whether you're moving office furniture, computers, and other equipment from one location to another or relocating to a new city, our team can provide you with all the resources needed for a smooth move.
We specialise in commercial moves of any size and scope, providing the highest level of customer service at every stage.
Companies have to minimise downtime and get everything up and running within the shortest possible time. Our team of interstate removalists in Sydney take care of every aspect, starting from loading to unloading at the destination efficiently. This makes the relocation process streamlined and super efficient.
We also provide storage solutions and warehouse relocation services for companies that need to store their inventory or move them from one location to another.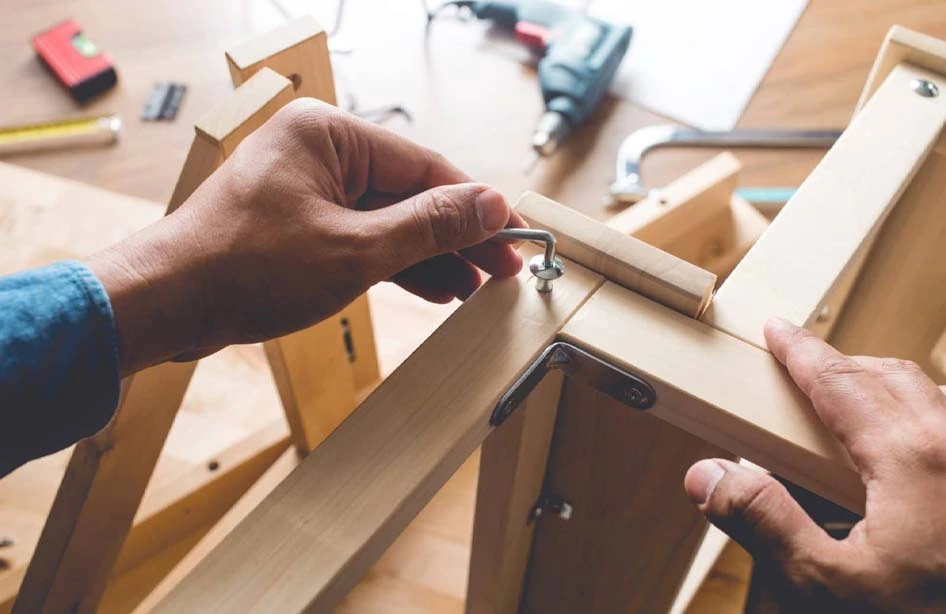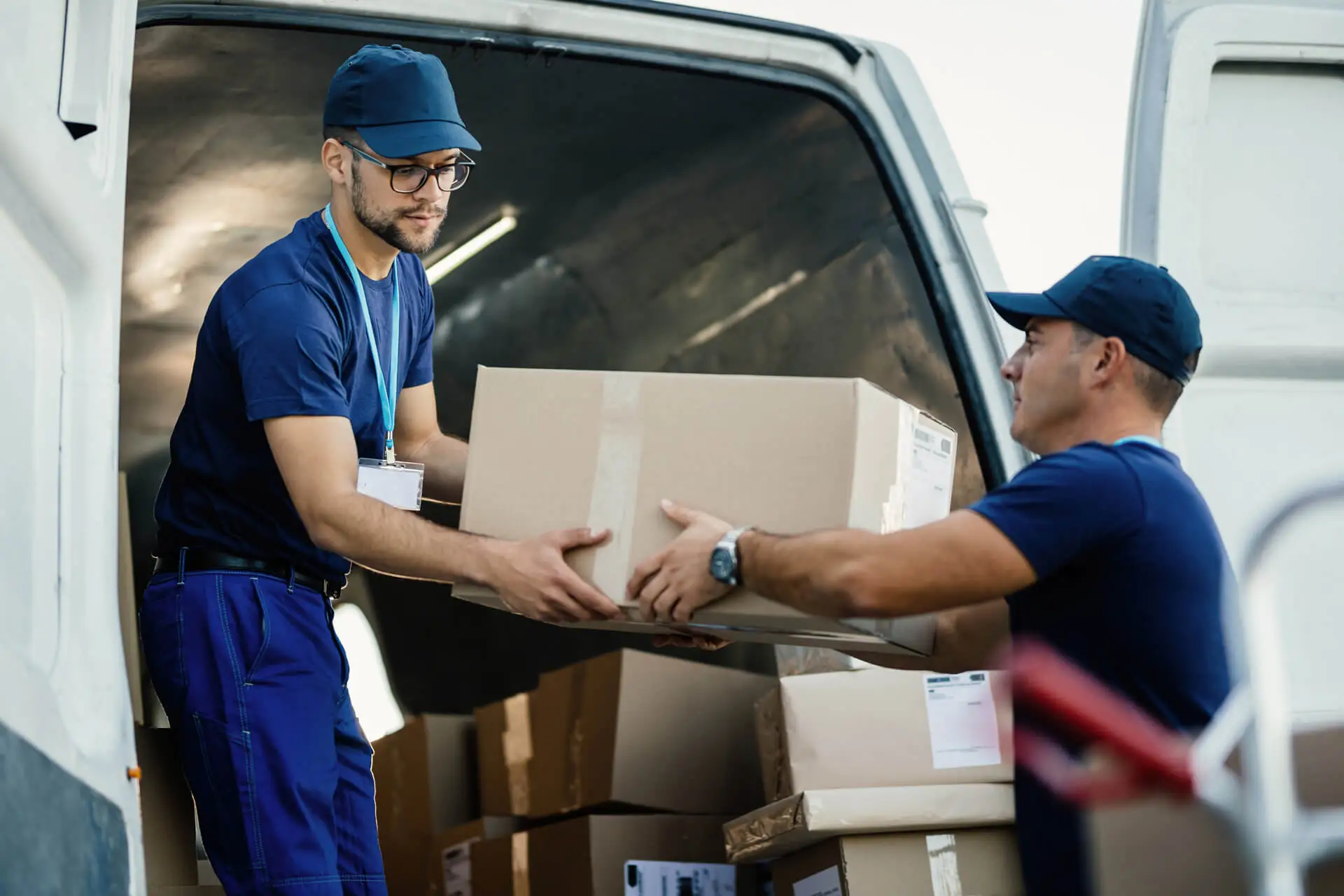 Our Interstate Moving Company Has Supplies & Packing Materials
Do you need professional packing materials, moving boxes or other supplies to move your possessions safely? We have you covered! Hard Fast removalists offer a wide range of packing materials and supplies to ensure your belongings are adequately protected during removal.
Our team can provide you with detailed advice on the best items and techniques for packaging. This helps you save time and money and ensure that your possessions are delivered in perfect condition.
We supply a range of packaging materials, such as bubble wrap and packing peanuts for delicate items and durable boxes for heavier objects. All our products come with the best quality guarantee, and we have packing boxes, bubble wrap, and other supplies at competitive prices.
Warehouse Interstate Relocation
Warehouse removals are incredibly complex as it involves precious cargo. Moves like these must be carried out over long distances, which means that the entire process must be well-planned. Our team of interstate removalists in Sydney pack all items cautiously without cutting corners or compromising on the quality of services we provide.
We specialise in removing large, heavy items like pallets and storage containers. We also provide storage solutions for companies that need to store their inventory or move them from one location to another. This is beneficial to companies who are looking to keep costs low and minimise downtime. With our expert knowledge and experience, we can provide you with the most efficient warehouse removal services in Sydney.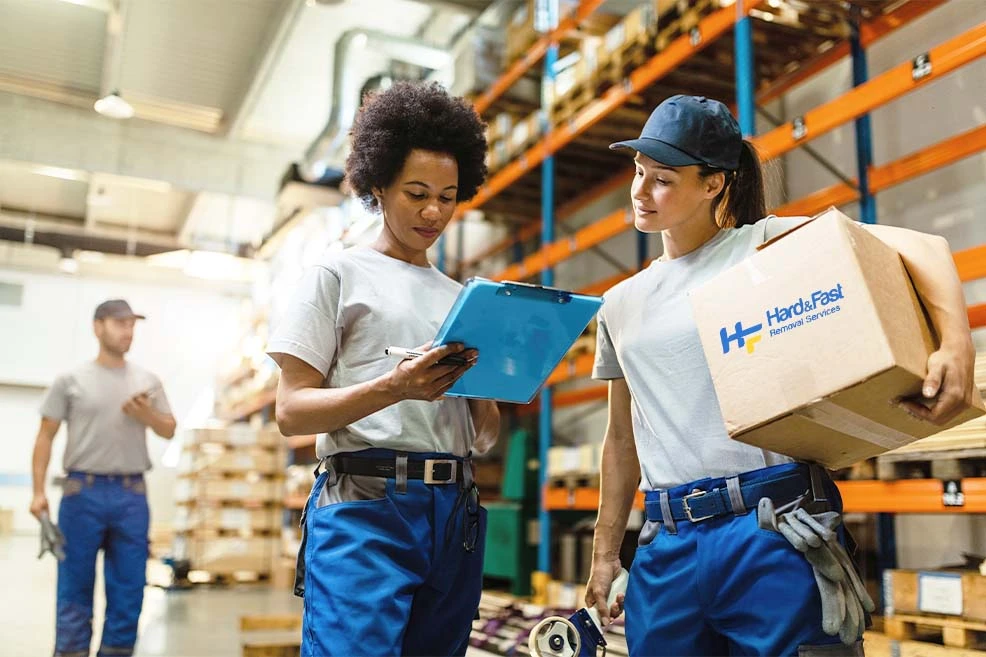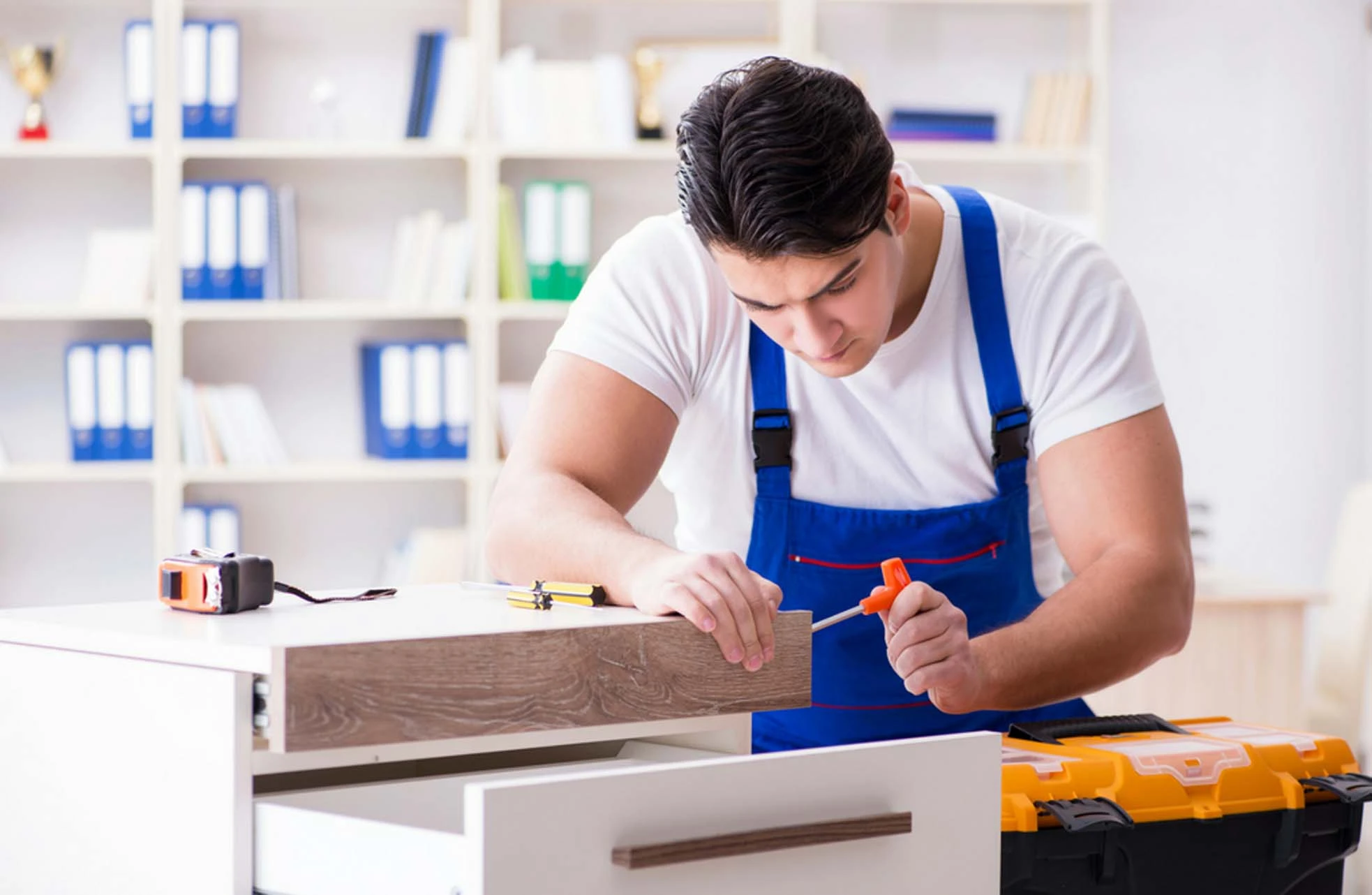 Furniture Removalists for Moving House
It isn't easy to pack and load huge furniture items as they are all of different sizes and shapes. Only experienced professional furniture removalists carefully wrap all items to prevent them from getting scratched during transit.
More significant furniture pieces like beds, tables, and couches are all disassembled, which makes them easier to transport. The experts will also reassemble your furniture items as per the manufacturer's instructions once they arrive at the destination.
At Hard Fast removalists, our Sydney interstate removalists team provides high-quality furniture removal services that will ensure all your possessions are transported safely. We use the best techniques and materials to pack everything up properly, so you don't have to worry about any damage incurred during transit.
Hard and Fast removalists has been providing excellent relocation services for many years. We are proud of our commitment to quality and take great pride in our ability to help make the process of moving easier. When you choose Hard and Fast Removal, you can trust that your items are in good hands.
Our interstate removalist looks forward to helping you with your next move!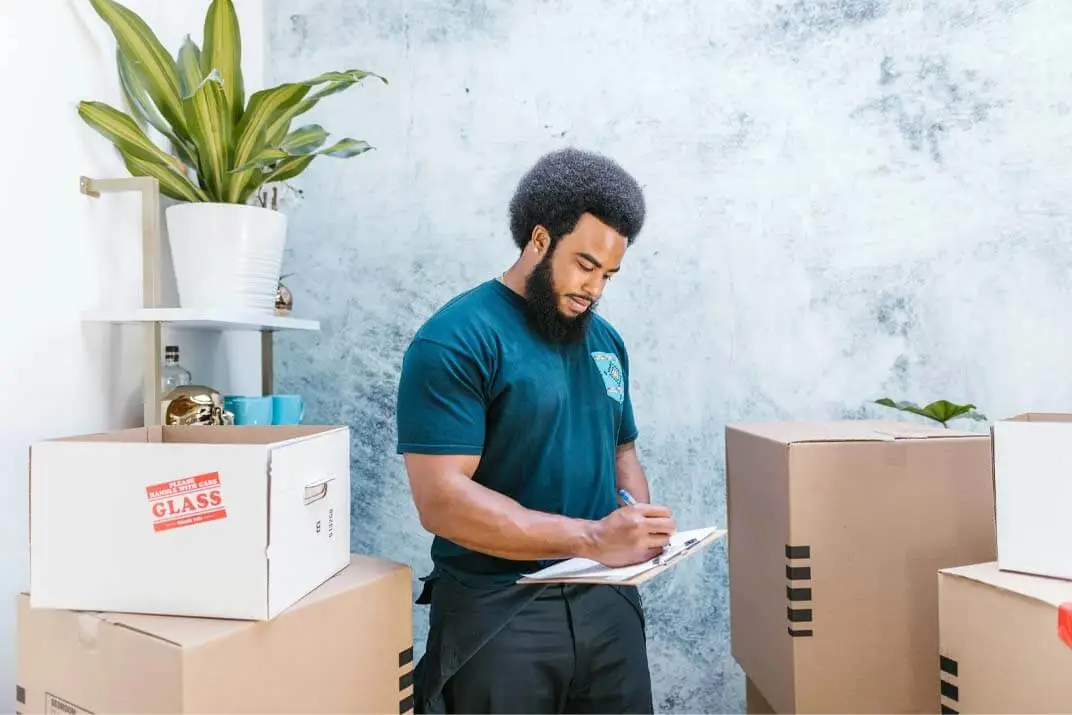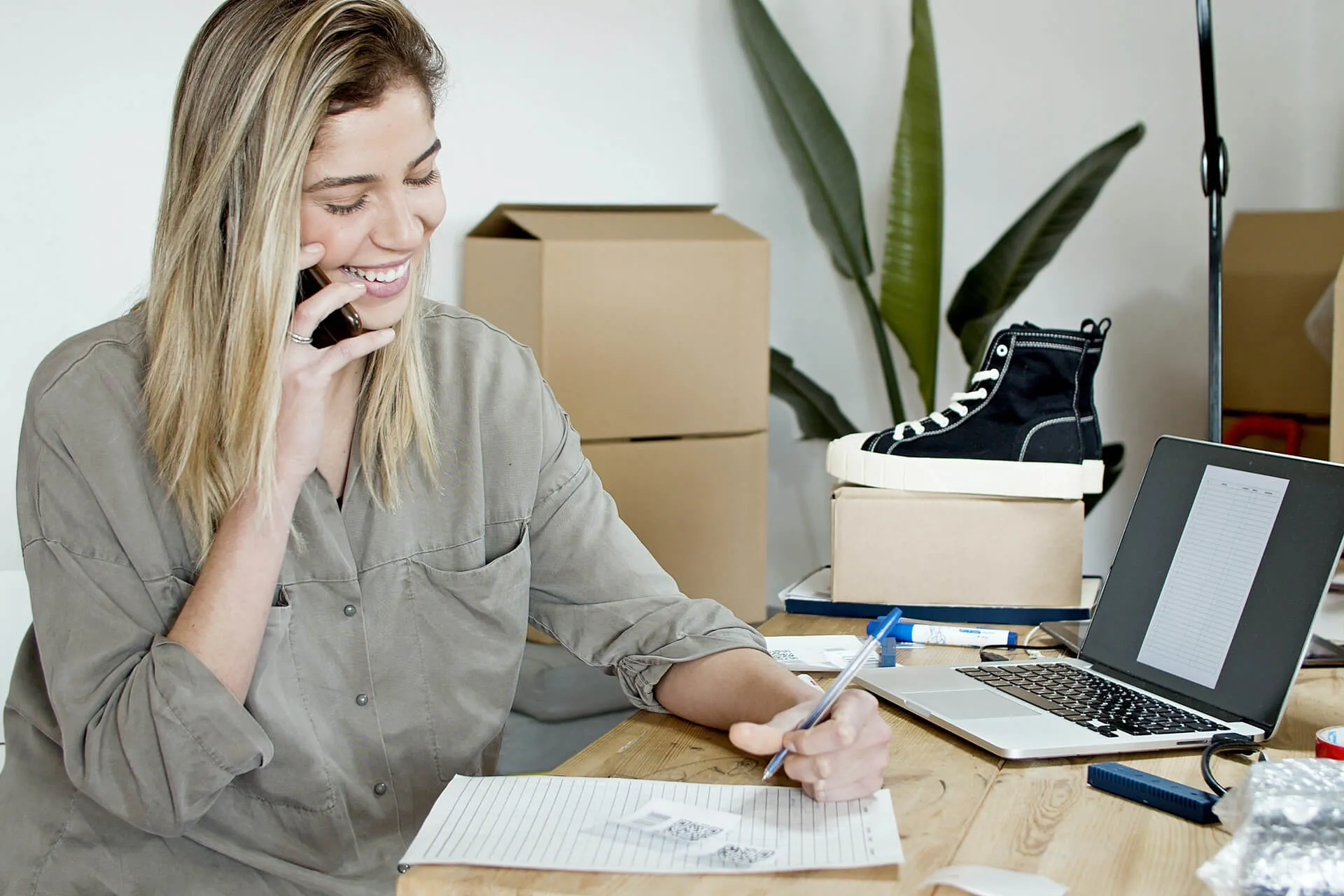 Contact our Sydney Interstate Removalists
No matter your requirements, we are the moving interstate removalists who can help with the best and most affordable solutions. For more information about our best interstate removalists and our top-notch removal company in Sydney, feel free to contact Hard & Fast Removalists at 1300 366 624 or through this online form. One of our Sydney removalists will call you shortly.
Interstate Removalist Services
Frequently Asked Questions
Professional Residential Removalist Sydney
We have over eight years of industry experience and can skillfully handle all of your local or national removal needs. No matter where you are going, our team is here to help ensure that your possessions and goods are transported safely and securely. We are a full-service moving company and can tackle everything ranging from packing and unpacking, loading transportation as well as installing your furniture in the new location. We also provide quality office removalist and best warehouse removalist services.
Affordable Removalist in Sydney
There are times when property owners wonder whether it would be better to handle the move themselves. However, this is not the right choice. Every home will have various big and small items and furniture to be moved. Packing all of these, putting them into the right kind of moving boxes and transporting them safely to the new location is a humongous task.
When you hire professionals like us for the job, you can be sure that every aspect of the process is tackled professionally and efficiently. We have extensive experience in the industry and qualified and well-trained local Sydney removalists, so you do not have to stress about damaged or lost goods. No matter when you want us to help you with the move, we're here to help.
We focus on providing our clients value for money, and it means that we offer customised moving packages. We have a variety of moving plans that you can choose from and our team is here to help you craft one best suited to your requirements. We aim to create the best experiences for our clients and go the extra mile to personalise our services. If you are looking for reliable and professional Sydney removals, you are at the right place.
Local Residential Moves
Our professional residential removalists Sydney handle every stage of your local move skillfully. We go about it in a planned manner and are systematic with packing and unpacking. The larger pieces of furniture could be dismantled, packed carefully and transported to the new location before being reassembled and placed where you need them. Our high-quality services come at incredibly affordable movers Sydney cost. It means you do not have to think twice before hiring our services.