Trusted Interstate Removal Services
Hard & Fast Removal Services is a professional interstate removal firm that has been delivering its services to clients for over ten years. Our interstate removalist services are offered to all clients, no matter what type of move you require and how complex the removal process may seem.
Our moving interstate team consists of experienced and qualified Sydney removal service providers who have delivered their removal services to clients for numerous years. We have professional removalists in Sydney who are engaged in many complex moves and have the unique skills and experience needed when delivering exceptional customer service and premium service.
Reliable and Experienced Interstate Removalists
Here at Hard & Fast Removalists, our team values efficiency and productivity and will, therefore, deliver all aspects of moving services.
Our furniture removalist company is equipped with state-of-the-art machinery and technology, enabling them to engage more simply in the Sydney to Canberra Removals service.
Our professional movers have been briefed and trained to utilise all machinery and tools safely and carefully to prevent any damage or injuries. Our staff are also highly experienced and qualified in this field, meaning you can be assured that your furniture and belongings will be handled with the utmost care and with no hidden fees.
Additionally, as we understand that our client's needs may vary from case to case, our removal company is willing to discuss any special requirements or instructions you may have and accommodate these in our services.
We offer the most secure storage options and the best customer service. You can trust us for a fast, efficient, and safe move that the Australian Furniture Removals Association recognises.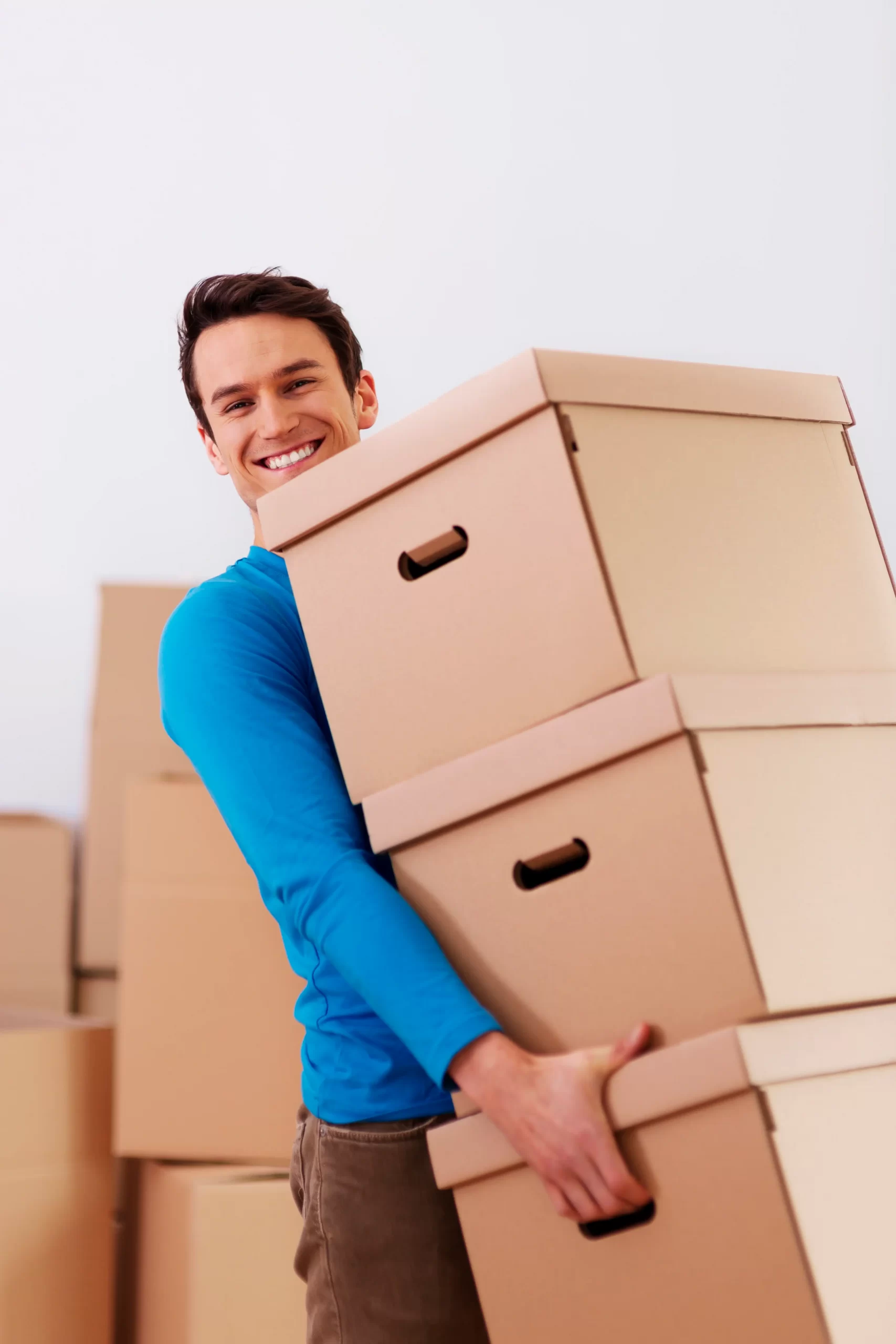 Why Choose Hard & Fast Removals?
Our team of professional interstate removalists should be your first choice for your next move because:
Our Canberra Removalists Deliver High-Quality Services
Our interstate removalist team has been operating within this industry for many years. They have attained the necessary expertise and set of unique skills deemed essential to delivering high-quality and exceptional interstate moving. Removalists Sydney to Canberra area has also been equipped with the most recent removal technology, enabling our professional team to deliver the move most efficiently at a reasonable price.
Communication is Very Important to the Us
We consider communication an important aspect of delivering an overall interstate removals service. Our interstate removalists in Sydney will consult with all clients to understand what is required. Once we fully understand the client's needs and desires, our moving interstate crew will engage in the removal process per our mutual understanding.
We Will Help You Plan Your Move
When it comes to moving a vehicle full of belongings and possessions from a distance as considerable as Sydney to Canberra, it is essential that appropriate and adequate planning is undertaken before commencing with such a complex move.
In saying so, our interstate move team will develop a concise and detailed plan that clearly and precisely outlines every aspect of your removal process. From transportation to loading and unloading, you can be sure that our Sydney removalists are utterly aware of the removal process.
We have ensured that our professional packers have been briefed and trained on how to deliver every aspect of the removal process safely. Will always abide by safety regulations when providing clients with a removal service.
Suppose you hire our interstate moves experts to carry out your move. In that case, your belongings will be provided with a comprehensive insurance package covering all your items and belongings. This means that if, in the unlikely event, a mishap was to occur, then all your items will be fully covered. You can be sure to receive a hassle-free removal service when hiring our removal company and our excellent service.
We Provide The Best Value For Money
We have been trained to deliver a removal service that will provide clients with the best value for money. We understand that our client's budgets are limited and, therefore, have equipped Sydney to Canberra removalists with the necessary expertise and knowledge to deliver an affordable yet effective interstate moving job.
Why Move to Canberra?
Canberra, the capital of Australia, is an exciting and vibrant city with a lot to offer its residents. It's home to some of the country's most renowned universities and research centres, as well as a wide variety of unique cultural sights and attractions. The city also boasts world-class restaurants, exciting nightlife, and outdoor activities.
Canberra is well-known for its beautiful parks and open spaces, which make it the perfect environment for outdoor activities like hiking, cycling, running, kayaking, and more. It's also home to various cultural attractions, including museums, galleries, theatres, and festivals throughout the year. The city has excellent transport connections with trains, buses, and taxis, as well as an extensive network of cycling paths.
Canberra also has a thriving economy, which makes it an ideal location for those looking for job opportunities. The city is home to the country's leading companies in various industries, including government, education, and technology. It's also known for its low unemployment rate and attractive salaries.
In addition to its excellent job opportunities, education opportunities, and recreational activities, Canberra residents also benefit from the city's perfect health care system. Canberra has some of Australia's best hospitals and medical centres, which are well-equipped to handle all medical needs.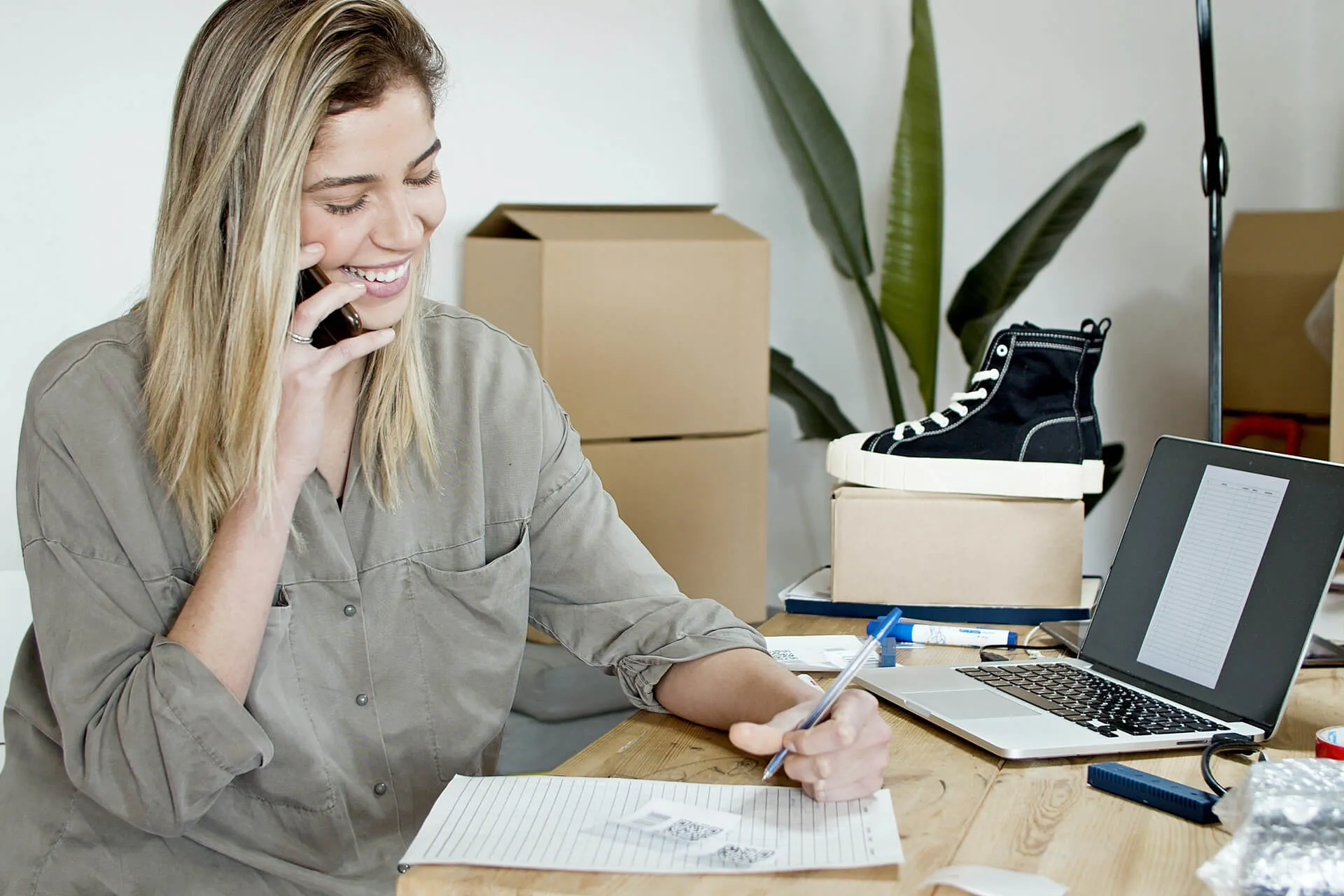 Call Us Today for a Free Interstate Removals Quote!
At Hard & Fast Removalists, we understand that moving can be stressful for many people, and that is why we strive to provide the highest quality of service to make your move as easy and stress-free as possible. With our experienced removal companies, competitive prices, and customer-focused services, we guarantee to give you the best value for your money. So don't hesitate to contact us today and let our team of professionals take the hassle out of your interstate move.
Be sure to call us at 1300 366 624. Alternatively, you can fill in our online form, and one of our friendly staff will contact you soon with free removalist quotes!