Your Moving and Storage Journey with Us
Consultation and Planning: Begin your journey with a personalized consultation. Our experts will assess your needs and devise a custom plan for your move and storage requirements.
Packing and Loading: Our skilled team will carefully pack and load your belongings, using top-quality materials and techniques to ensure maximum protection.
Transportation and Storage: We transport your items to our secure storage facility or your new destination, ensuring safety and timeliness.
Unpacking and Setup: Upon arrival, we carefully unpack and set up your items, making your new space feel like home or your office ready for business.
Ongoing Support: Our customer service team can assist you with further needs or questions.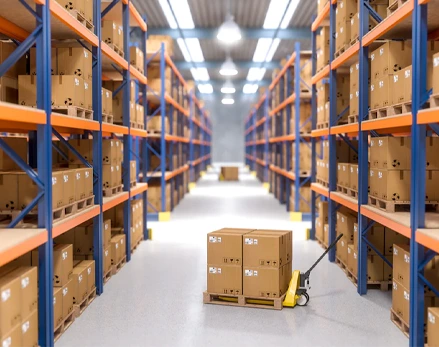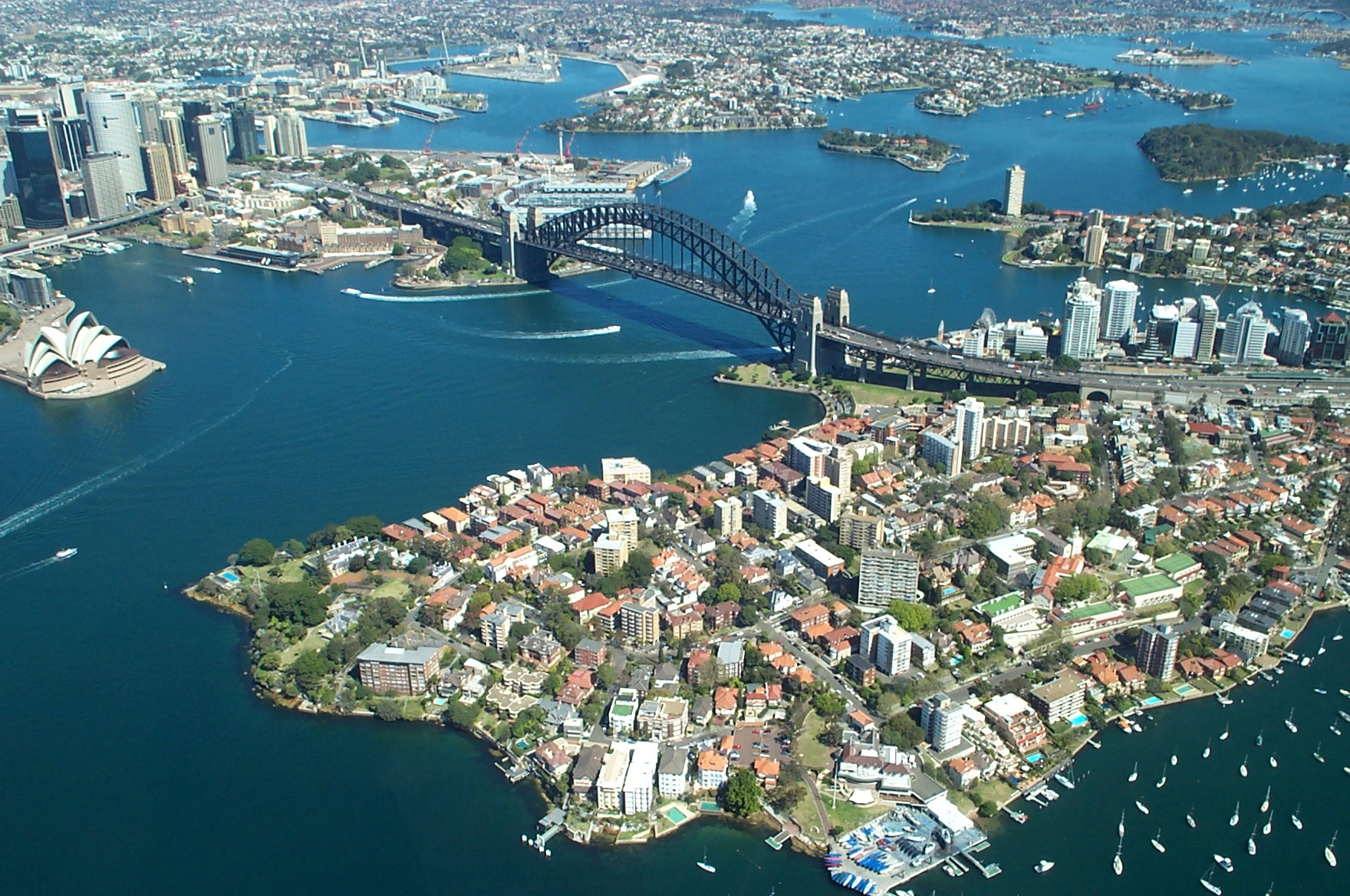 About Living in Sydney, NSW
Sydney, the vibrant heart of New South Wales, is renowned for its stunning harbour, iconic landmarks like the Sydney Opera House and Harbour Bridge, and its bustling cosmopolitan lifestyle. Living in Sydney offers a unique blend of urban sophistication and natural beauty, with gorgeous beaches, lush parks, and a dynamic arts and culture scene. As one of Australia's largest cities, Sydney is a hub for business, education, and tourism, attracting residents and visitors worldwide. The city's diverse neighbourhoods, from the historic rocks to the surfers' paradise at Bondi Beach, offer a variety of lifestyles to suit anyone. However, living in a bustling city also means managing space effectively, especially when storing your belongings safely and conveniently.
Access as needed
Our storage facilities at Hard & Fast Removalists are designed with your convenience in mind. We understand that your storage needs can vary, and accessing your belongings when needed is crucial. That's why we offer flexible access options to our clients. You can access your stored items as needed, ensuring you always have control over your possessions. Whether retrieving a few items or adding more to your storage unit, our facilities are accessible and user-friendly. With extended hours and secure entry, you can have peace of mind knowing that your belongings are safe and readily available whenever needed.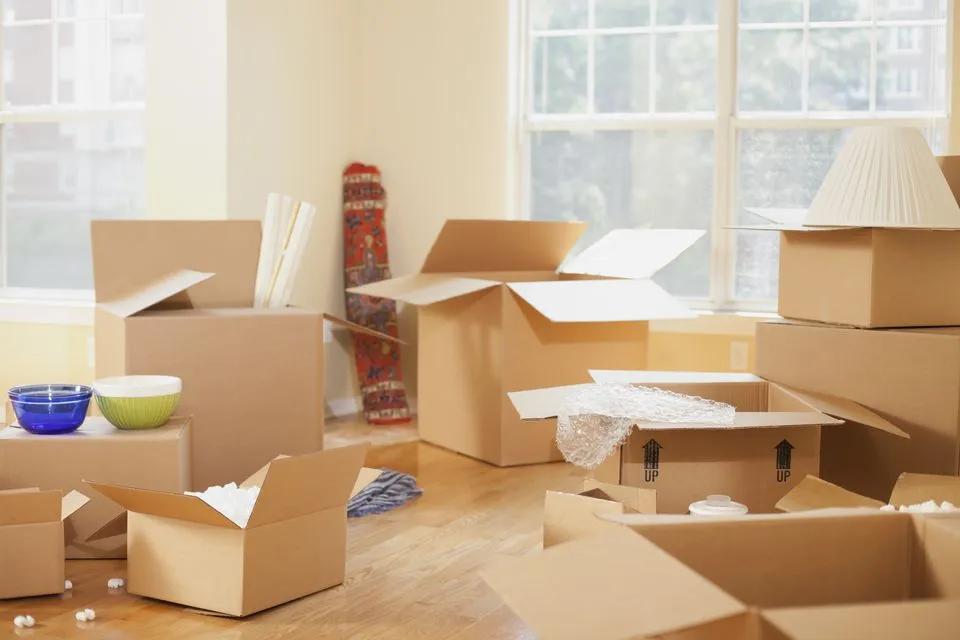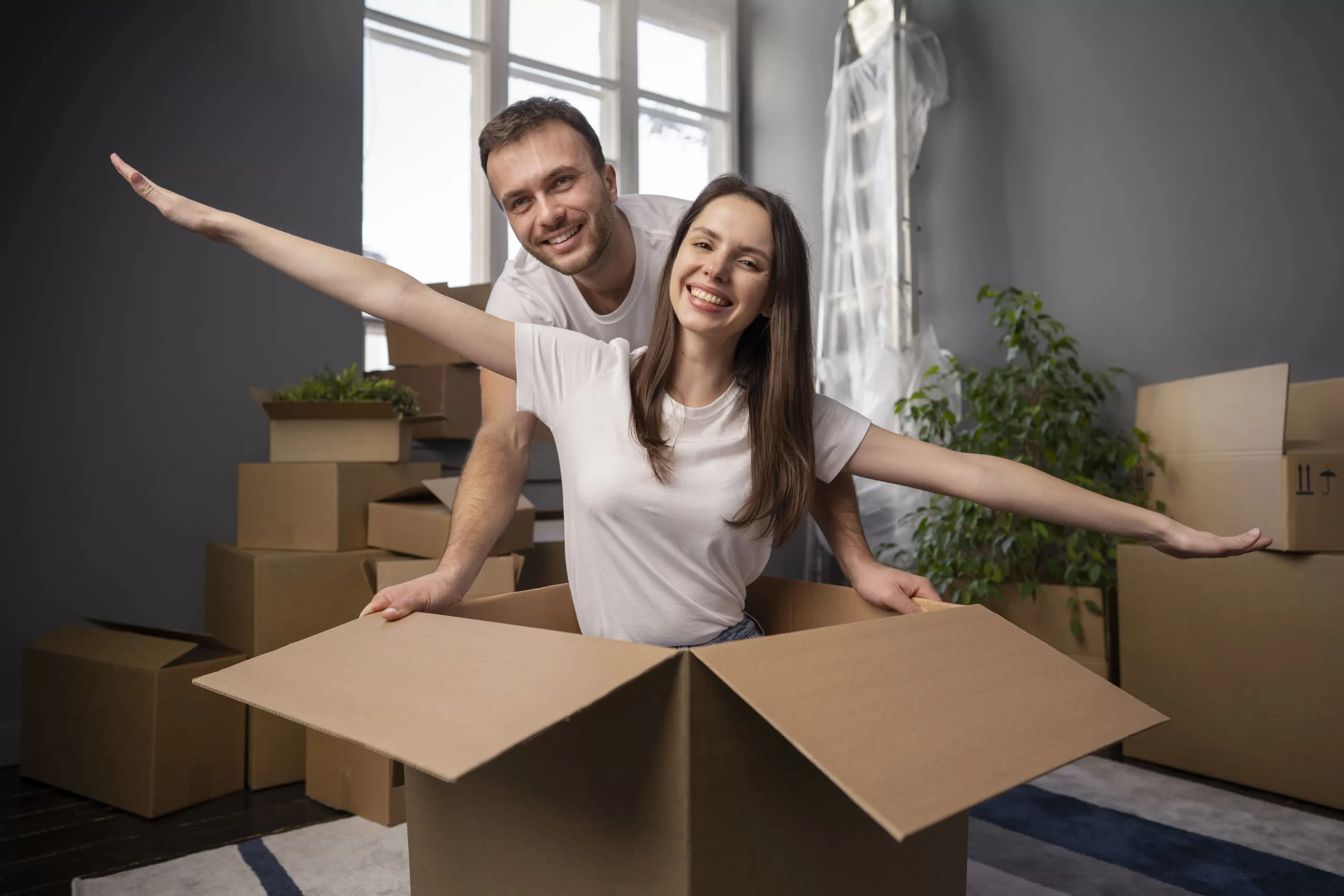 How Our Storage Facilities Offer Complete Peace of Mind
At Hard & Fast Removalists, we take the security of your belongings seriously. Our state-of-the-art storage facilities have advanced security measures, including 24/7 surveillance, alarm systems, and secure, gated access to ensure your items are always protected. Additionally, our climate-controlled units keep your belongings safe from environmental factors like humidity, temperature changes, and pests. Our professional staff regularly monitor and maintain the storage environment, providing the utmost care for your possessions. With Hard and fast Removalists, you can rest assured that your items are in the safest hands, giving you complete peace of mind.
How Much Space Will I Need?
Determining the right amount of storage space can be challenging. At Hard & Fast Removalists, we offer a variety of storage unit sizes to suit different needs. Here are some guidelines to help you estimate the space you'll need:
Small Units: Ideal for storing boxes, small furniture, or personal items. Perfect for those who are decluttering or need extra space for seasonal items.
Medium Units: Suitable for the contents of a one- to two-bedroom apartment, including appliances, furniture, and boxes.
Large Units: These are best for storing the contents of a more prominent home or business inventory. They can accommodate large furniture, appliances, and numerous boxes.
To determine the most suitable size for your needs, consider the number and size of items you plan to store. Our team can also assist you in estimating the space required, ensuring you get a storage solution that's just right for you.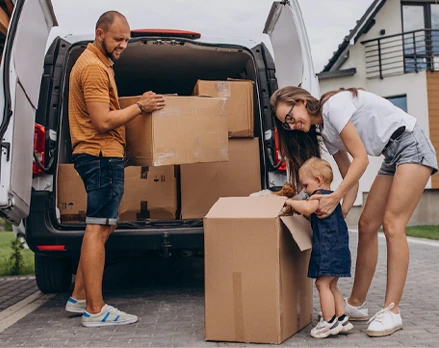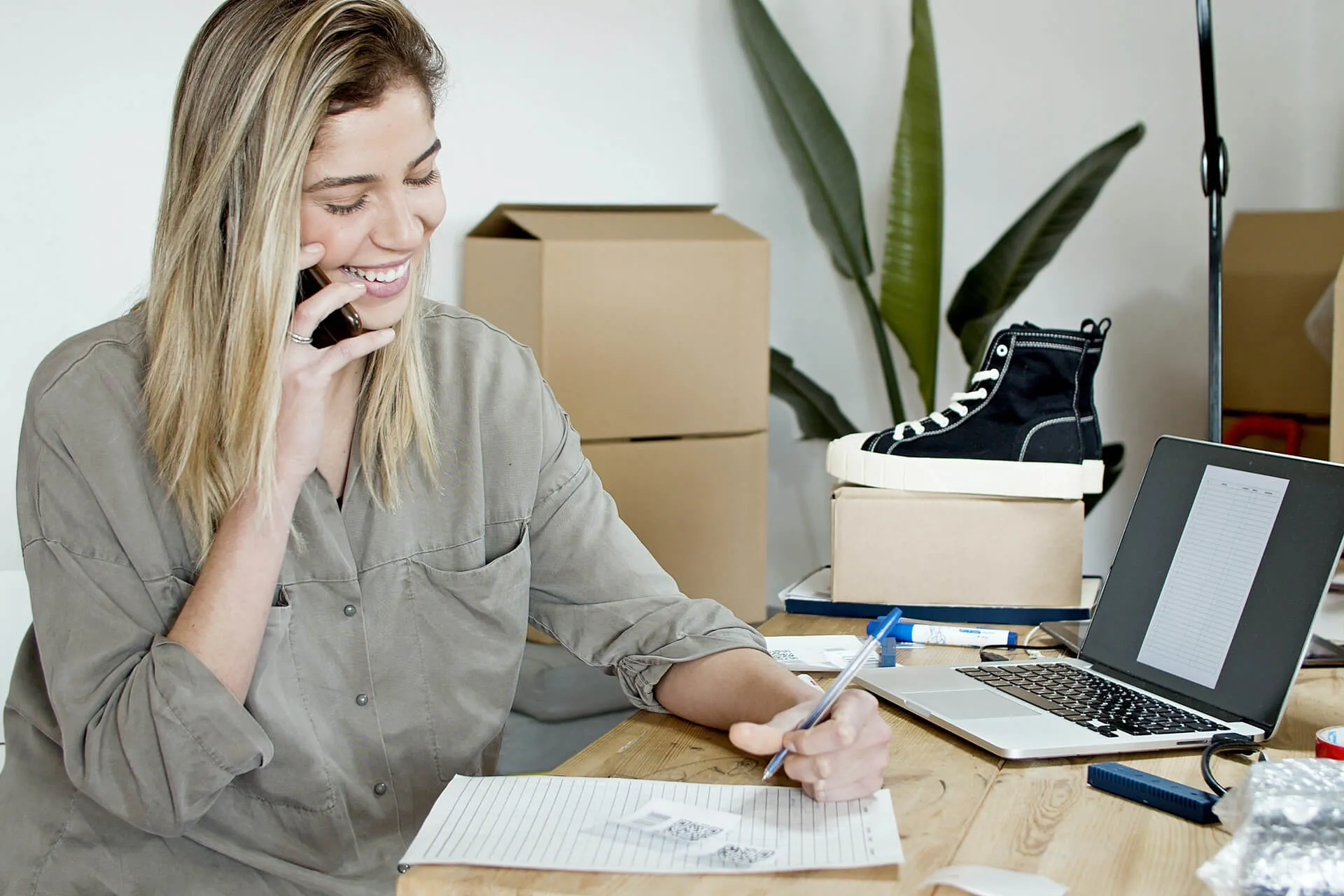 Contact us today
Choosing Hard and fast Removalists for your removal storage needs in Sydney means opting for peace of mind, efficiency, and reliability. Our commitment to excellence in every aspect of our service ensures that your belongings are in safe hands. With Hard & Fast, you're not just choosing a service provider; you're choosing a partner dedicated to making your moving and storage experience as effortless and enjoyable as possible.
Embark on your stress-free moving and storage journey with Hard and fast Removalists. Contact us today for a no-obligation quote tailored to your specific needs.
Our friendly team is ready to answer any questions and guide you through the process. Your satisfaction is our top priority.
Frequently Asked Questions
Professional Residential Removalist Sydney
We have over eight years of industry experience and can skillfully handle all of your local or national removal needs. No matter where you are going, our team is here to help ensure that your possessions and goods are transported safely and securely. We are a full-service moving company and can tackle everything ranging from packing and unpacking, loading transportation as well as installing your furniture in the new location. We also provide quality office removalist and best warehouse removalist services.
Affordable Removalist in Sydney
There are times when property owners wonder whether it would be better to handle the move themselves. However, this is not the right choice. Every home will have various big and small items and furniture to be moved. Packing all of these, putting them into the right kind of moving boxes and transporting them safely to the new location is a humongous task.
When you hire professionals like us for the job, you can be sure that every aspect of the process is tackled professionally and efficiently. We have extensive experience in the industry and qualified and well-trained local Sydney removalists, so you do not have to stress about damaged or lost goods. No matter when you want us to help you with the move, we're here to help.
We focus on providing our clients value for money, and it means that we offer customised moving packages. We have a variety of moving plans that you can choose from and our team is here to help you craft one best suited to your requirements. We aim to create the best experiences for our clients and go the extra mile to personalise our services. If you are looking for reliable and professional Sydney removals, you are at the right place.
Local Residential Moves
Our professional residential removalists Sydney handle every stage of your local move skillfully. We go about it in a planned manner and are systematic with packing and unpacking. The larger pieces of furniture could be dismantled, packed carefully and transported to the new location before being reassembled and placed where you need them. Our high-quality services come at incredibly affordable movers Sydney cost. It means you do not have to think twice before hiring our services.