We know how it feels to be overwhelmed by the daunting task of packing or unpacking! We stand out from your typical moving company because we are professional organisers. This means we understand the importance of organising items correctly and securely to ensure nothing gets broken.
At Hard & Fast Removalists, our professional packing teams have decades of experience and knowledge in getting your belongings safely relocated. We use only the best materials available on the market, such as bubble wrap, corrugated boxes and packing paper, to ensure your items make the journey without any risk of damage.
Our packing services in the Eastern suburbs and Sydney CBD also include dismantling furniture if needed and reassembling it in its new position. Our expert packers will also pay close attention to where all the items are placed so that our team can quickly unpack them once they arrive at their destination.
We understand that sometimes you need to move quickly, and our team will work hard to ensure your items are packed as fast as possible without sacrificing quality. So whether it's a short-term or long-term move, we have the expertise and knowledge required to get your belongings where they need to go safely and securely.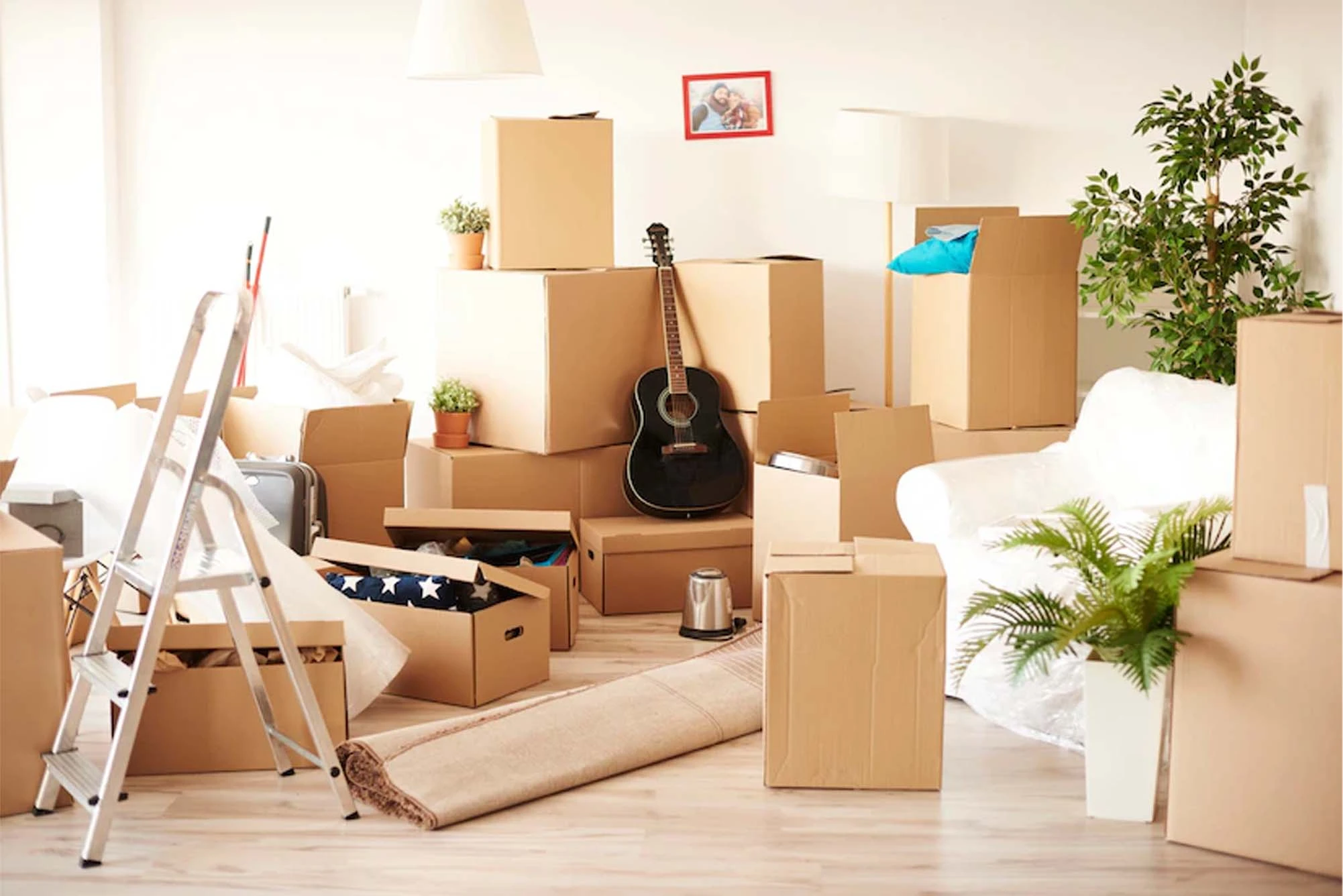 Organise Your New Home or Office in a Breeze!
Because we're organisers, your items will be packed in the utmost organised way with clear labels of what is in each box; and anything unpacked will be well organised and put in homes that make sense for the space and you. This will ensure minimal disruption when you're trying to settle in.
At Hard & Fast Removalists, we pride ourselves on offering the best quality packing and unpacking service in Sydney. We can handle antiques and fragile and valuable items with the utmost care. Packing unpacking kitchen items will also be a breeze!
So if you're looking for reliable and professional packing and unpacking services Sydney, contact Hard and Fast Removal today to find out more! We can't wait to help make your move as stress-free as possible.
Full Packing Service
Our experienced removal consultants will ascertain your needs and provide a fixed price for packing. We can provide you with a full packing service if required. We guarantee to pack your items professionally, so they arrive in the same condition they left. Our staff are highly trained and experienced in packing, so you can rest assured that your goods will be safe. Your satisfaction is our priority!
Before your move (generally the day before), our fully trained pre-packers will pack your entire house ready for moving day, ensuring all your valuables are safe and sound to transport to your new area. Our full packing service is competitively available and includes all the necessary materials. We also provide a part-packing service should you require only fragile items packed.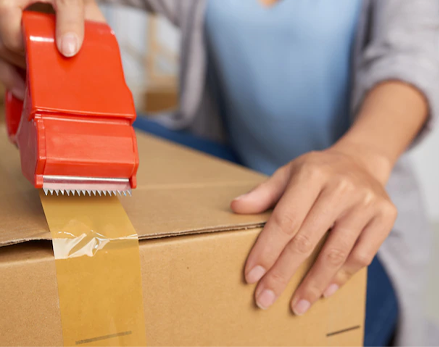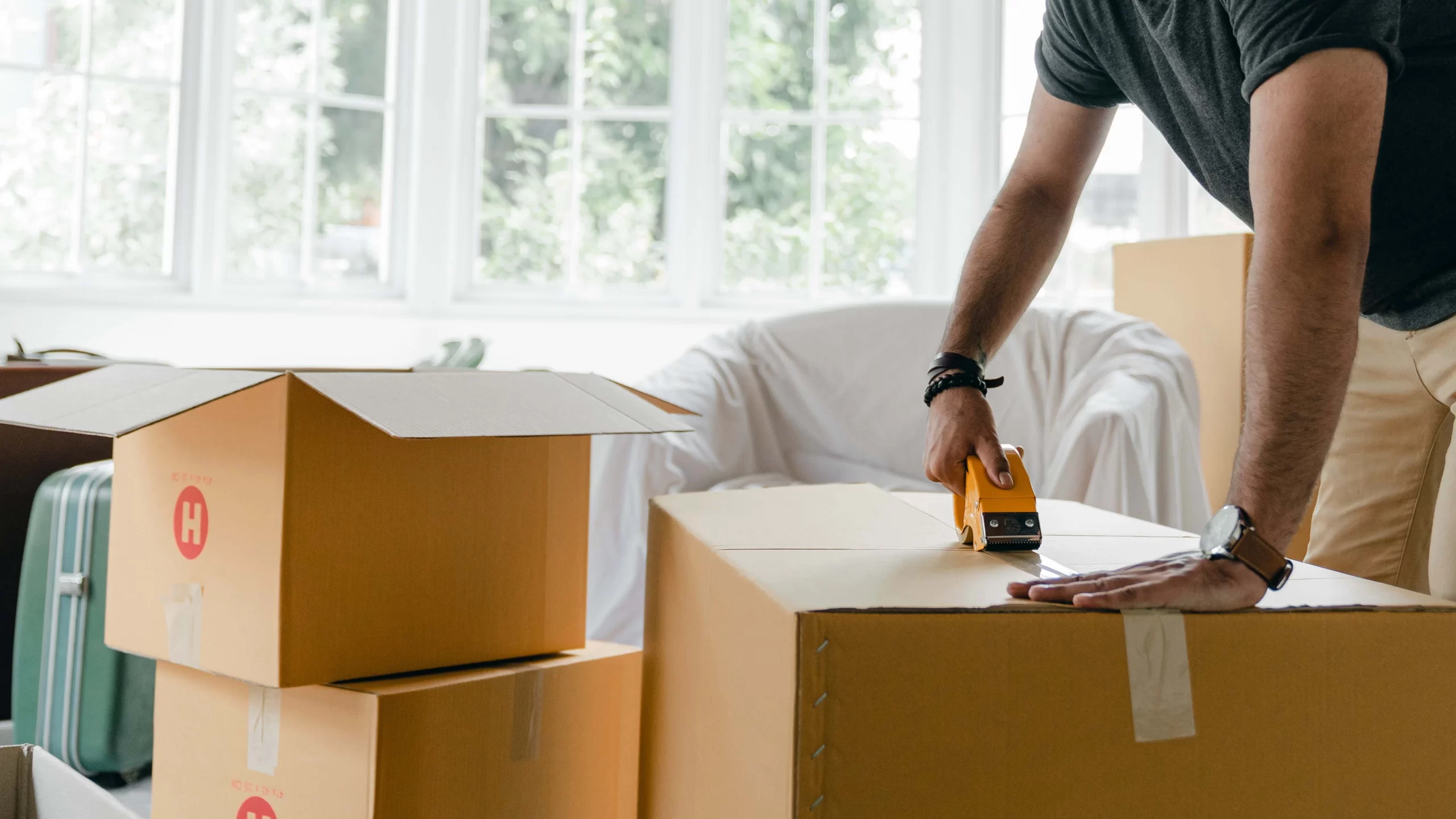 Unpacking Service
We are experts at unpacking too, and we know that many people appreciate the extra help at their new destination. After we move your belongings, we can ensure all boxes are unpacked to make moving even easier for you. Our unpacking services include taking down the tubes and all associated packing materials.
Best of all, your belongings will be where you want them. Our team will listen to your instructions and take extra care when unpacking, so you can rest assured that all your belongings will be safely put into their designated areas. We can even handle packing unpacking kitchen items for you.
At Hard & Fast Removalists, we understand that you want your belongings to be safe, secure and expertly handled. Contact us today to find out more! We look forward to helping make your move as stress-free as possible.
What are Important Things to Consider About a Packing and Unpacking Service?
When considering packing and unpacking services, it's essential to ensure that the company you choose is reputable and has experience in providing these services. You'll want to check customer reviews and ask for references to ensure that the company will handle your belongings with care and efficiency.
It's also important to communicate clearly with the packing and unpacking company to ensure that they understand your needs and can provide the appropriate level of service. This might include discussing the type and quantity of items to be packed and any special instructions or requirements you may have.
Additionally, you'll want to ensure that the company is adequately insured in case of any damage to your belongings during the packing and unpacking process. This will give you peace of mind and protect you financially from any accidents or mishaps.
Finally, getting a written estimate from the removalist company is a good idea before the work begins, so you know exactly what to expect in terms of cost and services provided. This will help you avoid any surprises or misunderstandings down the line.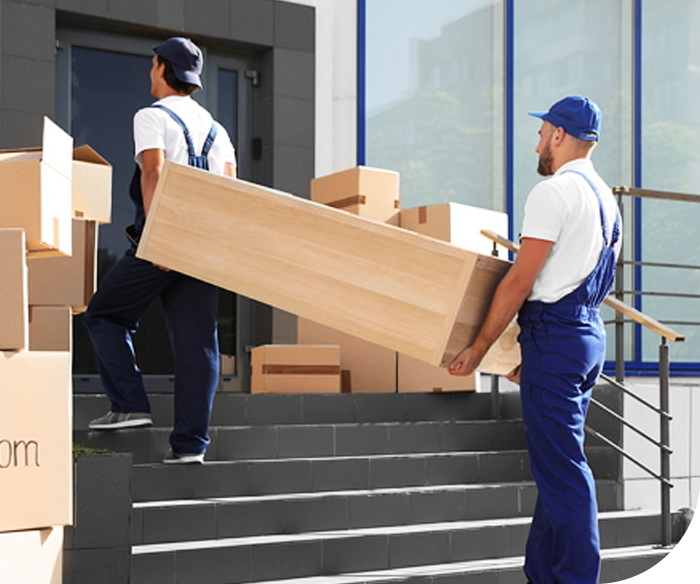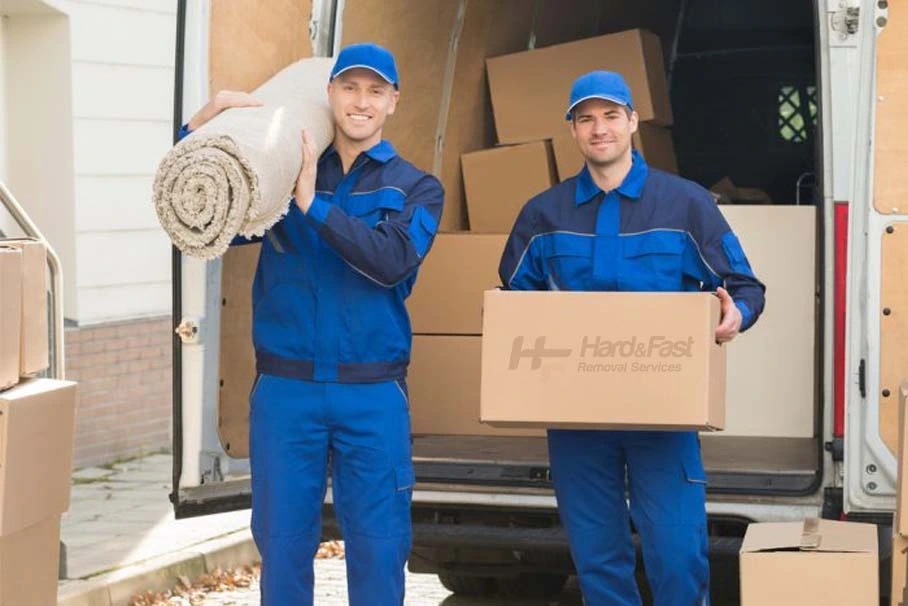 Can the Service Providers Pack and Unpack Everything?
Most packing services providers can cover a wide range of items, including clothing, dishes, kitchen appliances, electronics, and other household items. However, there may be some items the company cannot include in their unpacking services, such as hazardous materials or highly fragile items.
It's important to discuss your specific needs with the removals company before the work begins to ensure that they can provide the services you require. If there are any items the company cannot pack or unpack, you may need to make arrangements to handle those items yourself.
Some packing services teams may offer additional services, such as packing fragile items using specialised materials or providing storage solutions for your belongings. It's a good idea to ask about these services and any additional costs involved, so you can decide which company to use when moving to the Eastern suburbs and Sydney CBD.
How Much Insurance Do I Need to Have Before Hiring Professional Packers?
When hiring a professional moving service, it's generally a good idea to have additional insurance to protect your belongings in case of any damage or loss during the moving process. Most removal companies will offer some basic insurance as part of their services, but more is needed to cover the full value of your belongings.
You should discuss your insurance needs with the removal company and ask about the coverage provided by their primary insurance policy. If you have high-value items, such as expensive electronics or artwork, consider purchasing additional insurance to cover the full value of these items.
Additionally, you are moving to a new home. In that case, it's a good idea to check with your home insurance provider to see if your policy includes coverage for belongings during a move. Some home insurance policies will provide this coverage, but others may not, so it's important to check before you move.
While it's not required to have additional insurance when hiring professional removalists, it's a good idea to do so to protect your belongings and give yourself peace of mind during the moving process.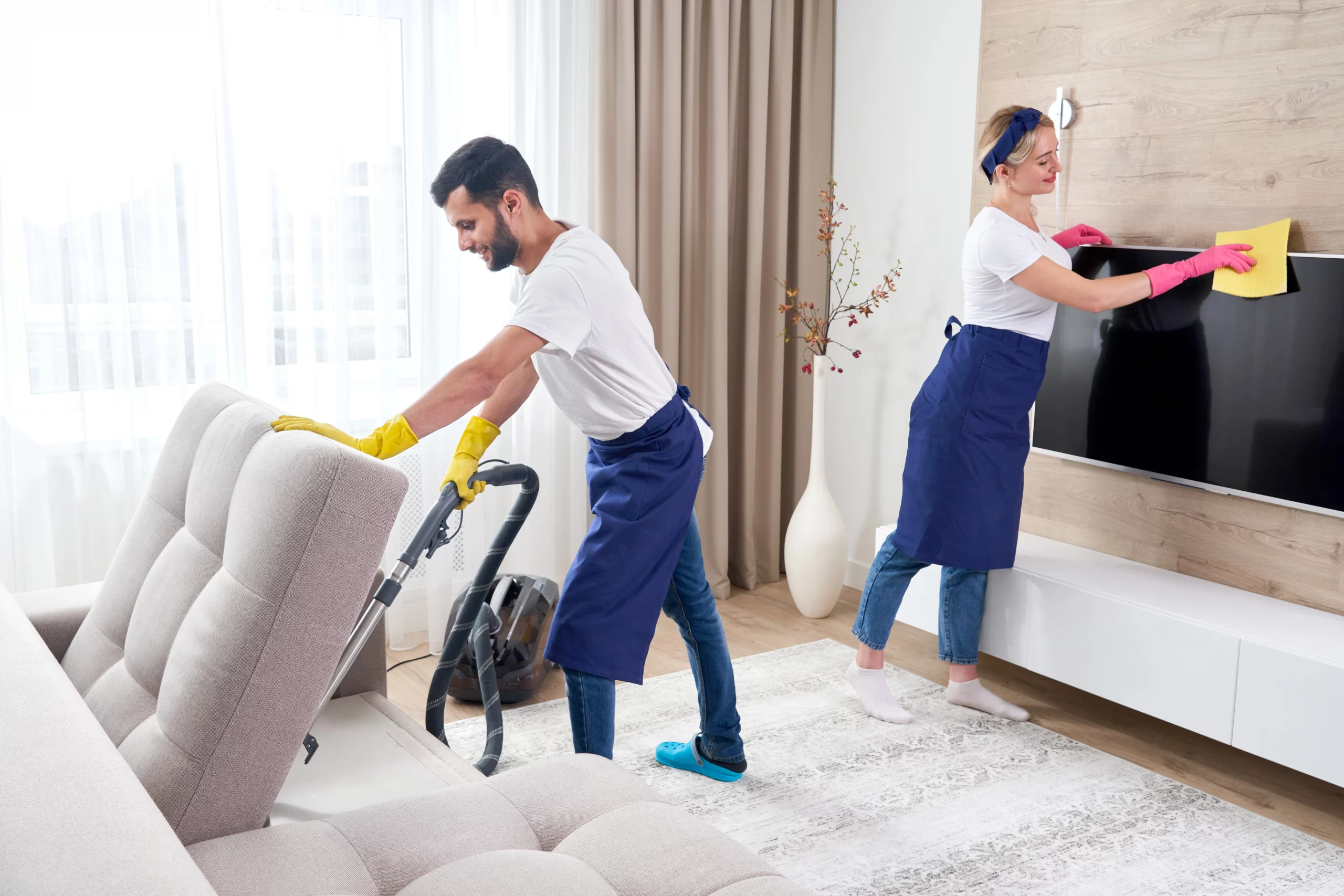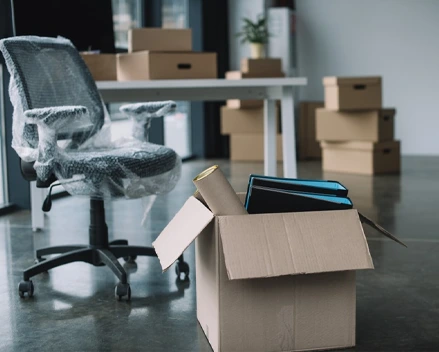 Who Needs Packing and Unpacking Services?
Sydney residents or business owners moving to a new place can benefit from the convenience of removals services. Whether you're moving across town or to another state, we can help make your move smoother and more efficient with quality packing boxes and packing material.
Packing and unpacking services are ideal for busy individuals who don't have the time or energy to do it themselves and those who want their belongings to be packed safely and securely.
Our professional movers can ensure that your items are properly organised and labelled, allowing for a more efficient move-in process when you arrive at your new location. Those who are elderly or physically impaired may also find it helpful to have experienced professionals do the work for them.
Contact Us for Moving Services and Unpacking Solutions
So if you're looking for an experienced furniture packing or house packing company, look no further than Hard & Fast Removalists – we promise to make your move completely stress-free and efficient as possible. Contact us today for a free quote!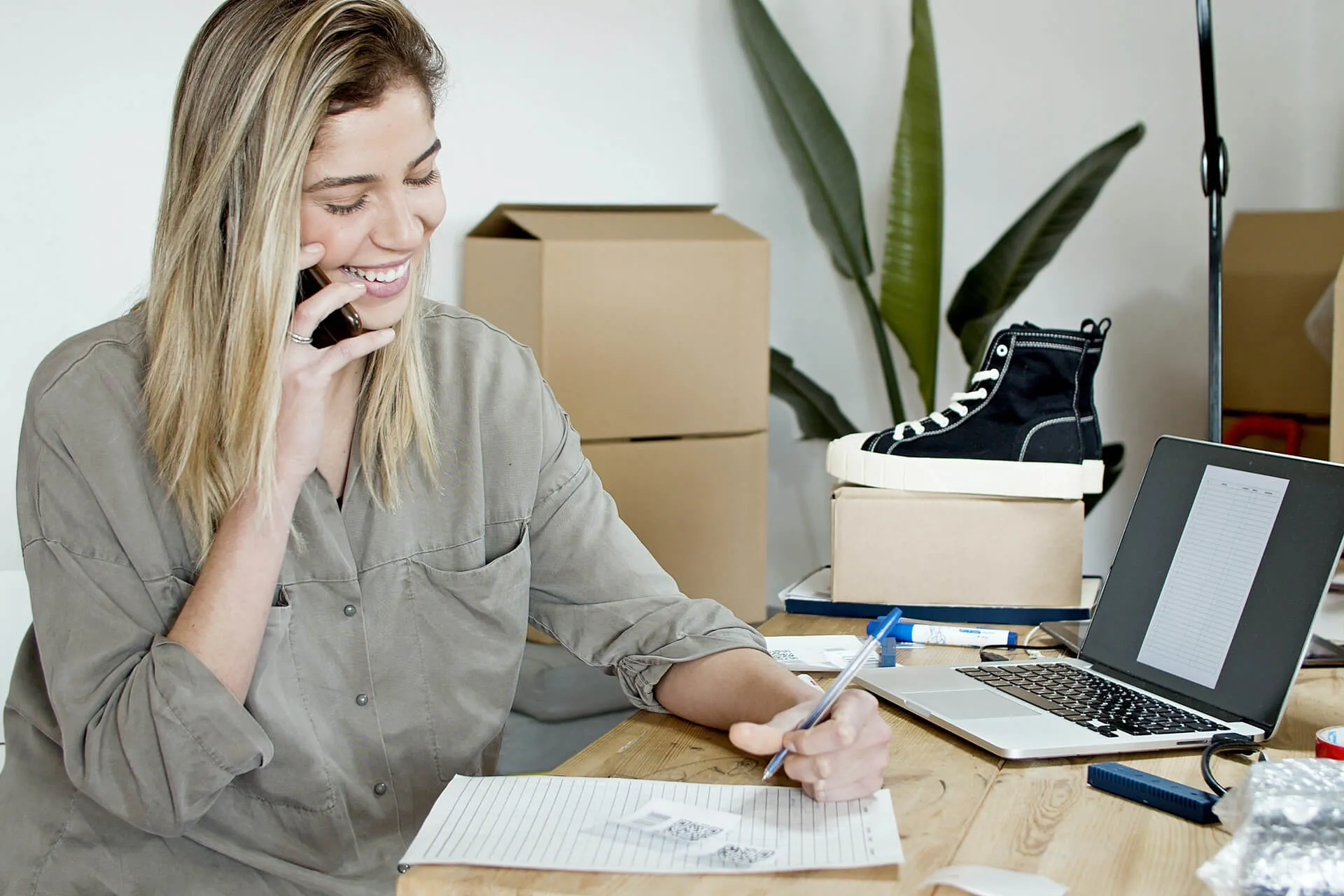 Interstate Removalist Services
Frequently Asked Questions
Professional Residential Removalist Sydney
We have over eight years of industry experience and can skillfully handle all of your local or national removal needs. No matter where you are going, our team is here to help ensure that your possessions and goods are transported safely and securely. We are a full-service moving company and can tackle everything ranging from packing and unpacking, loading transportation as well as installing your furniture in the new location. We also provide quality office removalist and best warehouse removalist services.
Affordable Removalist in Sydney
There are times when property owners wonder whether it would be better to handle the move themselves. However, this is not the right choice. Every home will have various big and small items and furniture to be moved. Packing all of these, putting them into the right kind of moving boxes and transporting them safely to the new location is a humongous task.
When you hire professionals like us for the job, you can be sure that every aspect of the process is tackled professionally and efficiently. We have extensive experience in the industry and qualified and well-trained local Sydney removalists, so you do not have to stress about damaged or lost goods. No matter when you want us to help you with the move, we're here to help.
We focus on providing our clients value for money, and it means that we offer customised moving packages. We have a variety of moving plans that you can choose from and our team is here to help you craft one best suited to your requirements. We aim to create the best experiences for our clients and go the extra mile to personalise our services. If you are looking for reliable and professional Sydney removals, you are at the right place.
Local Residential Moves
Our professional residential removalists Sydney handle every stage of your local move skillfully. We go about it in a planned manner and are systematic with packing and unpacking. The larger pieces of furniture could be dismantled, packed carefully and transported to the new location before being reassembled and placed where you need them. Our high-quality services come at incredibly affordable movers Sydney cost. It means you do not have to think twice before hiring our services.