When furnishing a new home or office, many people in Sydney opt for flat-pack furniture for its affordability and convenience. However, putting furniture together can be daunting, especially for those with little experience or a lack of tools, and that's where furniture assembly services come in.
Furniture assembly services specialise in assembling furniture for their customers. These services can save you time and frustration by taking care of the tedious and sometimes challenging task of putting together your table.
Why Do You Need Professionals to Do Furniture Assembly?
Furniture assembly can be challenging, especially if you are unfamiliar with the process or need the necessary tools and equipment. Attempting to assemble furniture alone can lead to frustration, wasted time, and injury.
Hiring a professional to assemble your furniture ensures the job is done correctly and efficiently. Professional furniture assemblers have the experience, knowledge, and tools to correctly assemble your furniture, ensuring it is sturdy and stable. This can save you time and hassle and give you peace of mind that your furniture is assembled safely and adequately.
Additionally, professional furniture assemblers can often provide additional services, such as moving the furniture to its final destination in your home or disassembling and reassembling furniture for moving. This can save you even more, time and effort and ensure that your furniture is properly handled.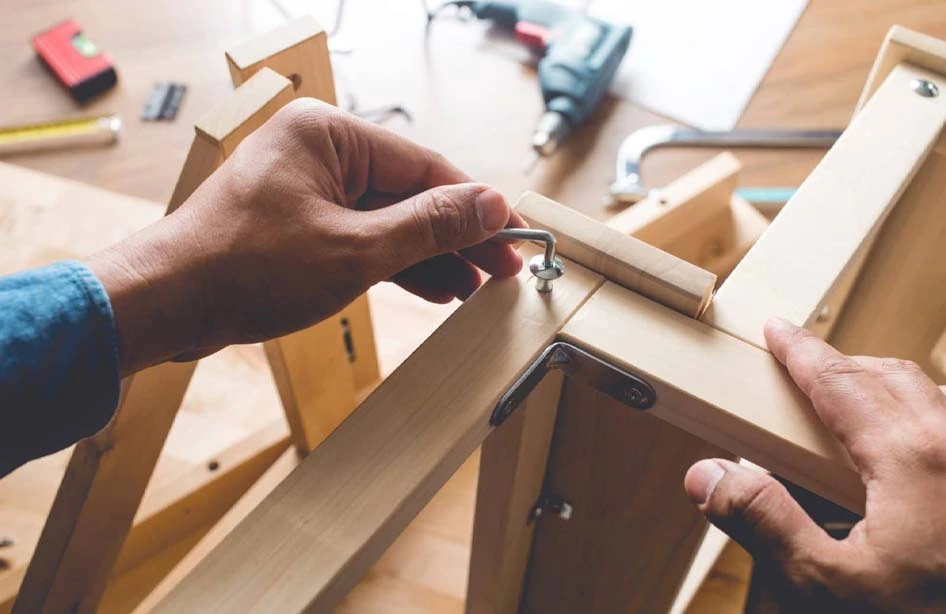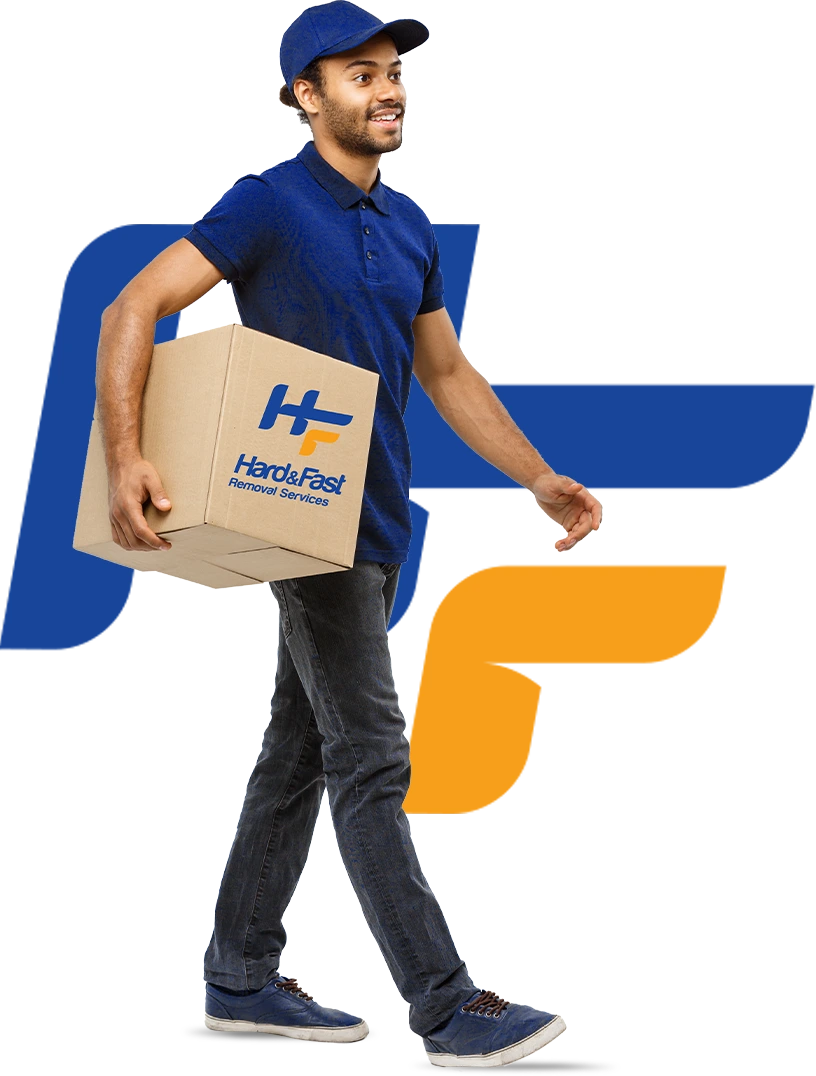 Who Needs Office Commercial Furniture Installation Services?
Office commercial furniture installation services are designed to meet the needs of a variety of businesses. Whether you own an insurance agency, call centre, or medical practice, a professional office furniture installation service can make it easy for you to ensure that your furniture is properly installed and positioned in the most efficient way possible.
Furniture installation services can also be an excellent option for any business undergoing an expansion or remodel. For companies expanding into larger spaces, an experienced furniture installation service can help you plan and assemble the most optimal furniture setup to ensure everything is in place when it's time to start working.
Businesses that recently moved into a new location can also benefit from professional furniture installation services. Moving is a big job, and having a team of experienced installers can help you get the job done right. They can ensure that everything is organised, secure, and placed efficiently.
Finally, businesses creating new workspaces or adding additional furniture to their existing workspace may also want to consider professional furniture installation services. A qualified service provider can help you create a comfortable and functional workspace for your employees.
No matter what type of business you own, office commercial furniture installation services are designed to provide you with the knowledge and expertise necessary to ensure your new space functions optimally. With their help, you can be sure that your furniture is properly installed, positioned, and ready for use.
Our rates are competitive, and our team is highly skilled, knowledgeable, and insured for your peace of mind.
We understand that having quality, secure furniture is vital for safety and comfort in your home or office. That's why our Hard & Fast Removalists team is dedicated to providing top-notch services for correctly and efficiently assembling your furniture.
Call us today, and let us take care of all your office furniture assembly needs. We look forward to working with you!
Frequently Asked Questions
Professional Residential Removalist Sydney
We have over eight years of industry experience and can skillfully handle all of your local or national removal needs. No matter where you are going, our team is here to help ensure that your possessions and goods are transported safely and securely. We are a full-service moving company and can tackle everything ranging from packing and unpacking, loading transportation as well as installing your furniture in the new location. We also provide quality office removalist and best warehouse removalist services.
Affordable Removalist in Sydney
There are times when property owners wonder whether it would be better to handle the move themselves. However, this is not the right choice. Every home will have various big and small items and furniture to be moved. Packing all of these, putting them into the right kind of moving boxes and transporting them safely to the new location is a humongous task.
When you hire professionals like us for the job, you can be sure that every aspect of the process is tackled professionally and efficiently. We have extensive experience in the industry and qualified and well-trained local Sydney removalists, so you do not have to stress about damaged or lost goods. No matter when you want us to help you with the move, we're here to help.
We focus on providing our clients value for money, and it means that we offer customised moving packages. We have a variety of moving plans that you can choose from and our team is here to help you craft one best suited to your requirements. We aim to create the best experiences for our clients and go the extra mile to personalise our services. If you are looking for reliable and professional Sydney removals, you are at the right place.
Local Residential Moves
Our professional residential removalists Sydney handle every stage of your local move skillfully. We go about it in a planned manner and are systematic with packing and unpacking. The larger pieces of furniture could be dismantled, packed carefully and transported to the new location before being reassembled and placed where you need them. Our high-quality services come at incredibly affordable movers Sydney cost. It means you do not have to think twice before hiring our services.