Our Sydney to Melbourne Interstate Removalists
Moving interstate can be a daunting and overwhelming experience. There are many aspects to consider, and it is easy to get bogged down in the details. Hiring professional interstate removalists like those from Hard & Fast Removalists can make the whole process much smoother and stress-free.
When you are moving long distances, there are numerous factors to consider. It would be best to ensure your belongings are packed and transported safely. This is where a professional interstate removalist comes in. They are experienced in handling all removals, from small moves to more significant projects.
Our team of qualified professionals at Hard & Fast Removalists will ensure your move goes as smoothly as possible. We offer various services, from packing and loading to transporting your belongings to your new home. Our removalists will take special care when handling fragile items and ensure that everything is securely packed for safe transportation.
We understand the importance of reliability and customer service, so we strive to provide our clients efficient and timely service. Our staff is available seven days a week so that you can book your move anytime convenient. We also offer competitively priced services and flexible packages to suit different budgets.
If you're looking for reliable and professional interstate removalists in Sydney, contact us today at Hard & Fast Removalists. We look forward to helping you move with ease and confidence.
Problems You Won't Have with Reliable Sydney Removalists
Expect the unexpected when it comes to interstate moving. Delays, weather conditions, and even mechanical issues can arise during a long-distance move that could cause additional stress and put your belongings at risk.
Here are some of the most common problems to look out for when planning an interstate move with Melbourne removalists:
Miscommunication
Miscommunication between movers and customers is one of the most common issues to be aware of during an interstate move. It is vital to keep lines of communication open and ensure that you are always informed about the progress of your move.
Weight Estimation Errors
Interstate movers will typically offer customers a weight estimate for their belongings, which is used to calculate the cost of the move. If the actual weight of a shipment is greater than the estimated amount, additional fees may be charged.
Unscrupulous Movers
Finding trustworthy and reliable movers can take time and effort when moving long distances. Be sure to read reviews and check references before selecting a mover.
Delayed Delivery
Many factors can cause your shipment to be delayed, from flat tires on the moving truck to lousy weather. Be sure to prepare for a possible delay, and keep in contact with your movers if you have any concerns about the progress of your move.
Loss or Damage of Property
Unfortunately, there is always a chance that property could be lost or damaged during a move. Be sure to document all of your belongings before they are packed, and consider purchasing additional insurance if you are concerned about the safety of your items.
By understanding the possible issues that can arise during an interstate move, you can ensure your relocation experience is as stress-free and successful as possible.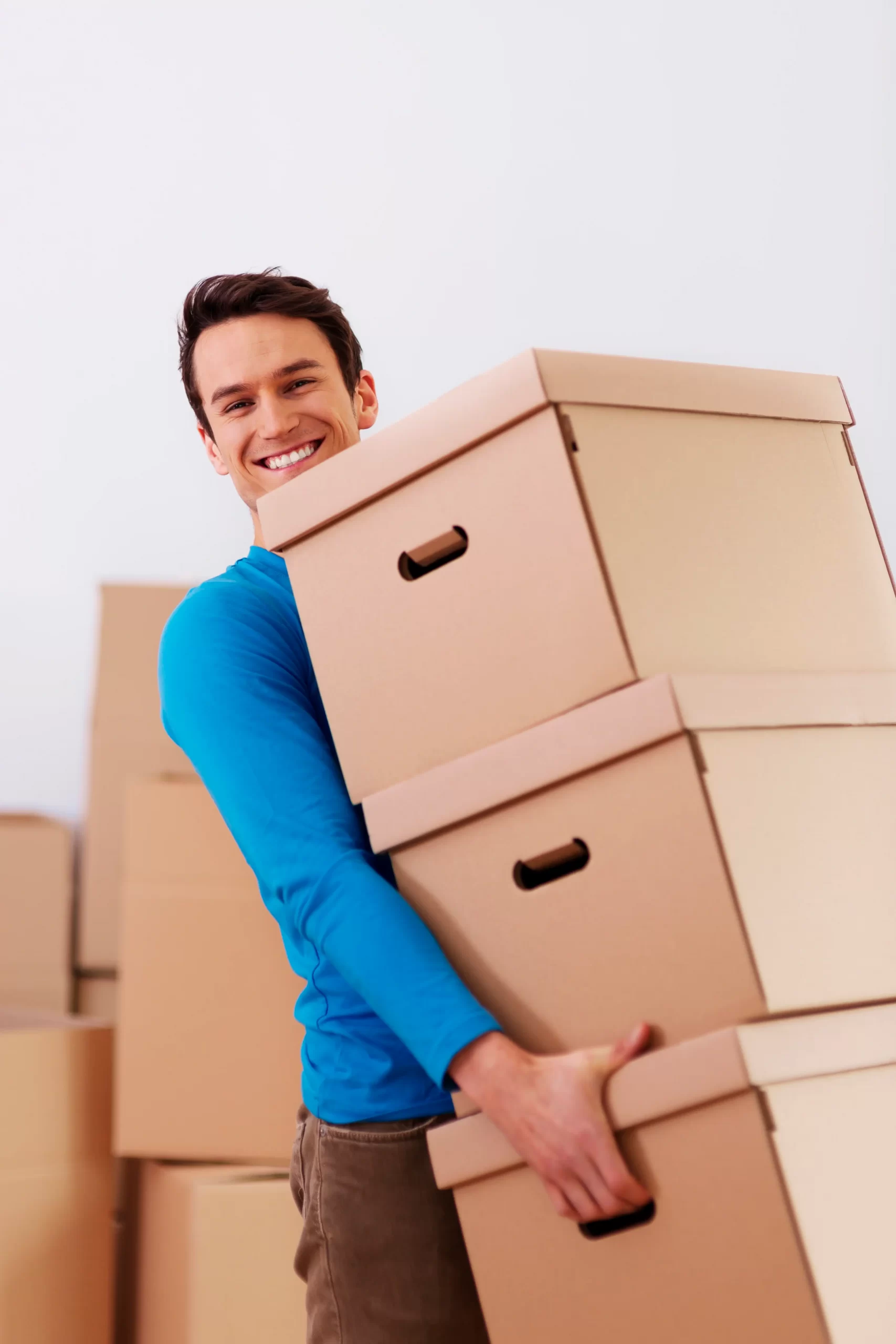 Why Hire Hard & Fast Removalists?
We're not the new kid on the block regarding interstate removal services. We have provided a reliable, professional and efficient interstate removal service for more than ten years, and our reputation has grown among the most respected in the industry.
Customised Plans for Your Needs
We understand that every move is different, so our experienced team will work closely with you to create a tailored plan that meets all your requirements and any specific needs you may have. We are experienced in handling large, small, and complex moves that require additional planning and packing.
Safe and Reliable Melbourne Furniture Removalists
Our drivers are dedicated to delivering your possessions to their destination on time, safely and securely. All our vehicles have GPS tracking, so you can be sure we're always on the route and anticipate arrival times. You will be given a dedicated call operator who will keep you up to date with our progress.
Packing Materials and Services from Removalists Sydney
At Hard & Fast Removalists, we also offer a packing service and a supply of packaging materials. Our professional packers use the latest protective materials, supplies and techniques to safeguard your belongings for their journey.
Hard Working and Efficient Professional Removalists
Our hard-working team is committed to providing our customers with the best removal service possible. We understand that moving can be a stressful experience, so we strive to make it as hassle-free and cost-effective as possible. We can help with packing, loading and unloading so your move is as smooth as possible.
Expert Sydney to Melbourne Interstate Removalists
This is a significant advantage because our team is familiar with the area and can plan the most efficient route for your move. We use only local staff who are experts in their field, so you know that you're getting the best service possible.
Why Live in Melbourne?
Melbourne is one of the most livable cities in the world for a good reason. It's a vibrant, modern city with a rich history and culture, stunning architecture and an enviable lifestyle. With its mix of cultures, superb food scene, unbeatable shopping and diverse entertainment options, it's easy to see why so many people call Melbourne home.
Melbourne offers a wide range of activities and attractions for everyone. Whether you're into art, sports, music or food, there's always something to do in the city. Plenty of parks, gardens and trails to explore, and beaches are just a short drive away. Public transport is reliable and convenient, making it easy to get around the city.
The job market in Melbourne is thriving and competitive, with a wide range of opportunities available across different industries. The cost of living in Melbourne is relatively low compared to many other Australian cities, making it an attractive option for those looking to save money while living in a vibrant city.
Overall, Melbourne is an excellent choice for those looking to experience all Australia has to offer without compromising quality of life. With its diverse culture and fantastic lifestyle opportunities, it's easy to see why so many people make Melbourne their home.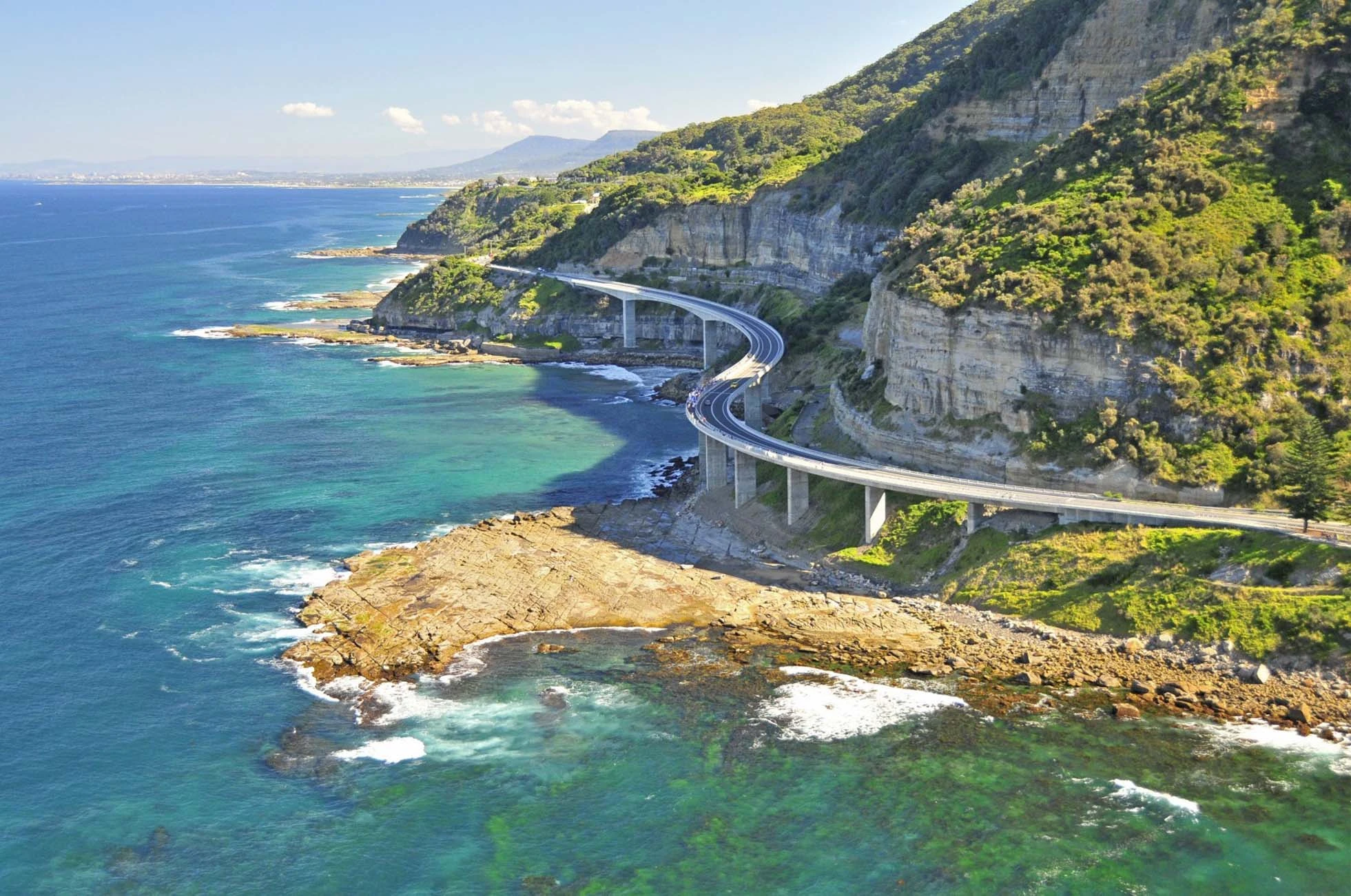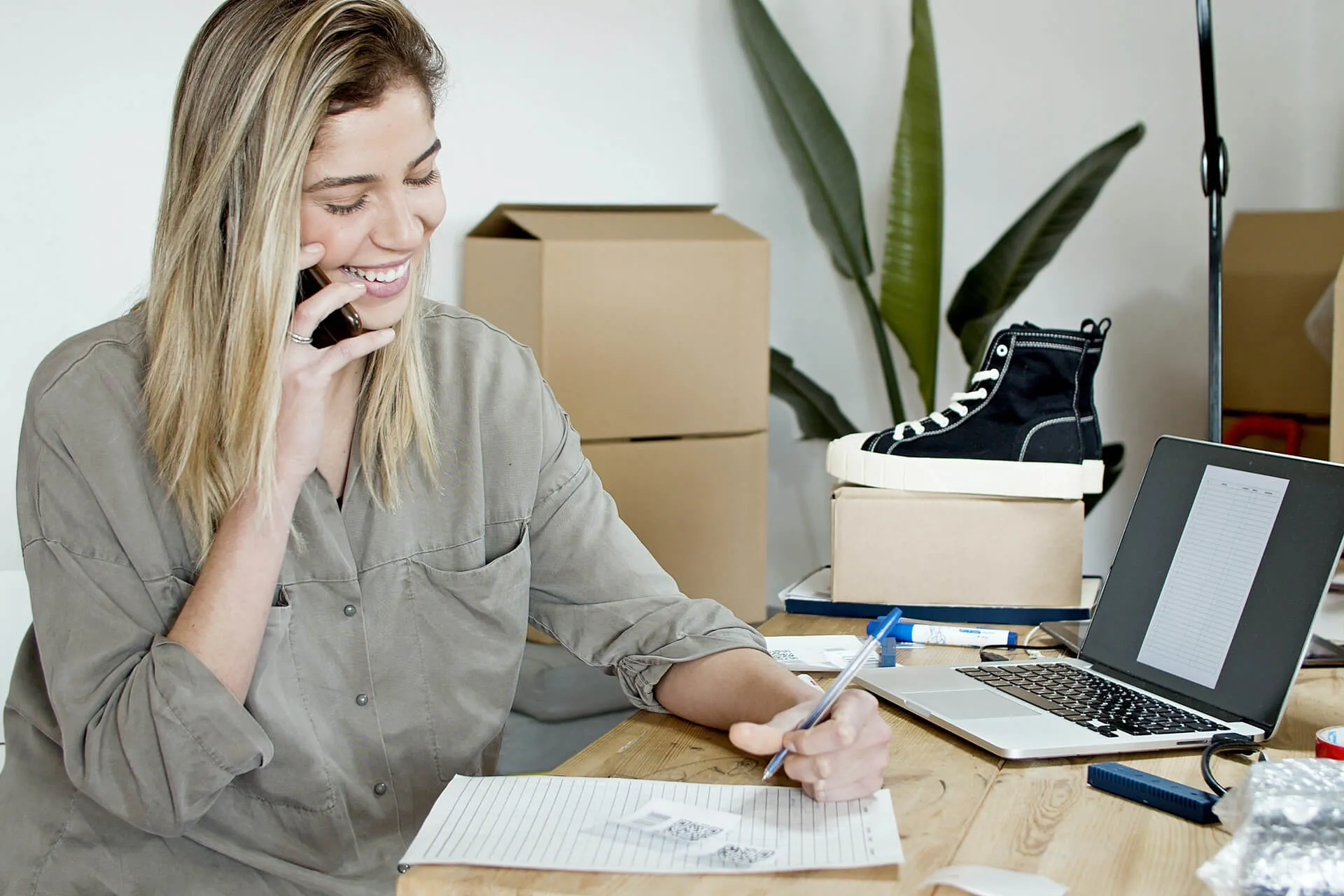 Contact Us Today for a Free Quote!
Hard & Fast Removalists covers you from basic moves to complex and demanding relocations. Our experienced team of professionals provide a comprehensive range of removal services and is committed to delivering high-quality results. Contact us today for a free quote, and let us help you start your move! We look forward to hearing from you!