Trusted Office Removal Services in Sydney
Moving a business can be a considerable undertaking and takes more than just a few strong backs. Hard and Fast Removalists are Sydney's trusted office removalists, and we have the tools and experience to get your business moving quickly and efficiently.
Our team is highly trained in all aspects of commercial removals – from packing up offices to safely transporting expensive equipment. We understand the importance of staying on schedule and minimising disruption to your business, so we strive to make your move as stress-free as possible.
We use industry-leading techniques and modern removalist vans with GPS tracking technology to ensure the safety of your items during transport. Our experienced drivers have extensive knowledge of Sydney's roads, allowing us to get you where you need to go as quickly and safely as possible.
We offer customised office removal packages that suit your individual needs. Whether you're moving a few desks or an entire floor, we can provide the best solution for your business. Contact Hard and Fast Removalists today for a free quote on our office removal services.
We look forward to helping you make your move fast and easy.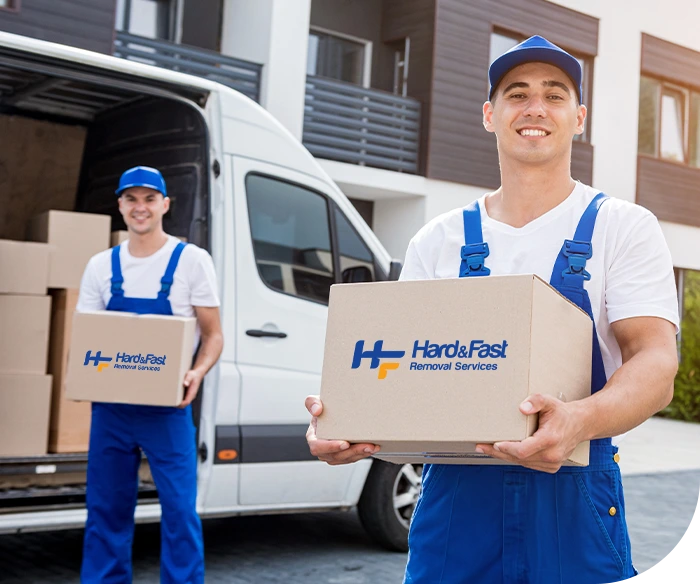 Time-Saving Business Removalists Sydney Solutions
Your time is precious, which is why Hard and Fast Removalists is committed to providing fast and efficient office removal solutions for businesses in Sydney. Our experienced team of removalists can have your business up and running again in no time.
We provide a full range of services to make your move easy and stress-free – from packing and wrapping the furniture to disassembling office equipment for transport. Our removalists handle all the heavy lifting, so you don't have to put your staff at risk or waste valuable time during the move.
We understand that every office move is unique and requires careful planning. That's why we offer customised removalist packages to meet your specific needs. Our team will work with you from start to finish to develop a relocation plan that will make moving your business as efficient and cost-effective as possible.
Whether relocating your business to a new location or rearranging the office layout, Hard & Fast Removal Services has the tools and expertise to get the job done. Contact us today to know more or ask for a free quote!
Relocating Your Business to Sydney
Sydney is an excellent place for business, and the city is full of opportunities. As such, relocating your business there can be an excellent decision for your company. But it's also an overwhelming process with many considerations to make along the way. That's why having professional removalists on hand to help you transition into your new home or office space in Sydney is so important.
At Hard and Fast Removalists, we understand that relocating your business is a stressful and challenging process. That's why we offer comprehensive removal services tailored to the needs of companies in Sydney. Our experienced team can handle all aspects of your move, from packing your office space to transporting assets securely and efficiently. We use only the best materials and equipment to ensure the safety of your items during transport.
Minimising downtime is also a top priority for us. We can work with your schedule to ensure that your move runs smoothly with the daily operations of your business. Our team will manage every detail of the relocation, leaving you free to focus on what matters most—ensuring the successful transition of your business in Sydney.
Whether you need help moving from an office, retail space, warehouse or any other commercial property in Sydney, we can provide a total solution.
With Hard and Fast Removalists, you can confidently believe your business move will be completed on time and to the highest standards. Call us at 1300 366 624 today!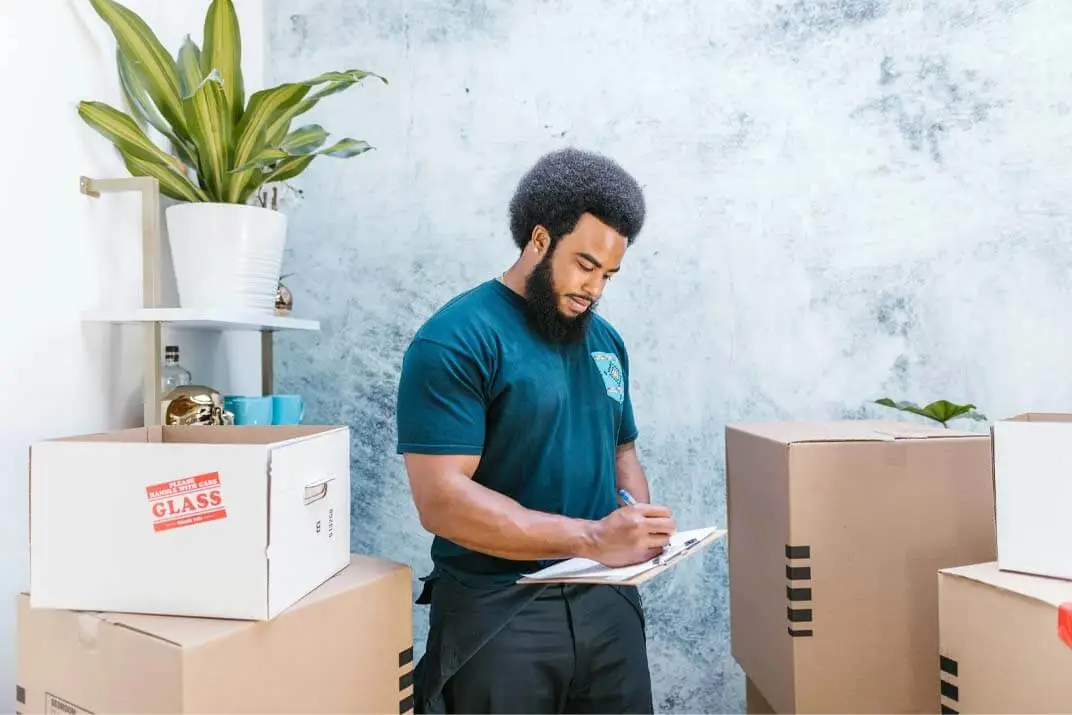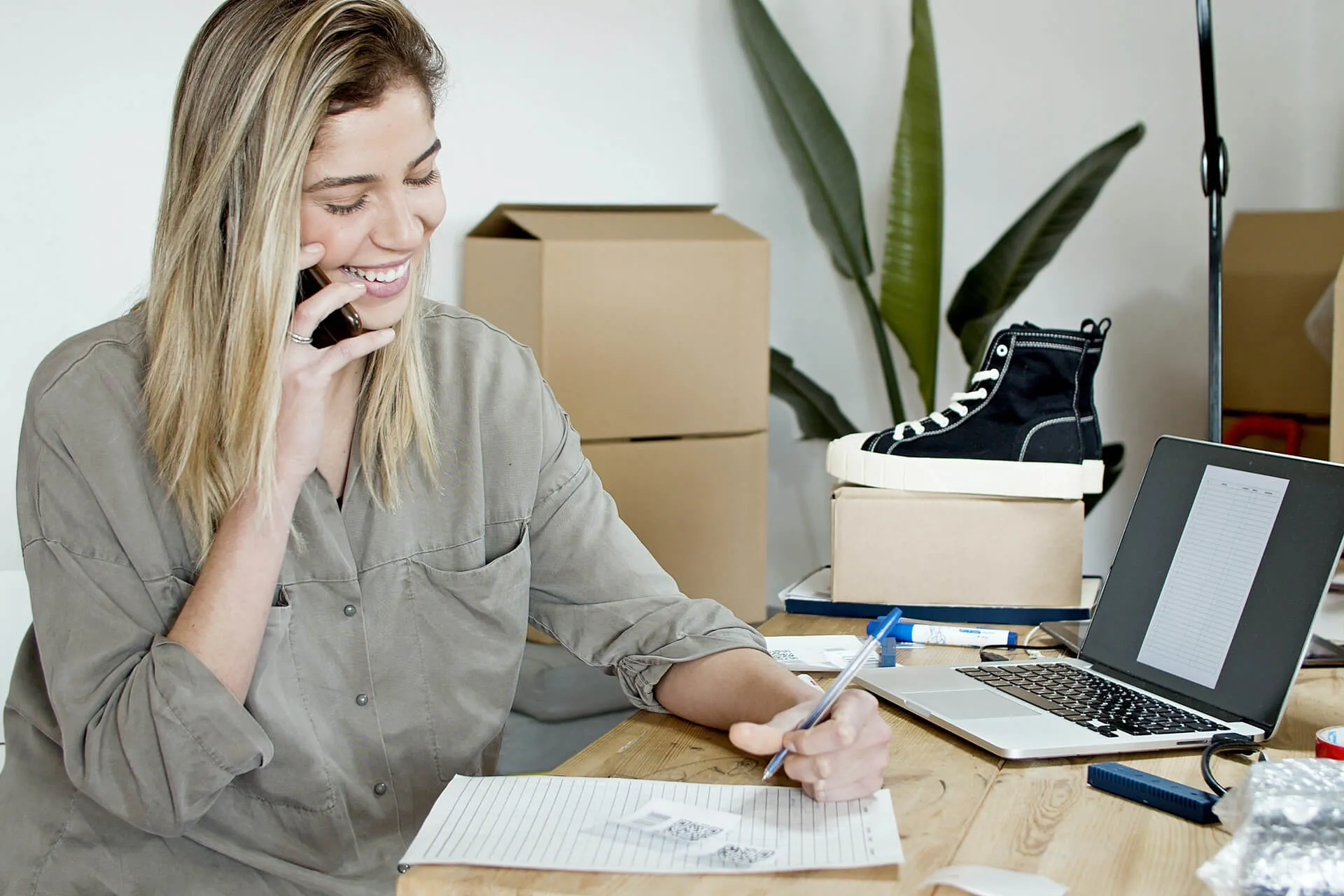 Contact Us Today!
Hard and Fast Removalists is your one-stop shop for all your removalist needs. We provide efficient and reliable services at competitive prices. Contact our office removals Sydney team today to discuss your office relocation requirements and get a free quote!