How to Choose the Right Removalist Company for Your Move in Australia
Moving can be a challenging and stressful experience, but choosing the right removalist company can make all the difference. Good removals companies can handle all aspects of your move, from packing and loading to transportation and unpacking.
Moving companies can provide peace of mind, knowing your belongings are in good hands. In this blog post, we'll explore how to choose the right moving services for your move to Australia.
What are the Qualities of Good Removal Companies?
A professional removalist company should have the following qualities:
Experience and Expertise
A good removalist company should have years of experience in the industry and a team of skilled professionals who know how to handle all types of moves and keep true to their delivery dates. They should have the expertise to anticipate and manage potential issues that may arise during the moving service, ensuring a smooth and successful outcome.
Quality Customer Service
Quality customer service is essential for a positive moving experience. A reputable removalist company should be responsive to your questions and concerns and keep you updated throughout the process. They should also provide clear and transparent communication regarding pricing, fees, and other relevant information.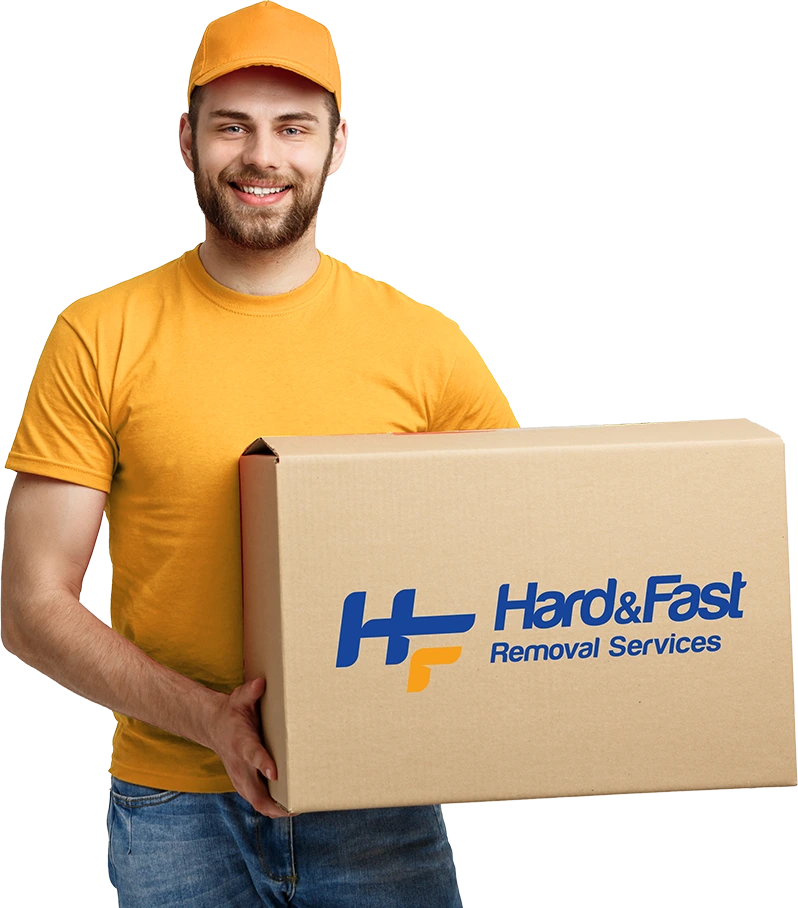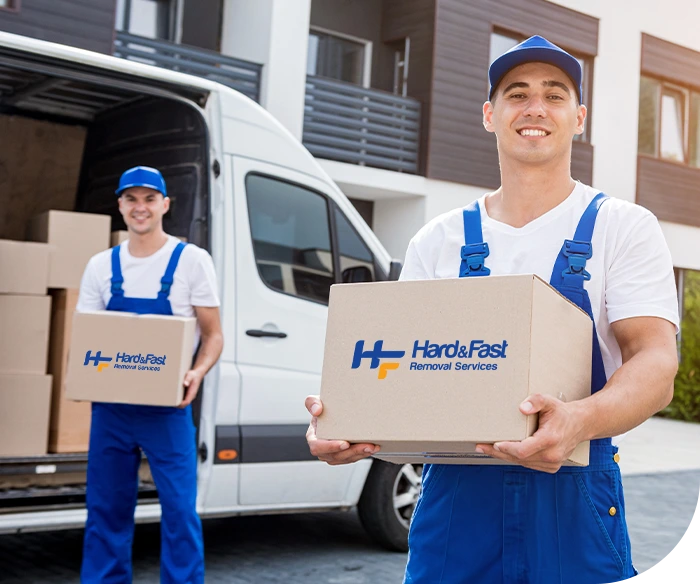 Comprehensive Insurance Coverage
A good removalist company should provide transit insurance and comprehensive insurance coverage to protect your belongings against damage or loss during the move. Having public liability insurance also provides peace of mind knowing that your precious belongings are covered in case of any unforeseen incidents during the move.
Transparent Pricing and Fees
Transparent pricing and fees are important for avoiding unexpected costs and misunderstandings. A reputable removalist company should provide an itemised quote and explain any additional charges or fees, such as storage costs, upfront so you know exactly what you're paying for.
Professionalism
A good removalist company should exhibit professionalism in all aspects of its service. This includes arriving on time, wearing uniform clothing, and handling your belongings carefully. They should also have professional-grade equipment and tools to ensure a safe and efficient move.
Customised Services
Every move is unique, and a good removalist company should be able to tailor their services to meet your specific needs. They should offer various services, such as packing and unpacking, storage solutions, and furniture assembly and disassembly, that can be customised to fit your requirements.
Attention to Detail
Attention to detail is crucial for a successful and stress-free move. A reputable removalist company should pay close attention to the elements, such as carefully labelling boxes, handling fragile items, and loading items to maximise space and minimise the risk of damage. This ensures your belongings arrive safely and in good condition at your new home or office.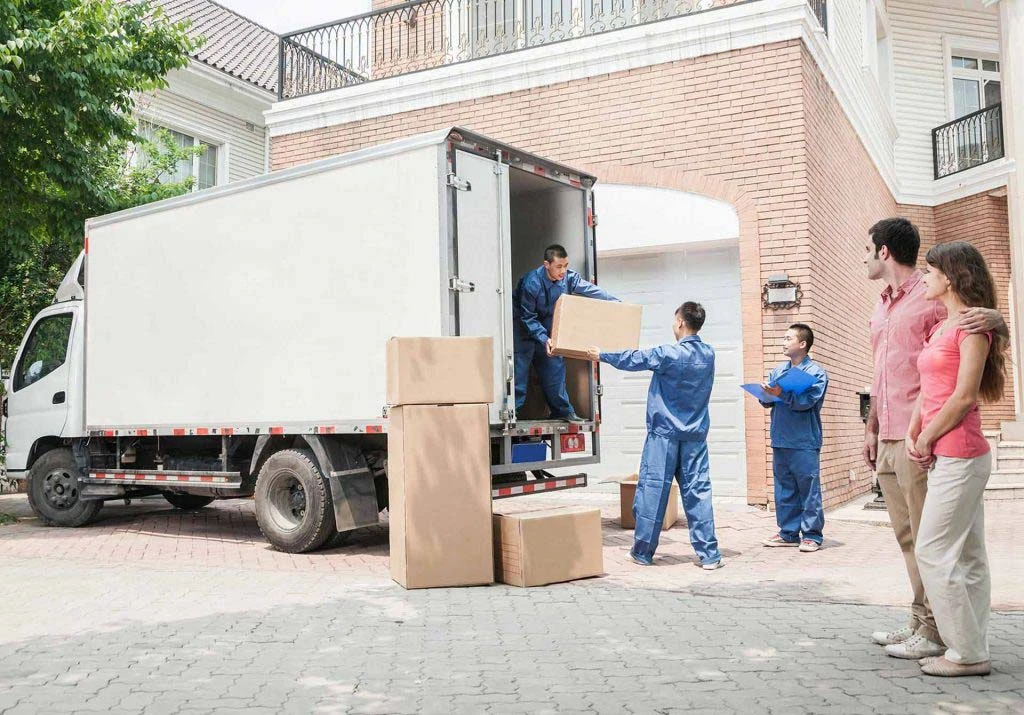 Researching Removalist Companies
Researching removalist companies is important for finding the right one for your move. Here are some tips on how to research removalist companies:
Read Online Reviews and Testimonials
One of the easiest ways to research a removalist company is to read online reviews and testimonials from previous customers. Look for reviews on independent review sites, social media platforms, and the company's website. Pay attention to comments regarding the company's professionalism, customer service, and overall satisfaction.
Ask for Referrals
Ask family, friends, or colleagues who have recently moved for referrals. They can recommend a reputable removalist company they had a positive experience with.
Check Industry Associations and Certifications
Removalist companies that are members of industry associations or have relevant certifications may be more likely to follow specific standards and best practices. For example, in Australia, removalist companies can join the Australian Furniture Removers Association (AFRA) if they meet specific requirements.
Check Licensing and Transit Insurance Requirements
It's vital to ensure that the removalist company you choose is licensed and insured according to state and federal requirements. Having the right insurance protects you and your belongings during the move.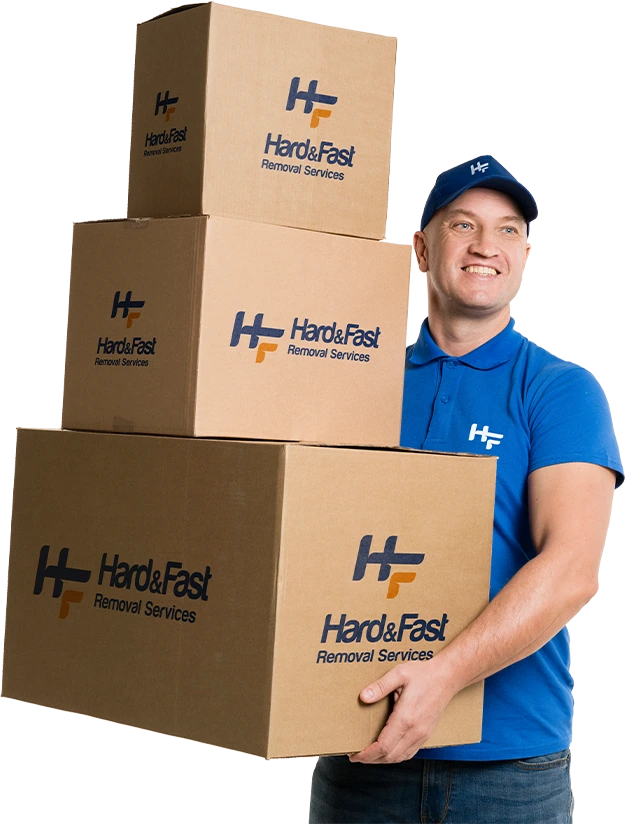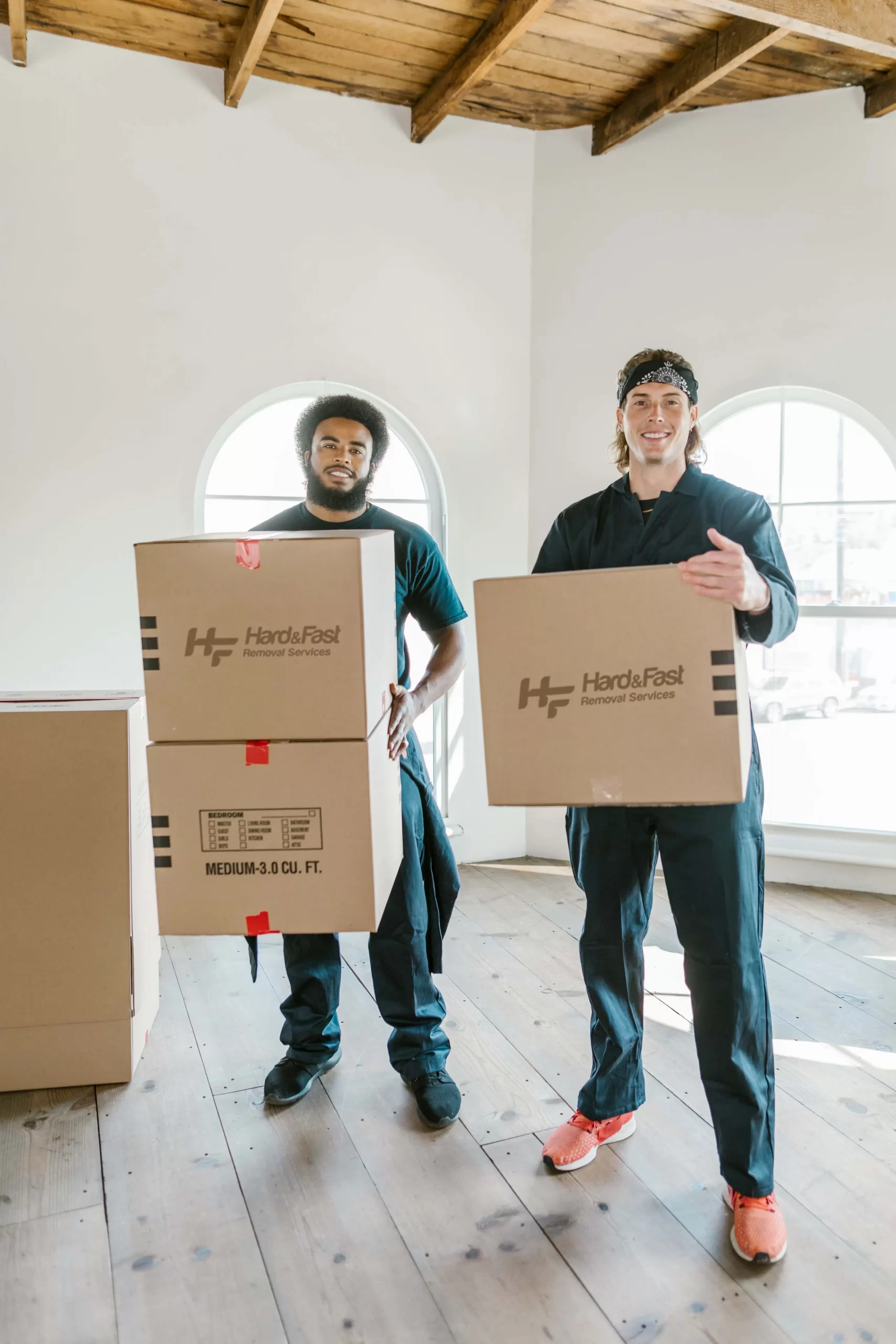 Request Information from the Company
Once you've narrowed down your list of potential removalist companies, request information directly from the companies. Ask about their experience, services, pricing, and insurance coverage. A good removalist company should be transparent and responsive to your inquiries.
Look for Awards or Accreditations
Some removalist companies may have won awards or accreditations for their service and quality. These recognitions can indicate the company's commitment to excellence and customer satisfaction.
Check Social Media Presence
In addition to online reviews, social media can provide insights into a removalist company's reputation and customer interactions. Look for comments and engagement with customers, as well as any responses from the company to address any concerns or issues.
Request References
If you still need to decide about a particular removalist company, please ask for references from previous customers. A reputable removalist company can provide references or referrals upon request.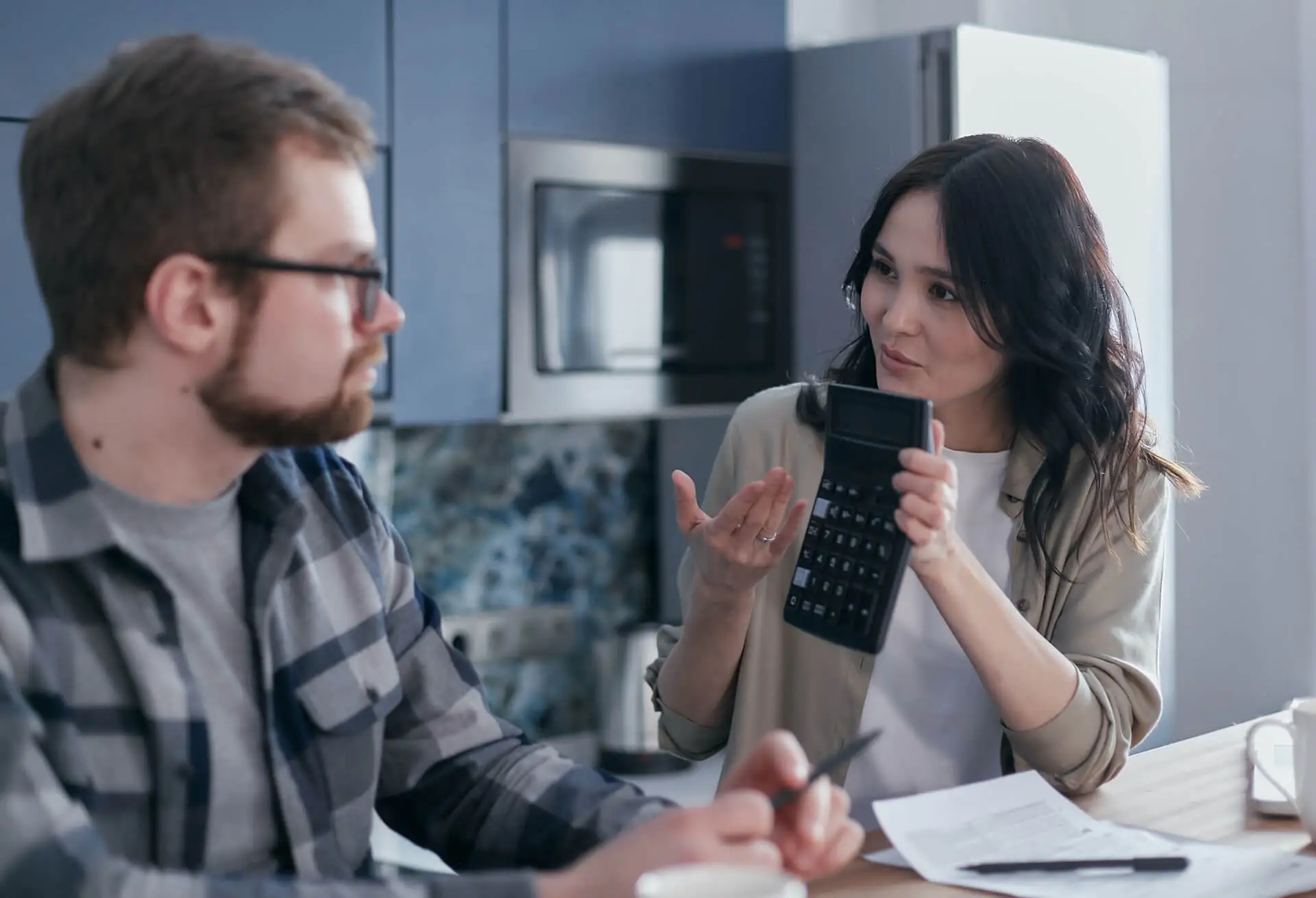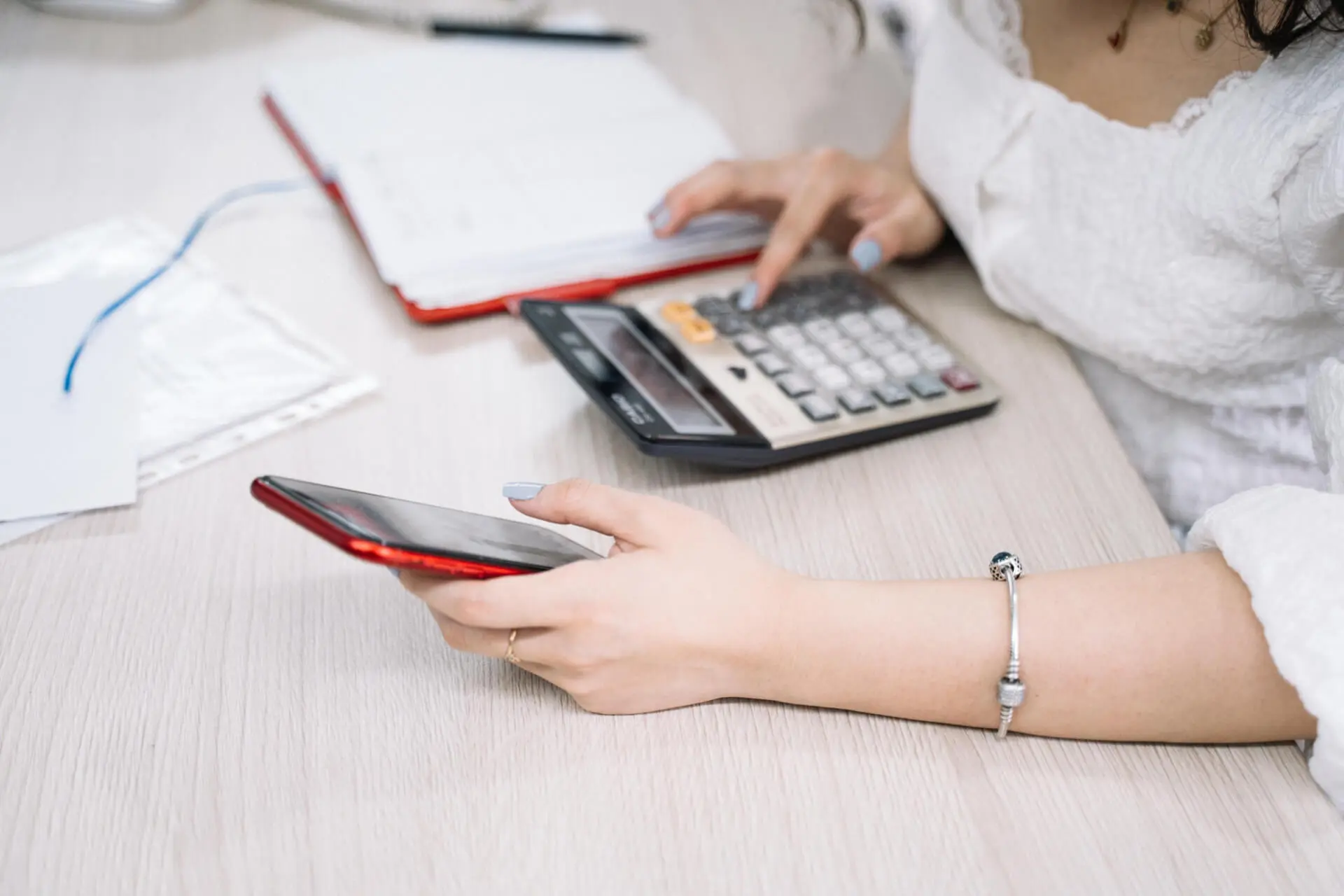 Getting Quotes and Estimates
Getting quotes and estimates from removalist companies is essential in choosing the right one for your move. Here are some tips on how to get quotes and estimates:
Know What Services You Need
Before requesting a quote or estimate, determine what services you need from the removalist company. This includes packing and unpacking, loading and unloading, transportation, storage solutions, and furniture assembly and disassembly. Knowing what services you need can help the removalist company provide an accurate quote.
Get Quotes from Multiple Companies
To compare prices and services, get quotes from multiple removalist companies. You can request quotes online or over the phone. Ensure to provide detailed information about your move, such as the size of your home or office, the distance, and any special requirements.
Understand the Types of Quotes and Estimates
Two types of quotes and estimates are fixed price and hourly rate. Fixed price quotes give you a set price for the move, while hourly rate quotes charge by the hour. Ensure you understand the quote type you're getting and the items and services included.
Ask About Additional Costs
Ask the removalist company about any additional costs involved in the move. This includes fees for insurance coverage, equipment rentals, fuel charges, and other surcharges. Ensure all payments are clearly explained so there are no surprises on a moving day.
Compare Quotes and Estimates
When comparing quotes and estimates, don't just look at the cost. Consider the services and items included and the company's reputation, experience, and expertise. Be bold and ask questions or negotiate the price if necessary.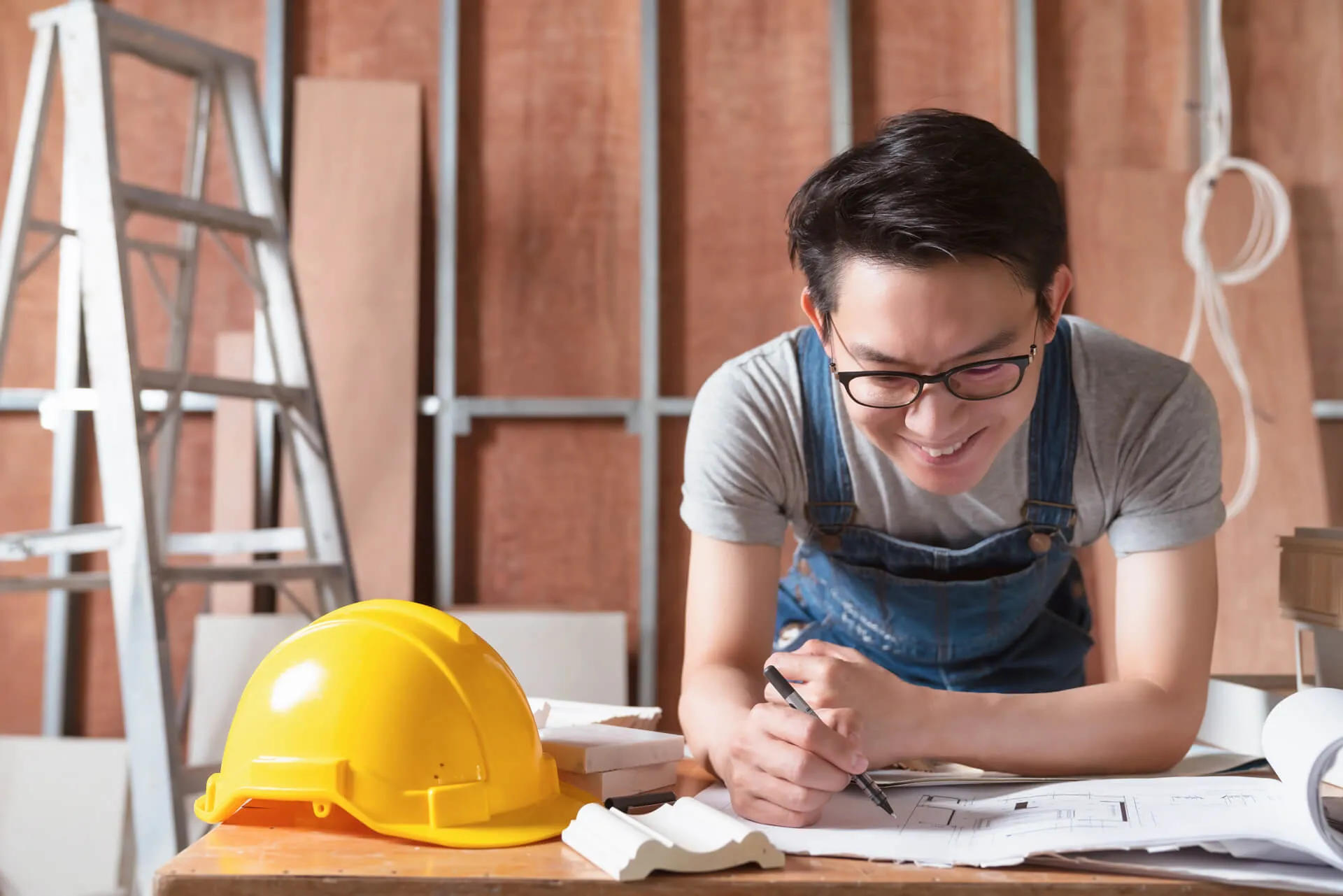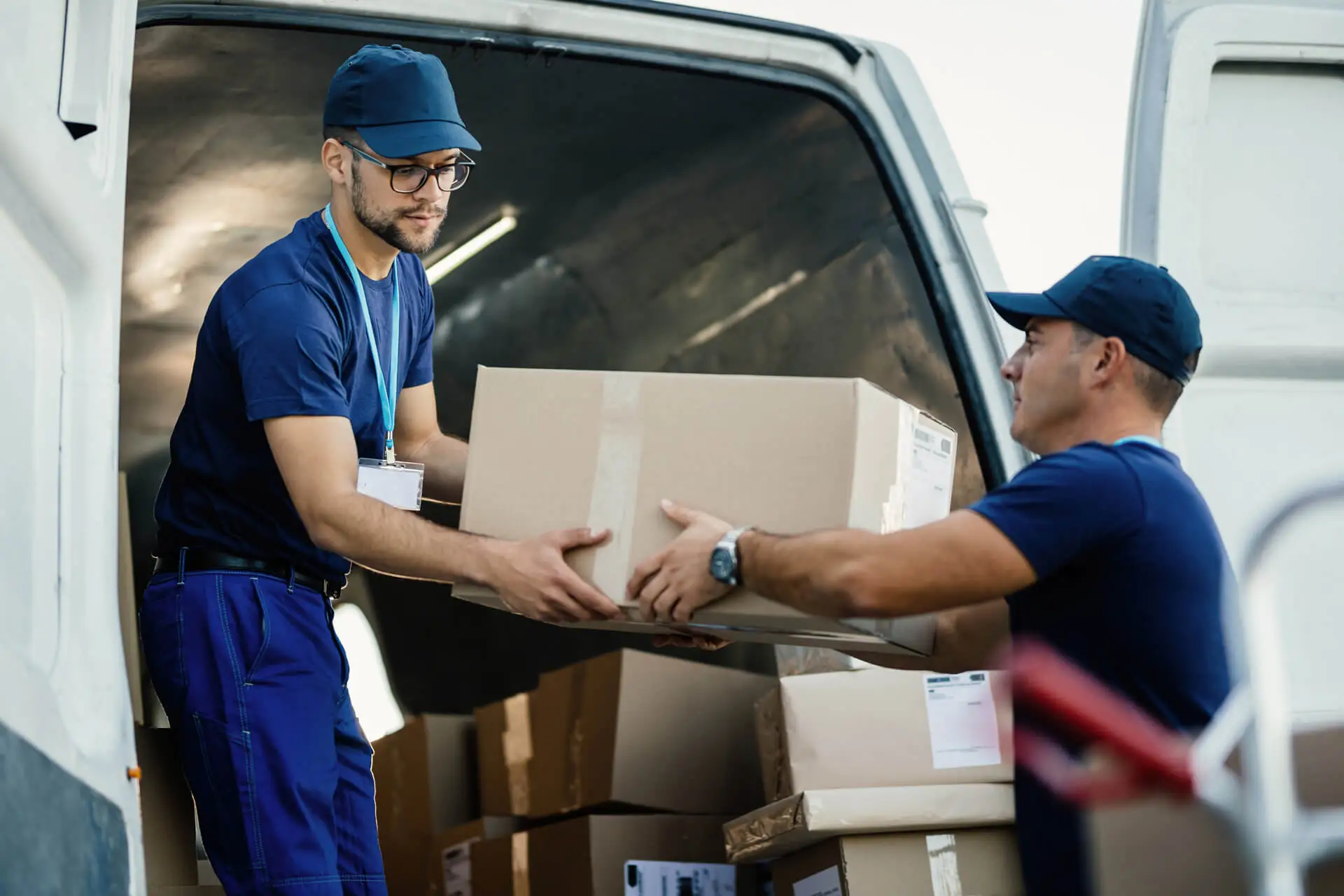 Preparation for the Move
Preparing for the move is crucial in ensuring a smooth and stress-free moving experience. Here are some tips on how to prepare for your move:
Planning and Communication with the Removalist Company
Communicating your needs and expectations with the removalist company before the move is essential. This includes providing clear directions to your new home or office, any special requests, and any items that require extra care. Good communication helps the removalist company plan and execute the move more effectively.
Packing and Labelling Your Belongings
Packing your belongings carefully and labelling boxes clearly can make unpacking easier and reduce the risk of damage during the move. Use high-quality packing materials such as bubble wrap and packing paper, and label each box with its contents and the room it belongs in.
Disassembling Furniture and Appliances
Before the move, disassembling larger items, such as furniture and appliances, can save time and space. This also makes it easier to manoeuvre these items through doorways and hallways.
Decluttering and Donating Unwanted Items
Decluttering before the move can reduce the number of belongings you need to move. Donate or sell unwanted items to free up space and reduce carrying costs. This also helps you start fresh in your new home or office.
Cleaning Your Current Home or Office
Clean it thoroughly when ready to leave your home or office. This ensures you get your security deposit back and show respect to the next occupants.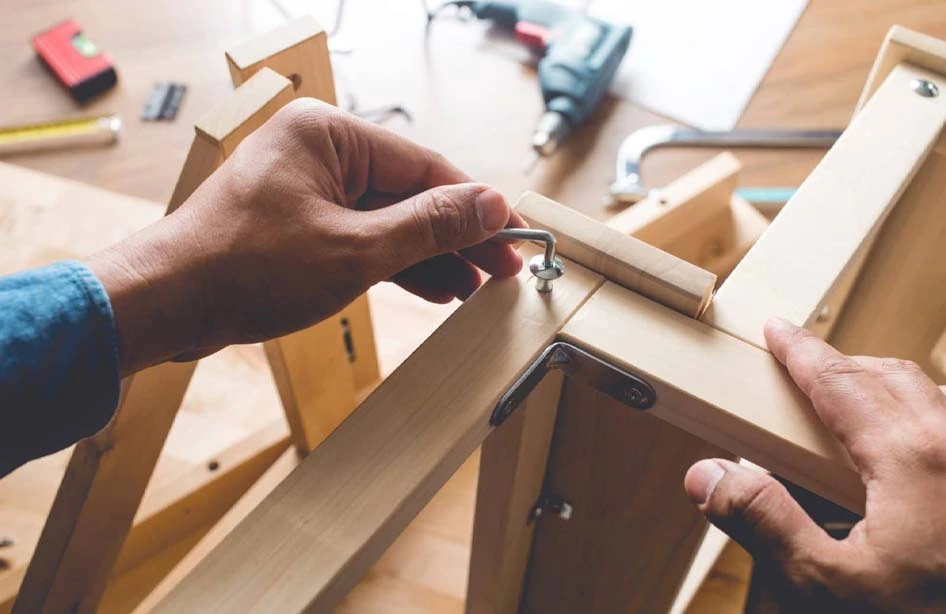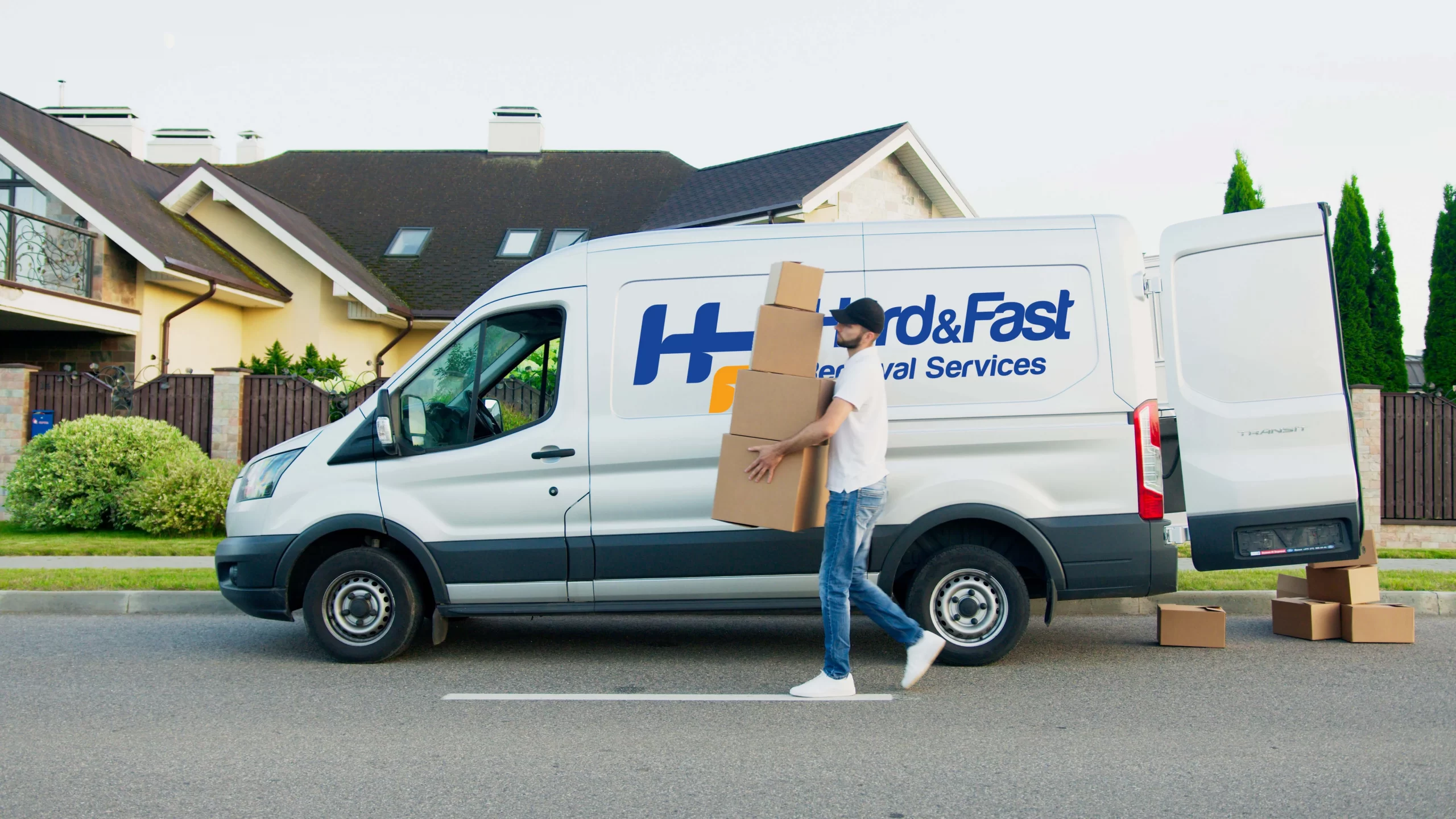 On Moving Day
On a moving day, there are a few things you can do to help ensure a smooth and successful move. Here are some tips:
Be Present
Ensure you're present when the removalist company arrives on a moving day. This allows you to answer any questions they may have and provide direction as needed. Being present also ensures that everything is noticed and noticed.
Protect Your Home or Office
Protect your home or office from damage during the move by using floor runners, protecting walls and corners, and taking care when moving items through doorways and hallways. This helps minimise the risk of damage and leaves your property in good condition for the next occupants.
Stay Organised
Keep track of what's being moved and where it's going. This includes keeping an inventory of all items and supervising the loading of the truck to ensure everything is accounted for. Label each box clearly with its contents and the room it belongs in.
Provide Refreshments for the Moving Company Crew
Moving can be hard work, especially if it's a hot day. Provide refreshments such as water and snacks for the removalist team, which can help keep everyone energised and focused.
Take Precautions
Because of COVID-19, take extra precautions to protect yourself and others. Wear a mask, practice social distancing, and wash your hands frequently. If you're feeling unwell, consider rescheduling your move.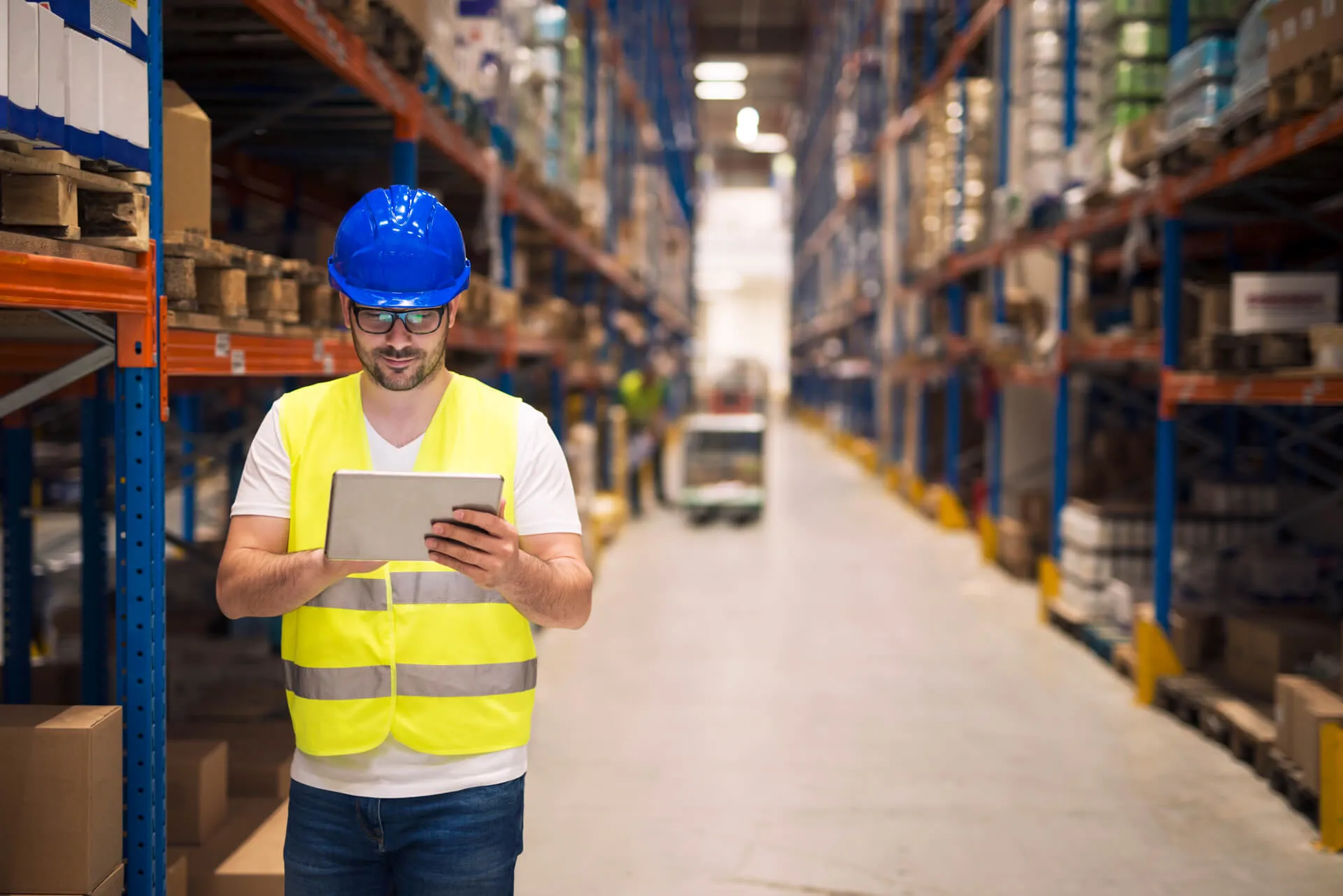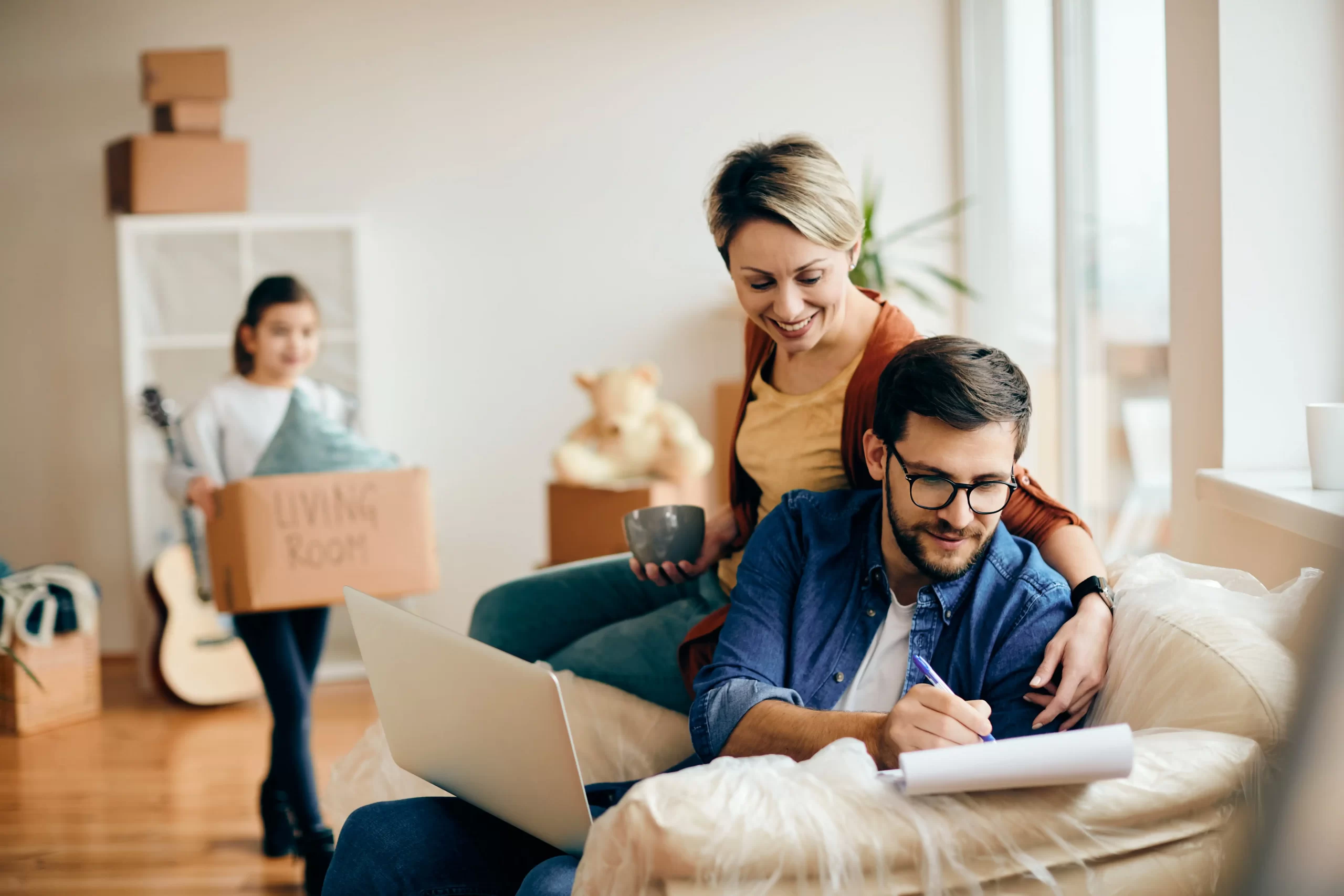 Here are Tips on What to Do After the Move
After the move, you can still do a few things to ensure a successful transition into your new home or office. Here are some tips:
Unpack Carefully and Methodically
Unpack your belongings carefully and methodically, not damaging any items. Start with essential items such as bedding and toiletries, then gradually work through each box. Unpack one room at a time, and dispose of packing materials appropriately.
Set up Essentials Before Working with a Removalist Service
Set up your new home or office essentials, such as furniture, appliances, and electronics, as soon as possible. This helps make your new space feel more like home and allows you to start settling in.
Update Your Address and Contact Information
Update your address and contact information with important organisations such as your employer, bank, and utility companies. Also, update your address with the post office to ensure that mail is forwarded to your new address.
Explore Your New Surroundings
Explore your new surroundings and get to know your new neighbourhood. This includes finding local shops, restaurants, and services you may need.
Check for Damages and Report Any Issues
Check your belongings for damages and immediately report any issues to the removalist company. Inspecting your new home or office for damages and reporting any problems to your landlord or property manager is also a good idea.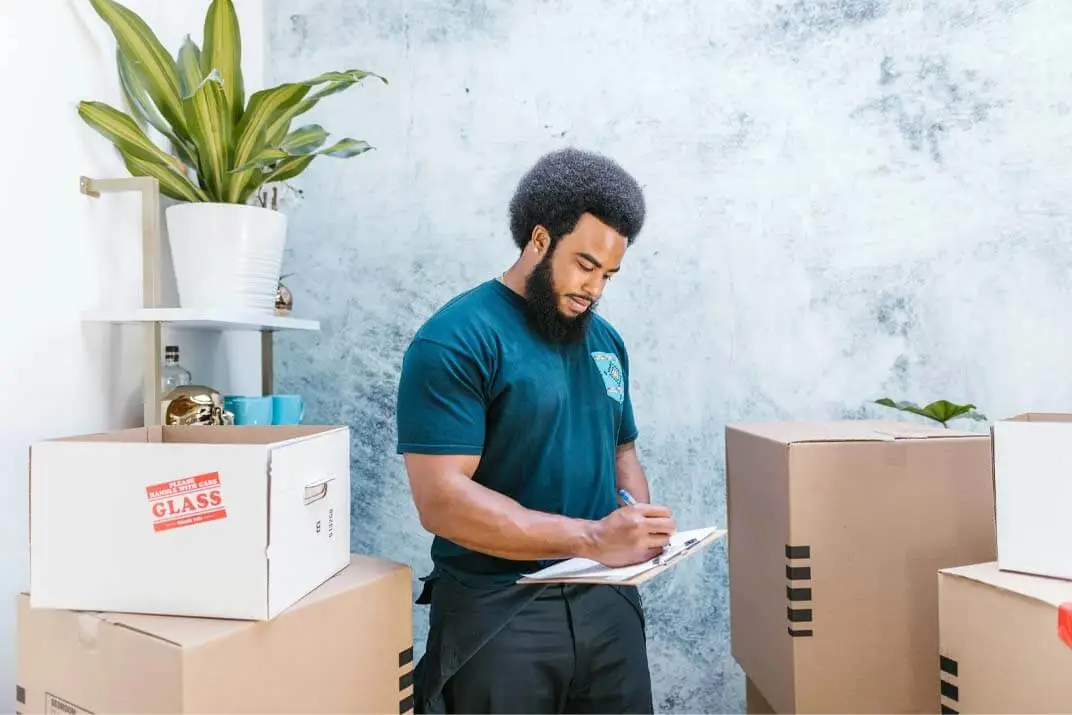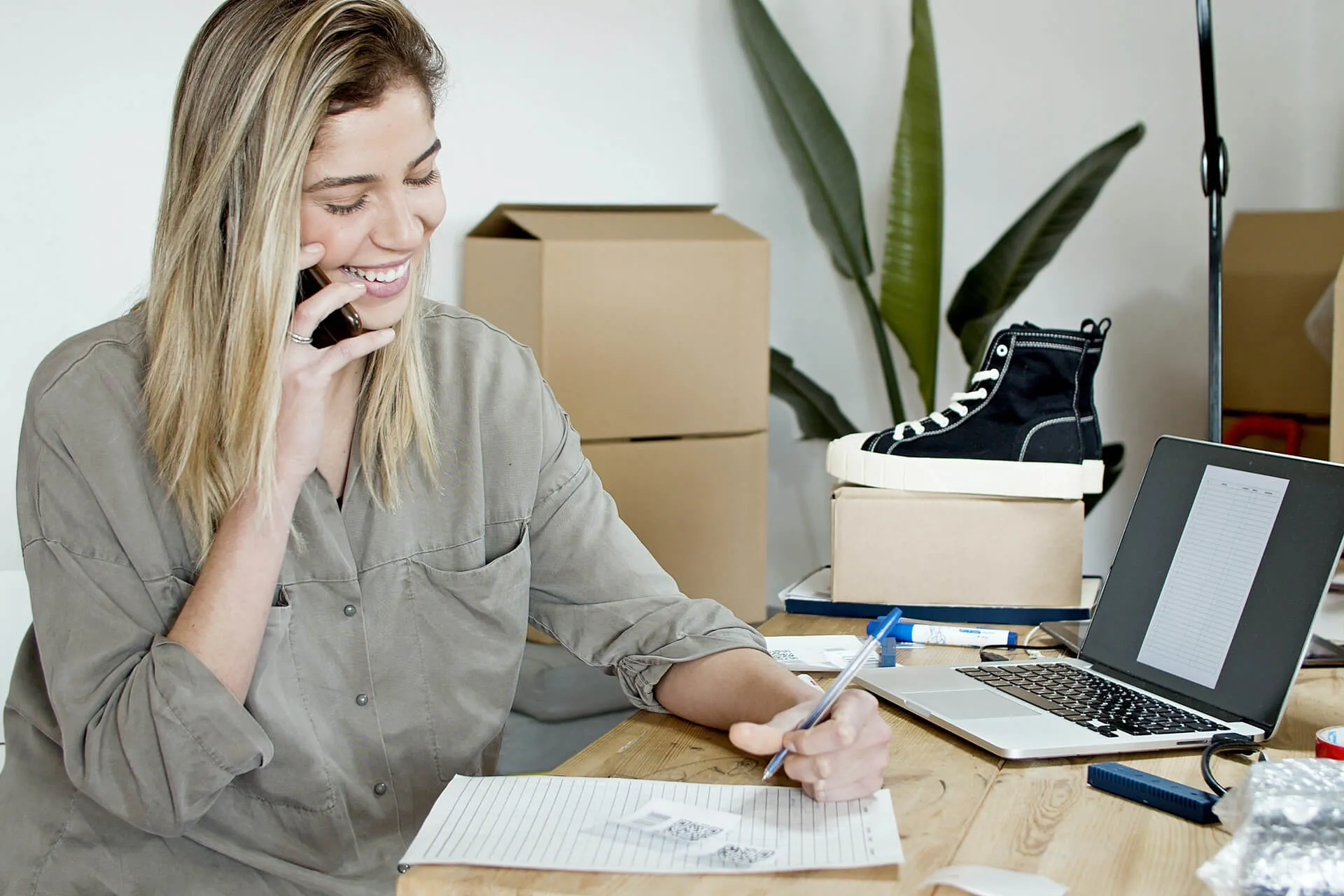 Conclusion
Making the right choice for a removalist is no small feat. With so many companies offering different services and prices, deciding who to use for your move to Australia can take time. However, with proper research and due diligence, you can find a reputable removal company that fits your budget and offers a quality service.
For anyone looking for a reliable and trustworthy removalist in Australia, Hard & Fast Removals Services should be the first choice. With years of experience, they provide a wide range of services, from home removals to office relocations, and offer competitive rates catering to all budgets. In addition, their friendly team strives to make sure every move is stress-free for their customers.
So why not make Hard & Fast Removals Services your go-to removalist for your next move?