Commercial Relocation Professionals
Choose Hard and Fast Removalists if you're searching for trustworthy and effective commercial moving services in Sydney. With years of expertise with workplace relocation demands, our team of qualified specialists ensures a quick and easy resolution for your move.
We understand that a business relocation can be a daunting task. Still, our commitment to providing exceptional customer service means that we minimise downtime and ensure the careful handling of your furniture and electronics. As relocation specialists, we understand that these are valuable assets to your business, and we have all the necessary tools and equipment to handle them carefully.
Our dedicated team of commercial relocation consultants in Sydney is dedicated to giving you a seamless transition. We work tirelessly to ensure that every aspect of the action is handled with precision and care, ensuring that you experience minimal interruptions in your business operations.
At Hard and Fast Removalists, we take pride in providing our clients with customised solutions catering to their needs. We can assist you whether you are transferring your full workplace or just a few items. Other services include packing, unloading, transportation, and storage options.
We aim to make sure that your corporate relocation is carried out smoothly and with the utmost professionalism. Or office removalists are dedicated to exceeding your expectations and making your business relocations as quick and easy as possible.
Contact us today to book an initial consultation with our business removalists in Sydney and experience a hassle-free, satisfying experience like no other.
Consult Office Relocation Agents
Hard and Fast Removalists offers a comprehensive office removals service that caters to the diverse needs of businesses in Sydney. Our seasoned professionals use the latest equipment and techniques to safely transport your furniture, electronics, and other valuable assets to your new location. We understand that time is of the essence in corporate moves, which is why our team of experts works tirelessly to ensure that the relocation is completed with minimal downtime.
Our commercial relocation consultants in Sydney are dedicated to delivering high professionalism, ensuring that your office move is efficient and stress-free. We provide a detailed action plan tailored to your unique needs to guarantee a successful move. We take the time to understand your requirements and budget, which allows us to create a custom plan that ensures a hassle-free office move.
Our packing service is designed to make your move as easy as possible. We use high-quality packing materials to pack your valuables efficiently and securely. Our team of experts also labels each item, making it easy to identify during unpacking. Once at your new location, we will unpack and set up your office according to your specifications, allowing you to get up and running quickly.
We understand your business needs to continue operations even during relocation. Our team will work closely with you to ensure that your move causes as little disruption as possible. You can trust us to provide an office removals service that is professional, efficient, and tailored to your unique requirements. Contact us today to experience Sydney's highest-quality corporate moving services.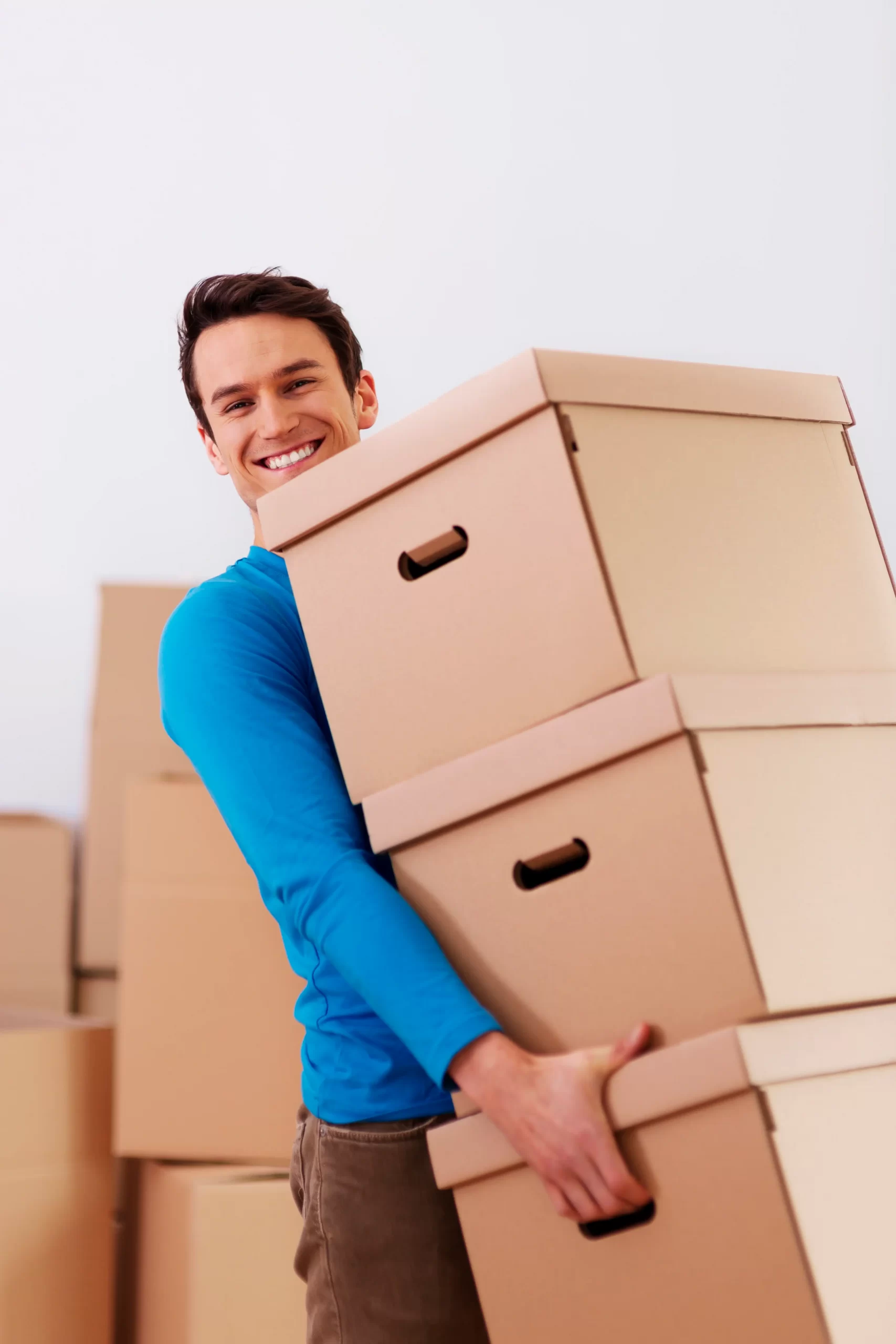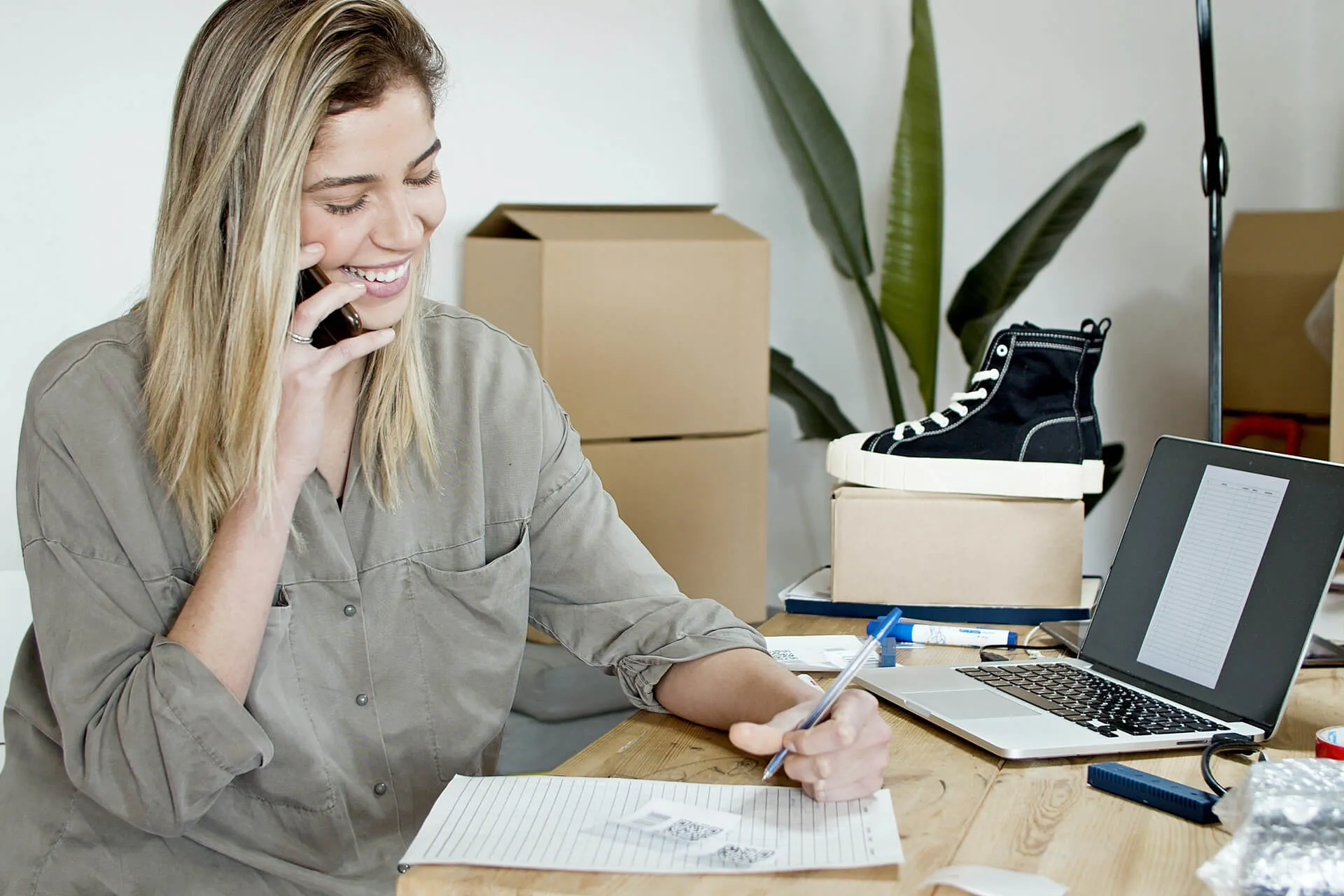 Contact Hard & Fast Removal Service Today!
If you're looking for reliable and efficient corporate moving services in Sydney, look no further than Hard and Fast Removalists. Our experienced professionals are dedicated to providing exceptional customer service and delivering quality results. Contact us today to learn more about our comprehensive office removal service and experience a hassle-free move like no other.