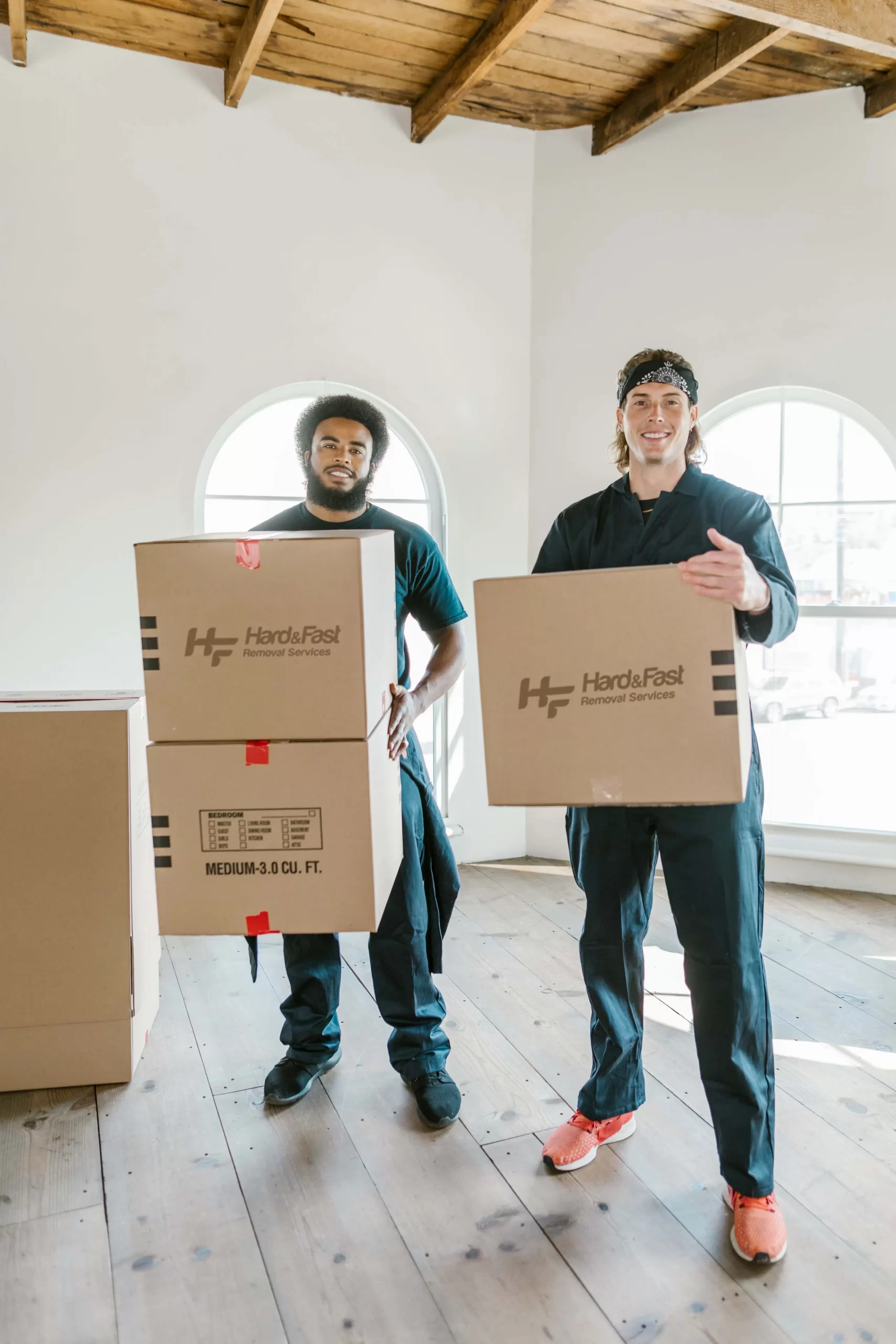 Experienced Commercial Removals in Sydney
Commercial removalists are professional moving companies specialising in transporting large office furniture and equipment.
Companies use commercial removalists when they are relocating their business from one location to another or when they are downsizing.
Professional removalists know precisely how to transport bulky items such as desks and filing cabinets without causing any damage, making them a valuable resource for any business.
Office relocations in Sydney offer various services that make commercial removals and office relocation easier. They can provide packing materials and boxes, dismantle furniture and equipment when necessary, transport items to their new destinations, and even reassemble them at their destination.
Some companies also have storage facilities to store items while relocating.
When relocating an office or business, finding a reputable and experienced commercial removalist in Sydney is important. Experienced removalists will have the necessary experience and equipment to move even large and awkward items safely, quickly, and efficiently.
Additionally, office relocation specialists will be familiar with any legal requirements related to driving, such as obtaining permits for entry into specific areas.
It is important to research removalists and compare services, experience, and prices before selecting. It helps if the company has a dedicated project manager assigned to you.
Experienced office movers can help make the transition process much smoother and faster.
By choosing reputable and experienced commercial removalists in Sydney, businesses can rest assured that their move will go smoothly and quickly.
Corporate Relocation Services
When it comes to corporate relocation and employee transfers, Hard and Fast Removals has you covered. From customised moving packages to detailed moving plans, we ensure you have all the important information you need to complete a successful corporate relocation.
Our professional office movers have helped hundreds of people to realise their business goals during office relocations.
We understand that corporate transfers and office removalist services encompass many different levels, and our corporate relocation services are designed to help professionals and corporations transition smoothly through the moving process with minimal interruptions in production.
Since corporate moves often involve a high level of sensitivity, we work hard to ensure that your move is handled with the utmost confidentiality and security through proper planning and time management.
As your commercial relocation company, we will collaborate with your Human Resources team and your company office to provide you with the best options available for your office move and business relocation needs.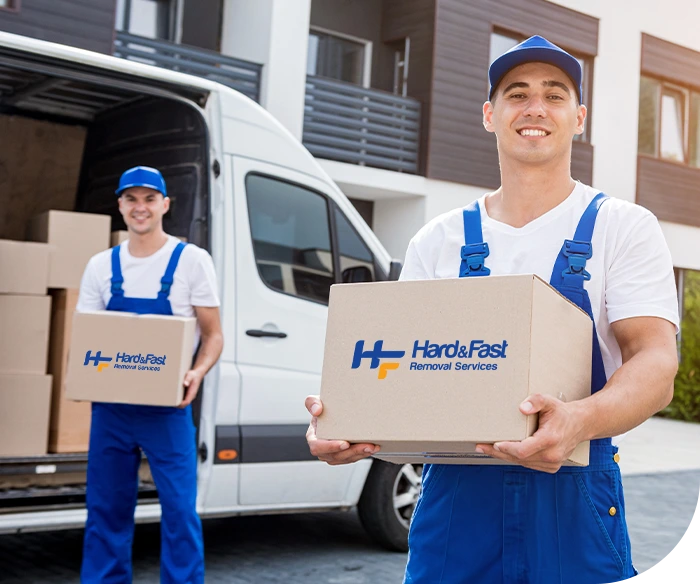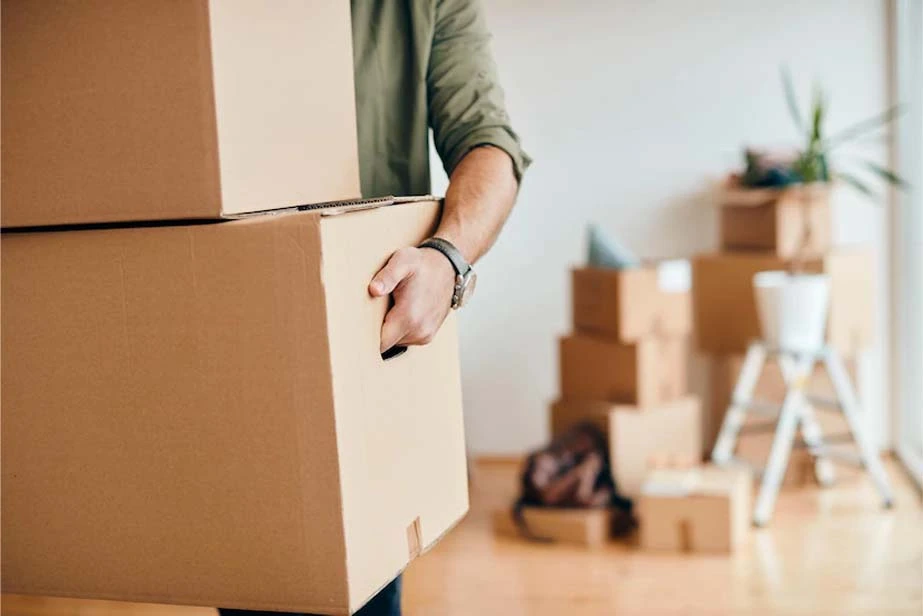 Office and Commercial Moving Services
Complete management of the move to meet your timeline and schedule
Inter-office, across-town, or across country business moves
All necessary materials, including reusable crates
Complete packing services, including custom crating as needed
Disconnect and reconnect electronics and computers
Detailed reporting
On-time project completion
Office Removals Specialists in Sydney
Office moving specialists in Sydney understand there is much on the line when relocating an office or business to a new office space. Our office mover teams provide comprehensive services to ensure your move is handled carefully and efficiently.
From packing and transporting your furniture, equipment, and files to planning the logistics of your relocation, they are here to help you every step of the way.
When selecting an office removalist in Sydney, look for one who offers a professional service and experienced staff with the knowledge and expertise to handle your relocation.
You want to ensure that all your furniture, equipment, and documents are moved safely and securely, with what to expect from office removal specialists in Sydney.
A qualified commercial removals team will be able to provide you with a detailed plan of how they will manage your move and can help to ensure that all deadlines are met.
By working with an experienced office removalist in Sydney, your move can be managed smoothly and quickly, allowing you to get back to business as soon as possible.
Doing the research ahead of time will ensure that you have the right removalist for your needs and will help to make the transition process much more manageable.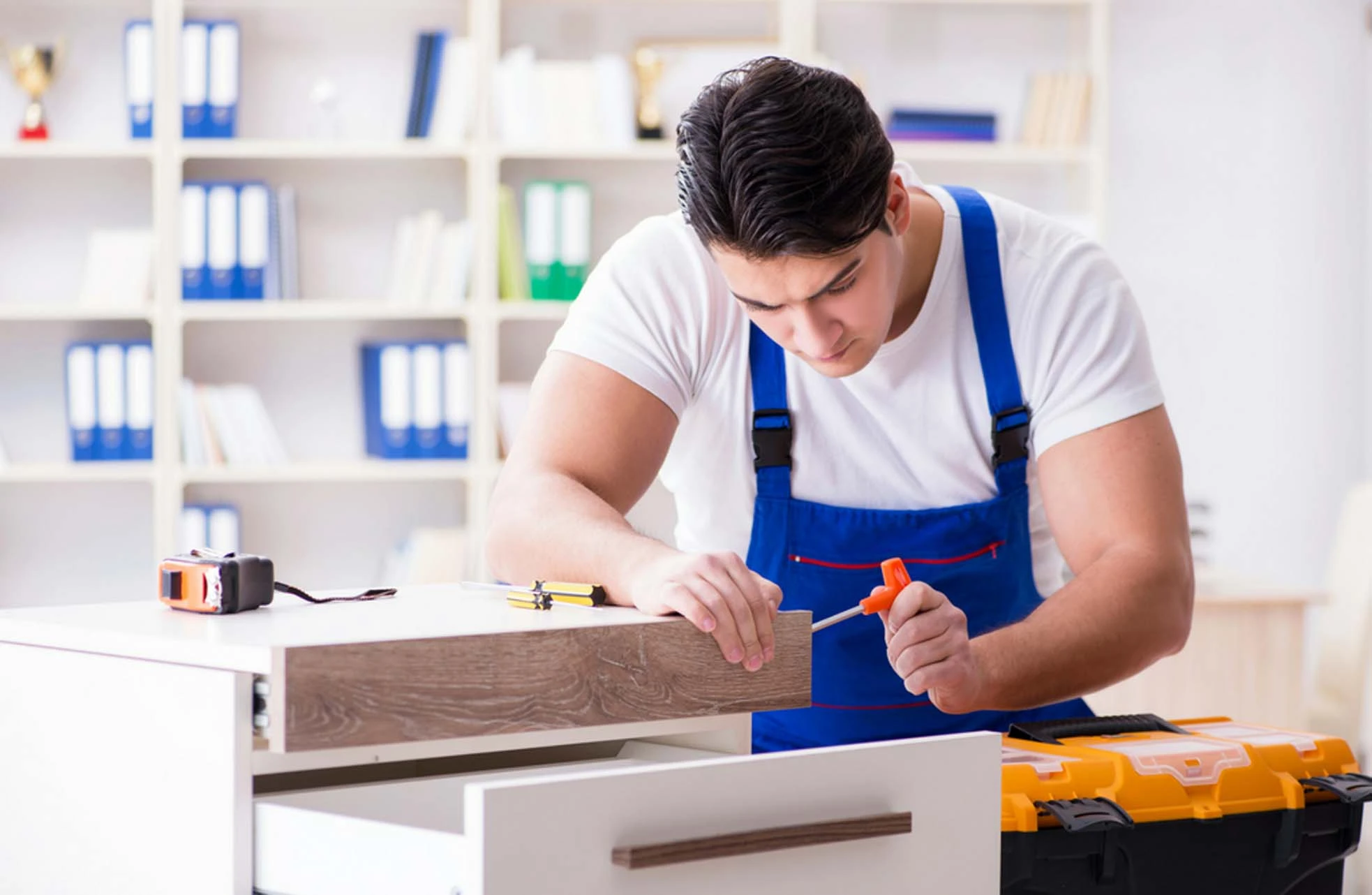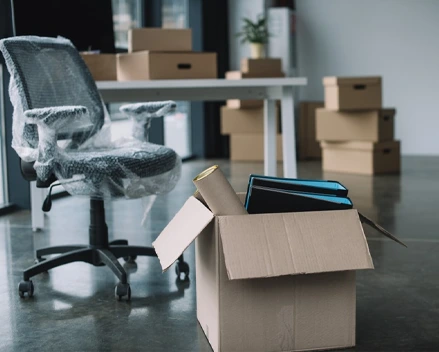 Why Hire an Office or Commercial Moving Service?
Working with office relocation in Sydney for your move is worth considering if you want to experience a smooth and stress-free relocation.
Professional removalists are well-equipped with the necessary tools, vehicles and manpower to do the job quickly and efficiently.
At Hard & Fast Removalists, we also provide excellent customer service, full insurance coverage and peace of mind that all your belongings will arrive safely at their destination.
We understand the importance of minimising disruption and downtime during your move, so we are dedicated to providing a fast and efficient service.
Contact us today to find out how our office removal teams can help with your commercial move.
Interstate Removalist Services
Frequently Asked Questions
Professional Residential Removalist Sydney
We have over eight years of industry experience and can skillfully handle all of your local or national removal needs. No matter where you are going, our team is here to help ensure that your possessions and goods are transported safely and securely. We are a full-service moving company and can tackle everything ranging from packing and unpacking, loading transportation as well as installing your furniture in the new location. We also provide quality office removalist and best warehouse removalist services.
Affordable Removalist in Sydney
There are times when property owners wonder whether it would be better to handle the move themselves. However, this is not the right choice. Every home will have various big and small items and furniture to be moved. Packing all of these, putting them into the right kind of moving boxes and transporting them safely to the new location is a humongous task.
When you hire professionals like us for the job, you can be sure that every aspect of the process is tackled professionally and efficiently. We have extensive experience in the industry and qualified and well-trained local Sydney removalists, so you do not have to stress about damaged or lost goods. No matter when you want us to help you with the move, we're here to help.
We focus on providing our clients value for money, and it means that we offer customised moving packages. We have a variety of moving plans that you can choose from and our team is here to help you craft one best suited to your requirements. We aim to create the best experiences for our clients and go the extra mile to personalise our services. If you are looking for reliable and professional Sydney removals, you are at the right place.
Local Residential Moves
Our professional residential removalists Sydney handle every stage of your local move skillfully. We go about it in a planned manner and are systematic with packing and unpacking. The larger pieces of furniture could be dismantled, packed carefully and transported to the new location before being reassembled and placed where you need them. Our high-quality services come at incredibly affordable movers Sydney cost. It means you do not have to think twice before hiring our services.