Packing Secrets from the Pros: What You Need to Know Before Moving Day
Moving to a new home is an exciting experience but can also be overwhelming, especially regarding packing. To ensure a smooth move, it's essential to pack efficiently, and there's no better source of advice on that than professional movers who do this work daily. In this blog post, we'll go over 11 secrets from these experts that you can use to make your move stress-free.
Decluttering and Organising
The first step towards successful packing is to declutter and organise your possessions. This doesn't mean you have to get rid of all your stuff, but it's wise to inventory what you own and consider if it's something you need. If not, donate or give away anything that may be in good condition, as this will help reduce the number of items you need to pack. Additionally, it's a great idea to organise all of your belongings into categories so that you know exactly what needs to be filled and where it will go when you move.
Gathering Packing Supplies
Gathering all the items you need for packing is an important part of the process. You'll want to ensure that you have enough boxes, wrapping paper and tape to ensure nothing gets damaged during the move. Professional movers suggest using cardboard boxes as they are robust, reusable and easy to assemble. Additionally, it's a good idea to invest in proper packing materials such as bubble wrap, foam, paper or plastic sheets to keep your items safe. Remember to have a few markers handy to label each box with its contents when gathering supplies easily.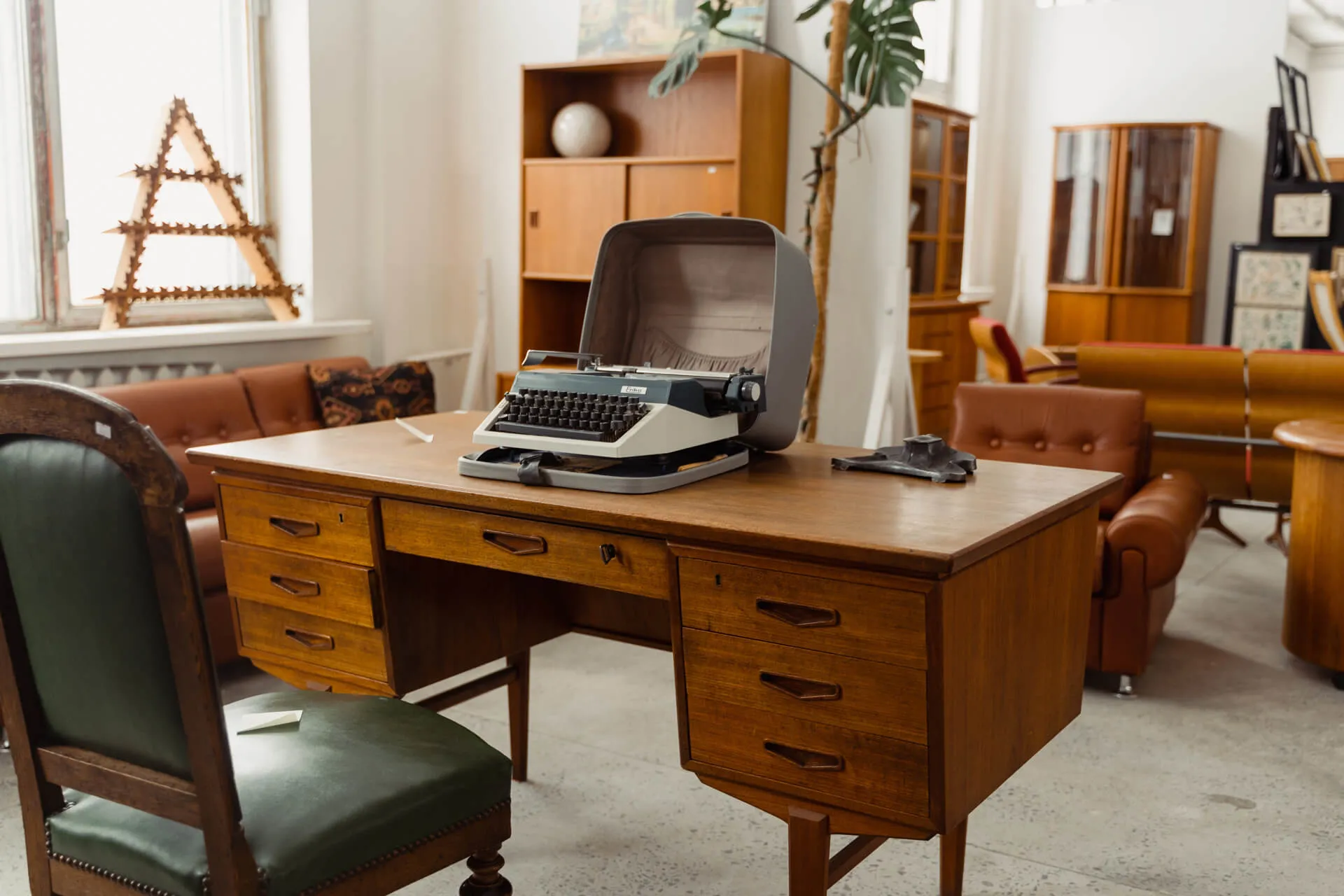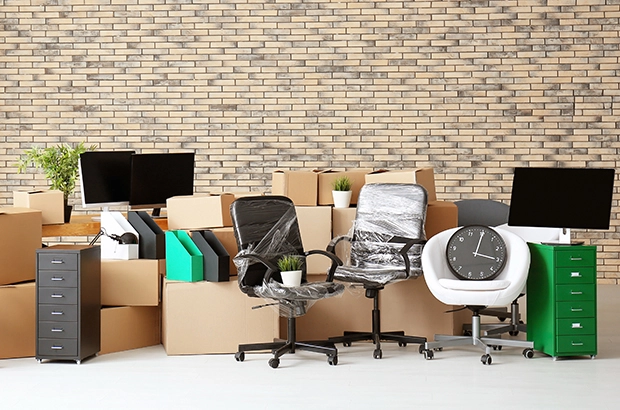 Protect Your Furniture & Electronics
Another professional tip is to ensure that all furniture and electronics are properly protected before moving. You'll want to disassemble more oversized furniture, such as beds and bookcases, wrap them in bubble wrap or moving blankets and secure them with tape. When it comes to electronics, use the original packaging whenever possible or make sure they are packed securely in boxes padded with foam or paper towels. This will help keep them safe from any jolts during transport and prevent them from being damaged.
Packing Clothing & Linens
When packing clothing and linens, it's important to use soft bags or boxes designed for moving. This will help keep your items safe from dust and dirt during transport. To ensure that clothes stay wrinkle-free, pack them in vacuum-sealed bags, then place them in plastic boxes with lids. Additionally, you can use garment bags which are ideal for hanging clothes and helping to keep them protected during the journey.
Disassembling Furniture and Appliances
Before you move, it's vital to disassemble any large furniture pieces and appliances. This will make transporting them easier and reduce the risk of damage during the journey. When doing this, be sure to have all the necessary tools to take apart each item as quickly as possible. Please keep all the hardware for each piece of furniture or appliance in a labelled bag so you can easily reassemble them once you reach your new home.
Label & Seal Boxes
Once all your items are packed, it's essential to label and seal each box. This will help make unpacking much easier once you arrive at your destination, as you'll know exactly where to find each item. For an extra layer of security, you can even use colour-coded labels with each box containing a certain type of item, such as kitchenware or electronics. Additionally, it's best to use strong packing tape like duct tape to ensure that boxes are properly sealed and secure during transit.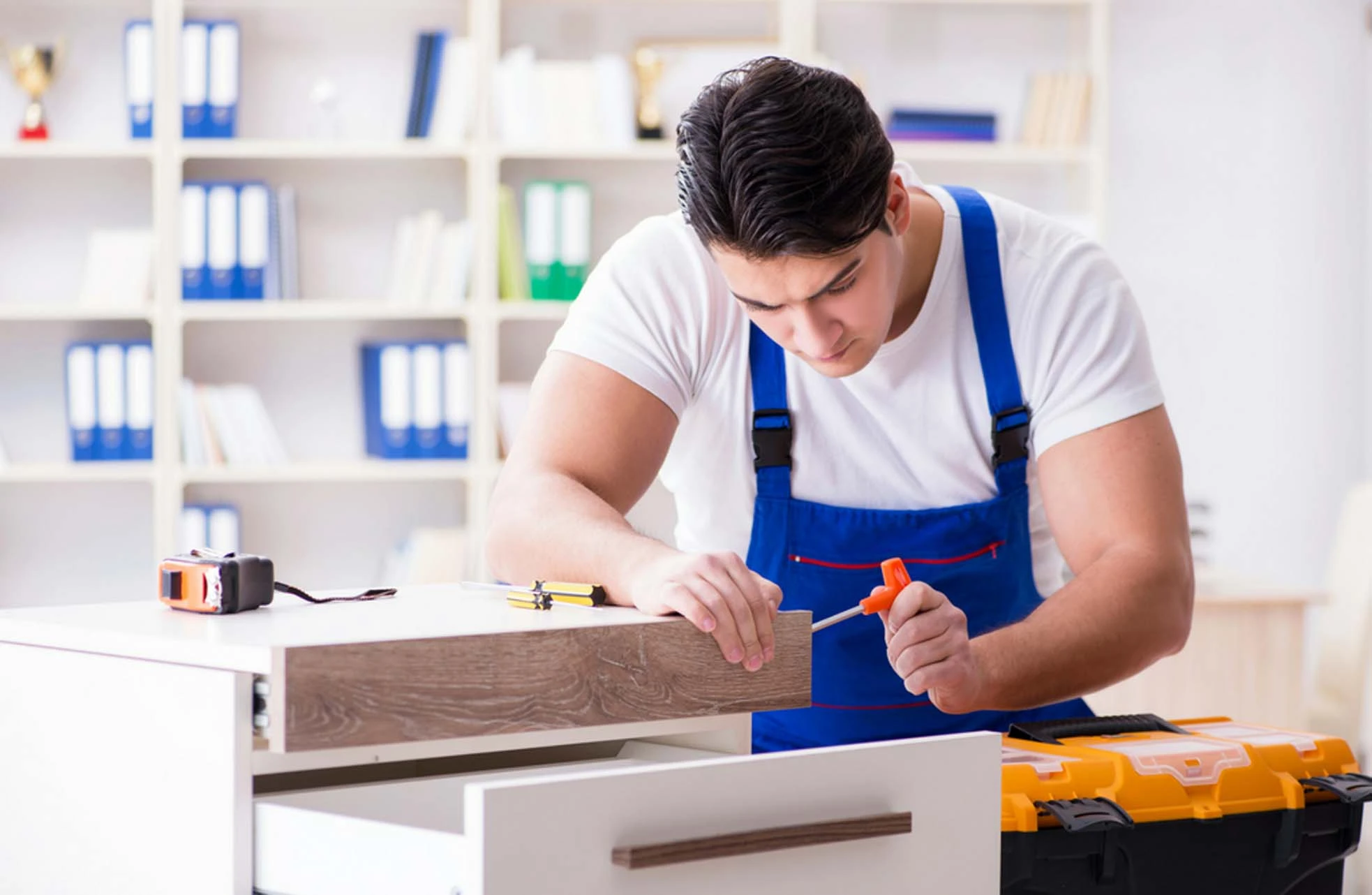 Utilising Professional Packing Services
If you need more time or feel overwhelmed by the process, consider utilising professional packing services. Not only will they help ensure that all of your items are correctly packed and labelled, but they can also provide valuable insights into making a move more manageable. Professional movers typically offer a variety of different services, so make sure to research the ones that best suit your needs.
Essential Moving Day Survival Kit
Preparing an emergency kit for moving day is also highly recommended. This should include a few essential items such as snacks, drinks, first aid supplies and cleaning materials. Additionally, you may want to have any necessary paperwork, such as your driver's license, social security card or passport, on hand if needed on the day of the move. Having this kit handy will help ensure that you are prepared for any unexpected eventualities that may arise.
Unpacking and Setting Up in Your New Home
Finally, it's time to unpack once you arrive at your new home. This can be a daunting task, but with a bit of planning and organisation, it doesn't have to be overwhelming. First, unpack the boxes containing items you need most first, such as kitchenware or bathroom essentials. Once those are taken care of, you can focus on setting up the rest of the house and decorating.
Following these simple packing secrets from the pros can help make your move stress-free. These tips will ensure you're well-prepared for moving day, from decluttering and gathering supplies to disassembling furniture and packing correctly. Remember to prepare an emergency kit and have your paperwork ready. With a little planning and organisation, you can make your move a success.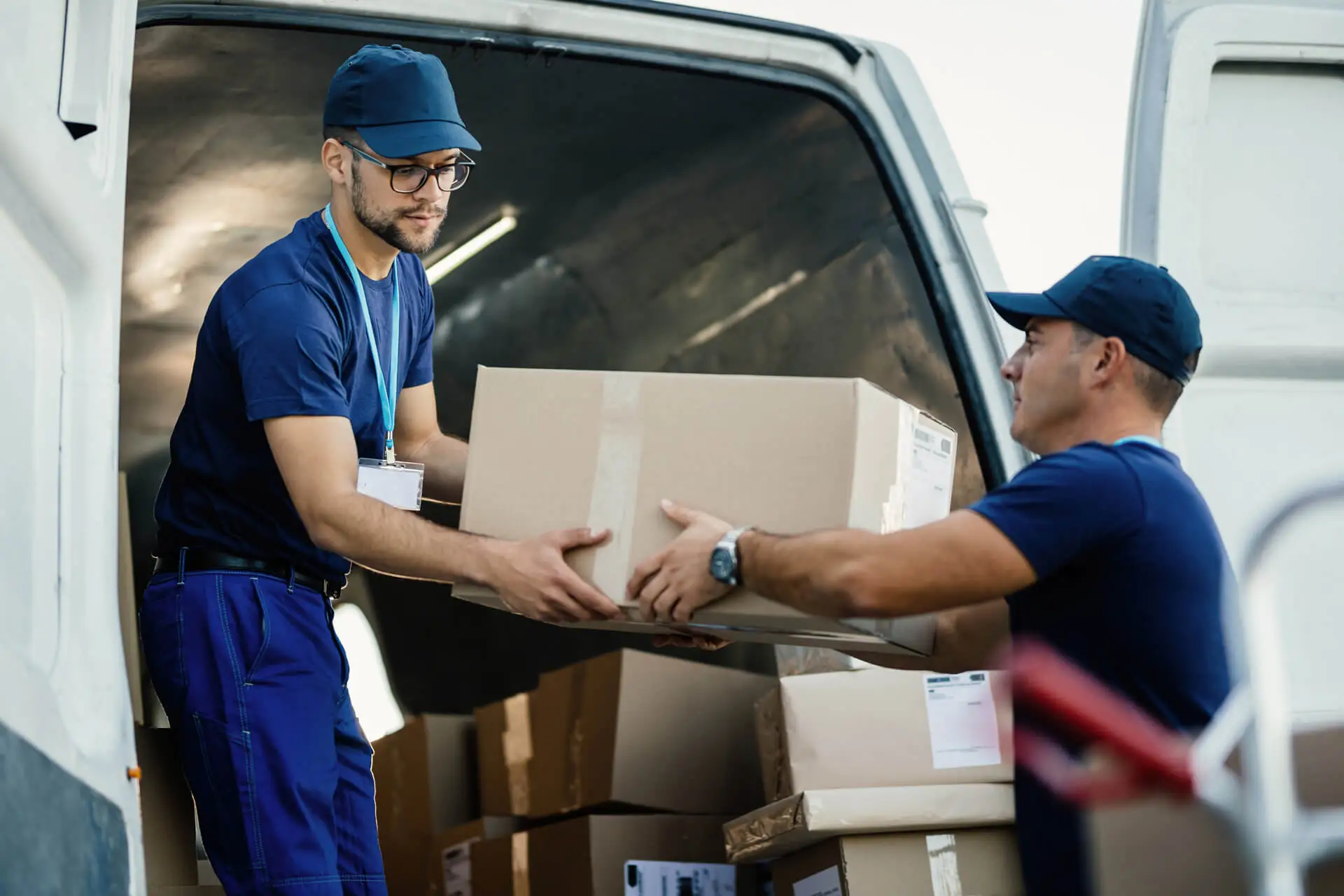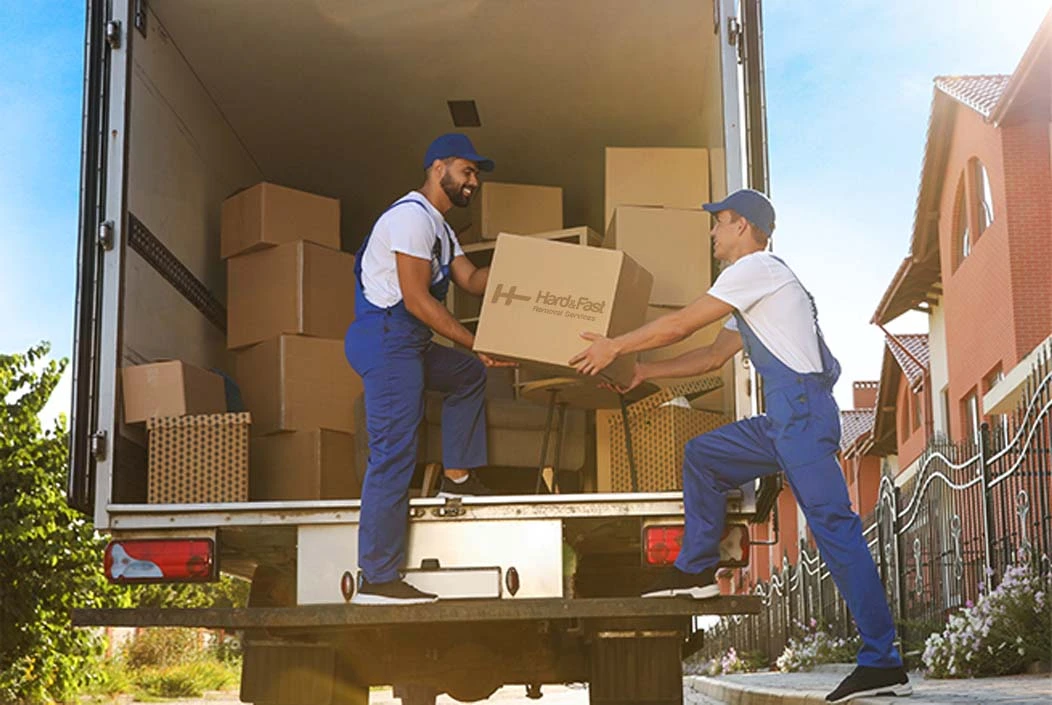 When to Consider Professional Packing Assistance?
Moving can be overwhelming and stressful, and packing is one of the most time-consuming tasks. To make things easier, consider professional packing assistance. Here are some signs that it might be time to bring in the professionals:
Short on Time
If you're working full-time or have other responsibilities that take up much of your time, it might be tough to find enough time to pack all your belongings yourself. In such cases, hiring professional packers can save you valuable time.
Large or Fragile Items
Large or fragile items such as pianos, artwork, and antiques require special care and attention during packing. Professional packers have the expertise and knowledge to pack these items correctly, minimising the risk of damage during the move.
Long-Distance Move
If you're moving a long distance, there's a higher risk of damage to your belongings during transport. Professional packers use high-quality packing materials and techniques to ensure everything arrives at your new home safely.
Limited Packing Experience
If you've never packed for a move, knowing where to start or how to protect your belongings. It can be difficult Professional packers have the experience to efficiently and effectively pack your items, ensuring they are protected during the move.
Cost-Effective
Hiring professional packers can be cost-effective when you factor in the time and energy saved and the reduced risk of damage to your belongings.
Professional packing assistance might be worth considering if any of these situations apply to you. It will save you time and stress and give you peace of mind that your belongings are packed safely and securely for transport.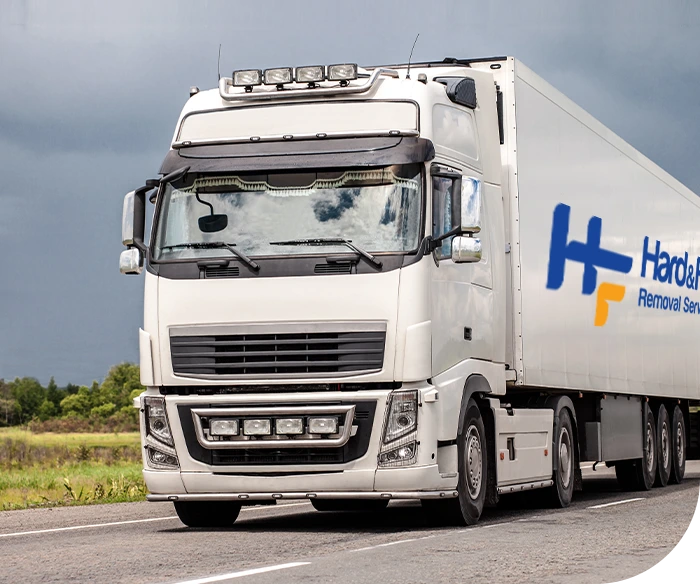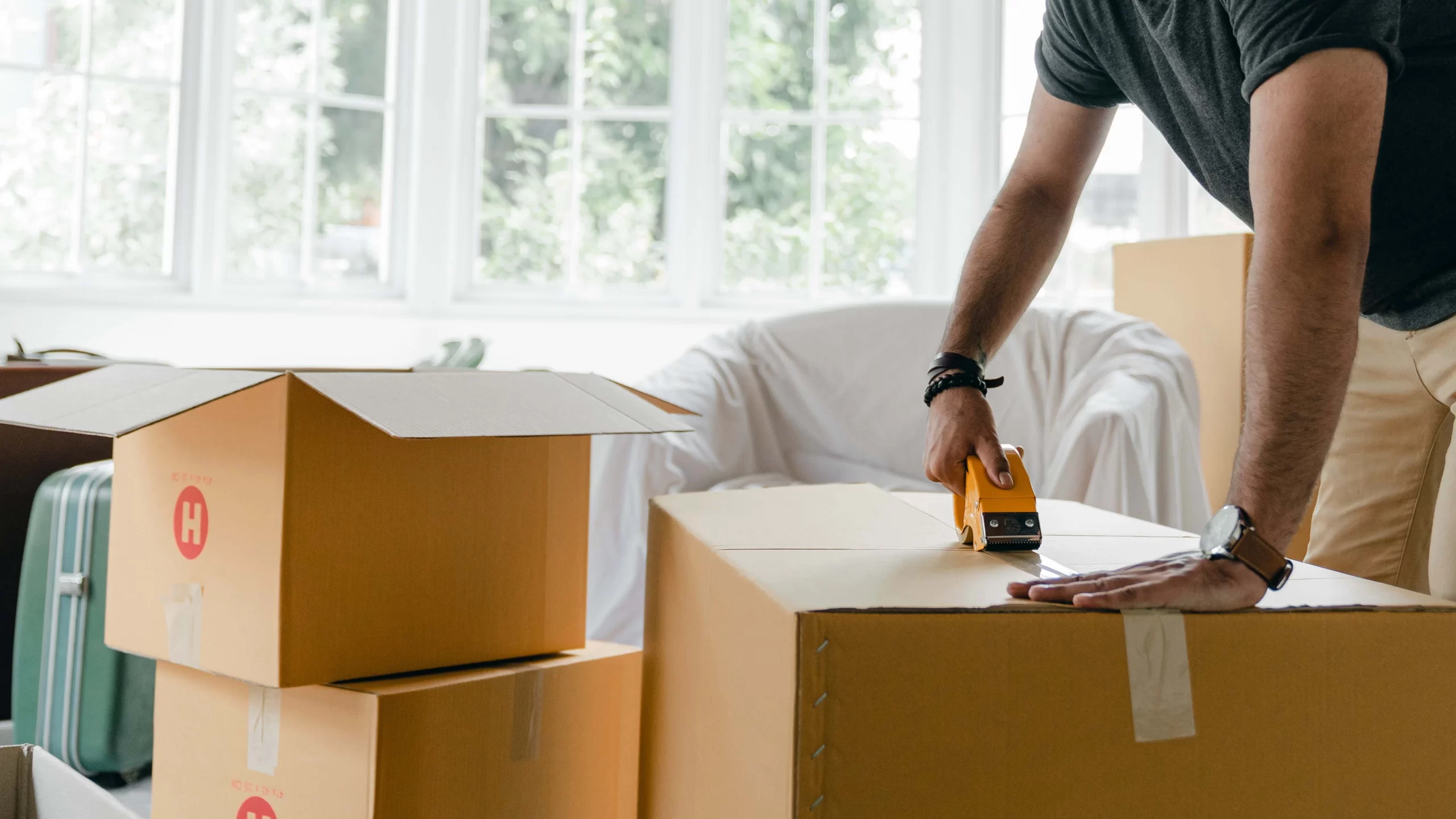 What are the Essential Packing Supplies to Have
Having all the necessary packing materials is important before you begin the process. Besides garbage bags, plastic grocery bags, and toilet paper rolls, here are some essential items that you should consider having:
Moving Boxes
Depending on your packing, you'll need various boxes in different sizes. Use sturdy boxes for heavier items and label them according to their content. Cardboard boxes are the most popular choice for packing lighter items, but you can also use plastic or a wooden moving box if needed. make sure you have large boxes for bigger and bulkier items, while small boxes can be used for odd shaped items and clothing. Remember to label boxes with the items placed inside and seal with masking tape.
Packing Tape
Invest in solid packing tape like duct tape to ensure boxes are securely sealed. It's best to use wide tape with a thick adhesive for added strength and protection.
Bubble Wrap
Bubble wrap is an essential item when it comes to packing fragile items such as glassware, antiques, or electronics. It provides valuable cushioning and shock absorption during transit.
Labels
Labelling each box with a description of its contents can make unpacking much easier. You can also use colour-coded labels to help identify boxes containing certain items, such as kitchenware or electronics.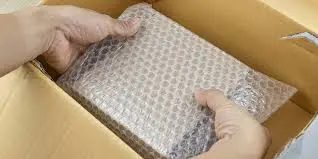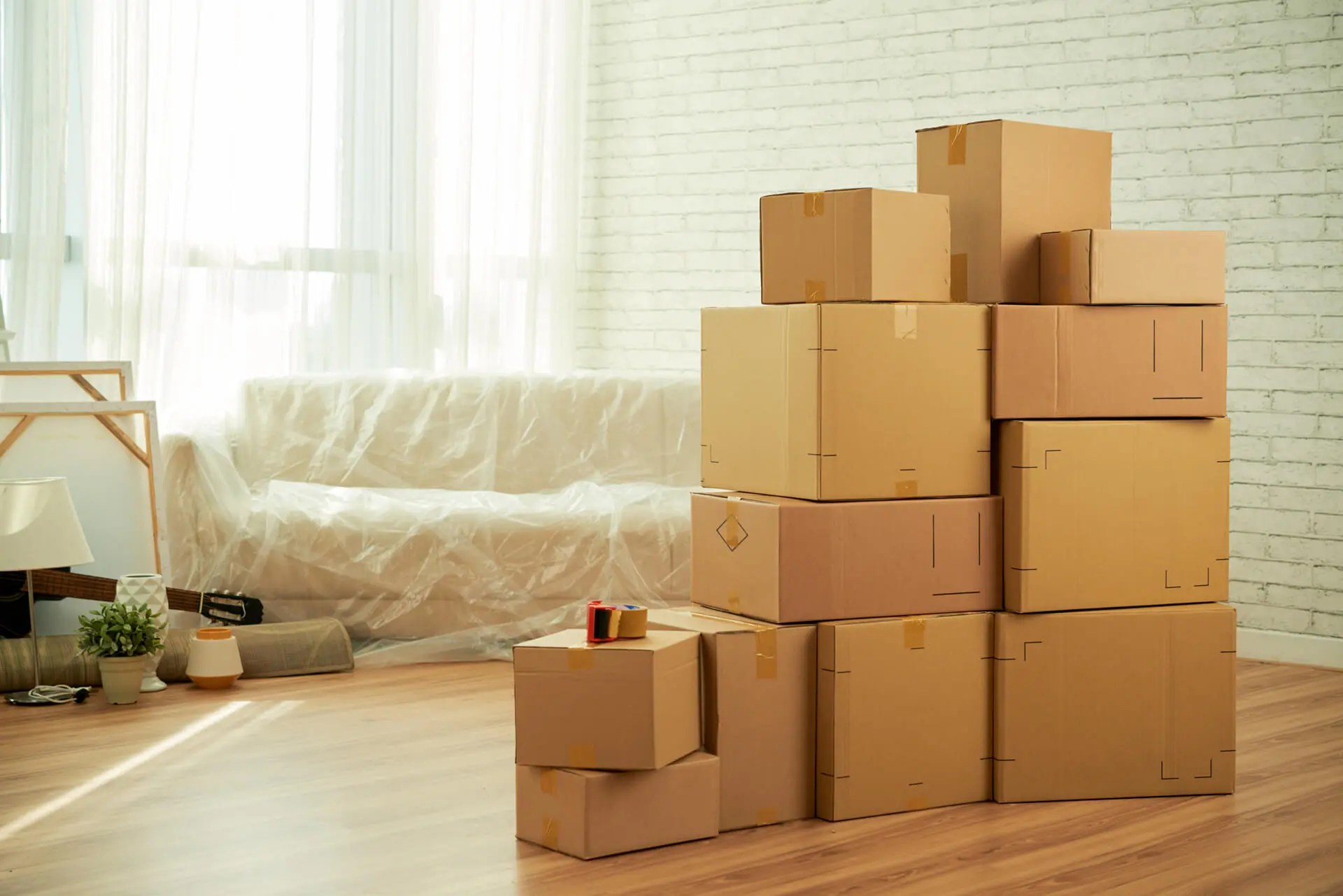 Packing Peanuts
Packing peanuts are small pieces of foam that fill the gaps in boxes and provide additional cushioning for fragile items. They are also an eco-friendly option as they can be reused and recycled.
Packing Paper
Packing paper is a great alternative to bubble wrap or plastic wrap for filling in the empty spaces of boxes and protecting delicate items. It's also an eco-friendly option as it can be reused or recycled.
These essential packing supplies will help ensure your belongings stay safe and secure during the move. Make sure to have them on hand before you begin packing to avoid any unexpected issues.
Conclusion
Packing for a move can be daunting, but it doesn't have to be. By following these packing tips from the pros and considering professional packing assistance, you can make your move much easier and stress-free.
Hiring a moving company like Hard & Fast Removals Service is a great option that can help save you time and energy while ensuring your belongings are safely and securely packed for transport. With the proper preparation, you can make the moving process smoother and more efficient.