When you are relocating, it can result in a lot of mess; the process can be tedious and tiresome. This is especially true if you try to handle your move without any professional help. While it is true that you may save some upfront costs with a DIY move, it is far better to hire the services of a company that provides professional removalists Parramatta services. We at Hard & Fast Removalists, are a leading operator in this space.
Over the years, we have handled a wide range of removal requirements for commercial and residential clients. With us managing this aspect, you can be sure that all your belongings will reach the destination without any damages or losses and within the stipulated time frame.
Why Hire Professional Removalists Parramatta?
If you are hesitating to hire a professional removalist Parramatta near me considers these aspects. No matter how big or small the move or the distance that you are relocating, there are numerous reasons to contact a company that offers professional removal solutions:
Packing by a Professional Removals Parramatta company
This is another aspect that is crucial when you are relocating. If you opt for our complete removalist in the Parramatta package, our team of experts will handle every facet including packing, boxing, hauling transportation, assembling and disassembling furniture, and placing everything correctly. It means that you do not have to lift a finger or become stressed out trying to handle all of these things yourself.
We use the best packing materials and the latest techniques. All our crew members are well trained. They know how to pack various items such as decor pieces, artwork, electronics, kitchenware, glassware, etc. We have different types of moving boxes for multiple products and everything is packed perfectly before transportation.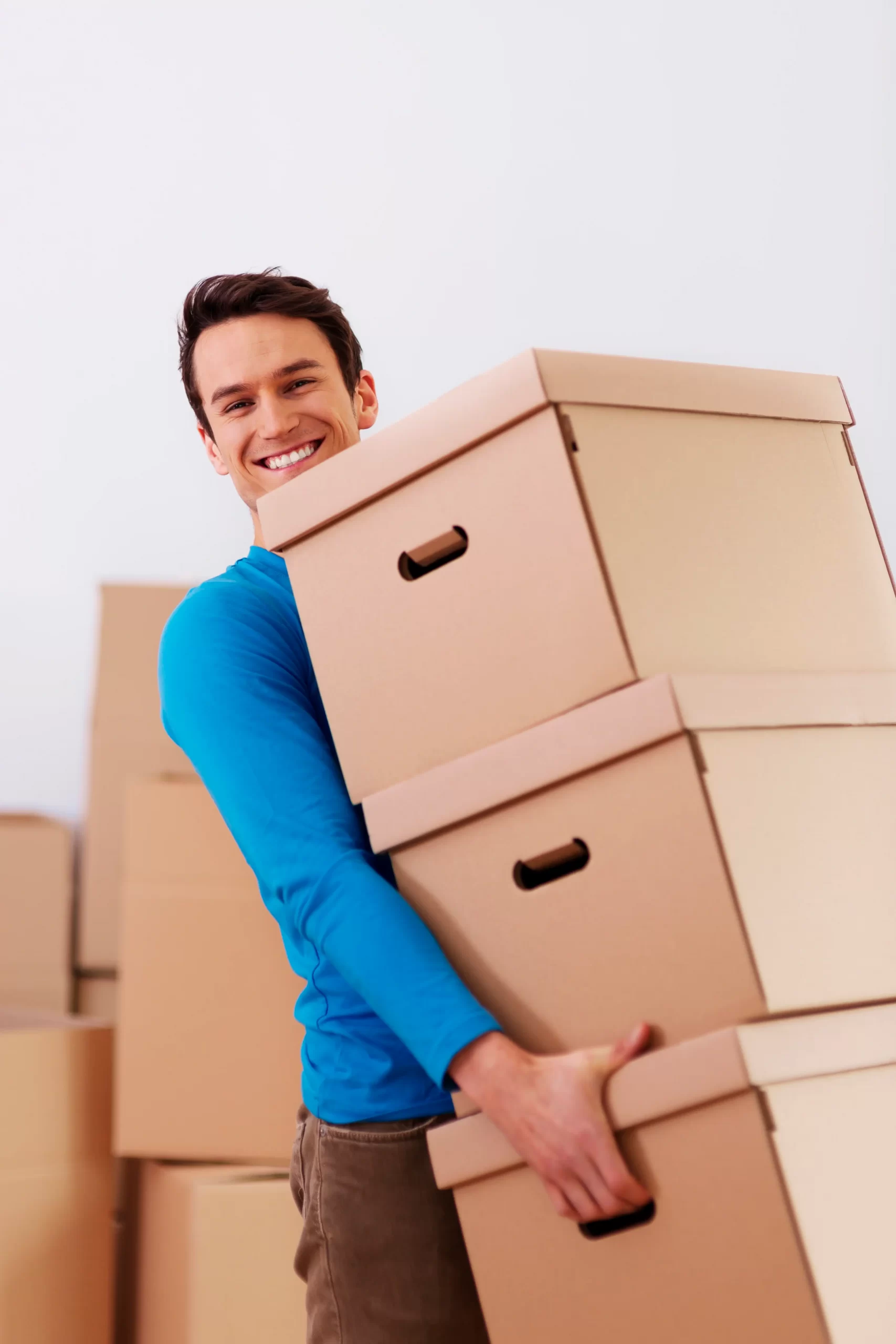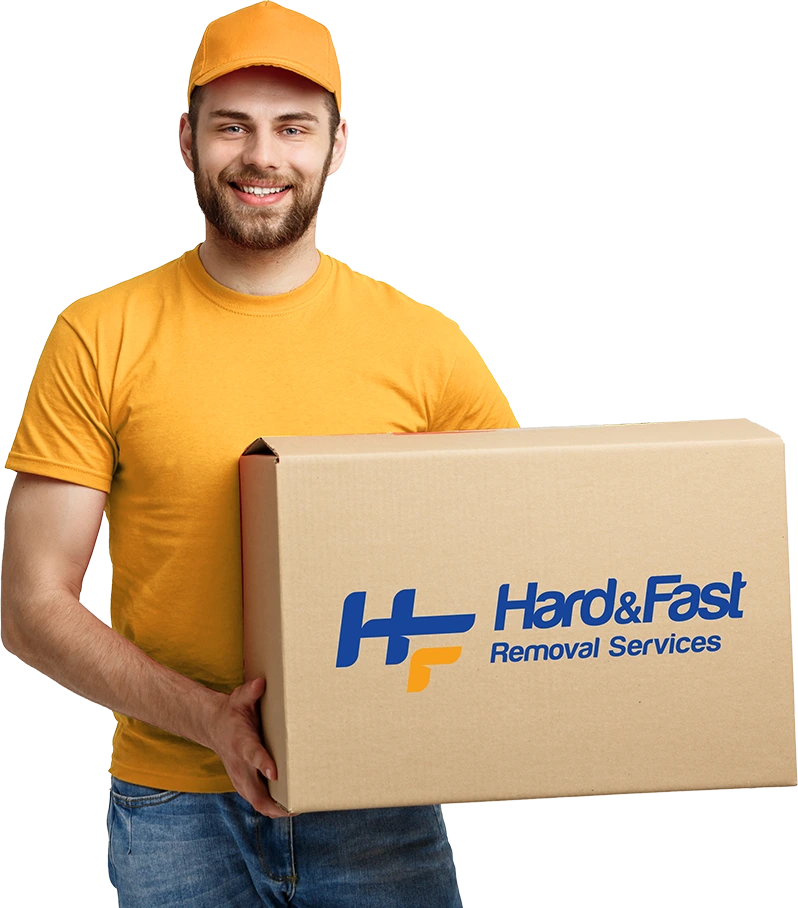 Professional Removalists Parramatta Services
We understand that every client will have unique requirements, and we are here to help tailor the kind of removals package that meets your needs and Parramatta removalists' cost expectations. The different types of cheap removals Parramatta services that we offer include:
Cheapest Removalist in Suburb
While you do not want to compromise on quality, you still want to be sure that the removals Parramatta price you are paying is not over the top. As mentioned earlier, we always provide affordable solutions, and you can be sure that there will be no compromise on quality whatsoever. We make every effort to ensure that your experience with us is outstanding. We are also a fully licensed and insured company. It means that you do not have to worry about things going awry during the move.
No matter what your requirements are, we are the best removalists Parramatta that can help with the best and most affordable solutions. For any more information about our services, feel free to contact Hard & Fast Removal Services at 1300 366 624 or through this Online Form, and one of our team members will call you short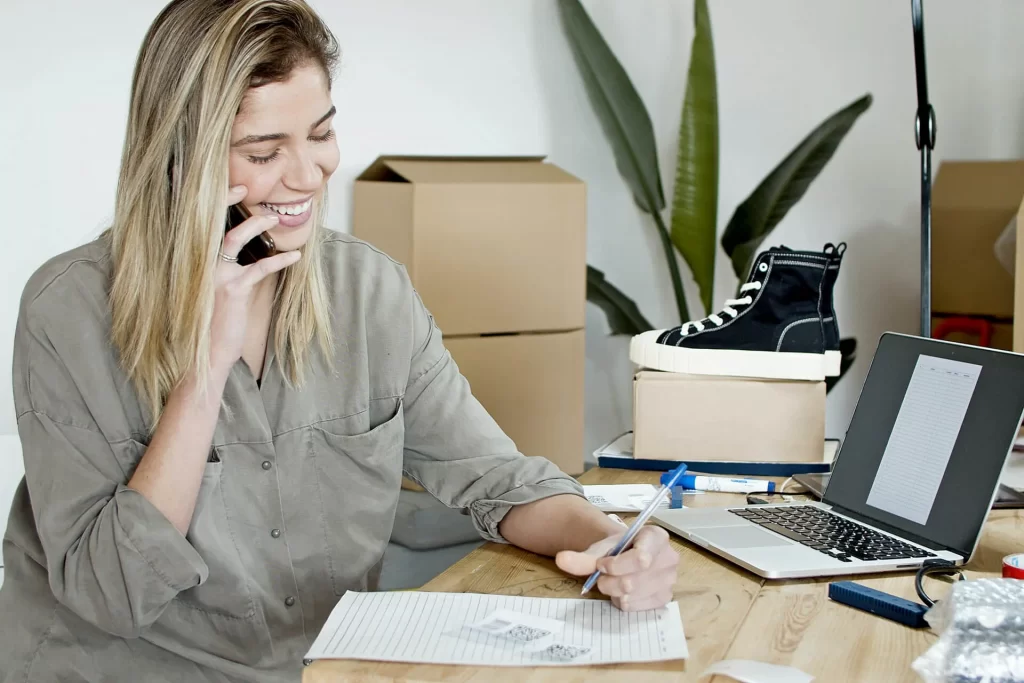 Interstate Removalist Services