10 Tips for Moving with an Australian Removalist
Moving to a new home can be an exciting yet stressful experience. You have so much to think about and plan for, but choosing the right removalist is one of the most important decisions you'll make. Australian removalists are known for their professionalism and efficiency, making them a popular choice when moving house.
To ensure your move goes as smoothly as possible, here are ten tips for moving with an Australian removalist!
Do your research
Before you decide on a removalist, take the time to do some research and find out what services they offer. Check out their website, read online reviews, ask for referrals from friends and family – whatever it takes to understand what they're like and whether or not they'll be a good fit for you.
Get a quote
Once you've narrowed it down to a few removalists, ensure you get quotes from each of them to compare their prices and services. Don't just choose the cheapest option – consider how much work is involved in your move and what kind of specialised equipment may be needed.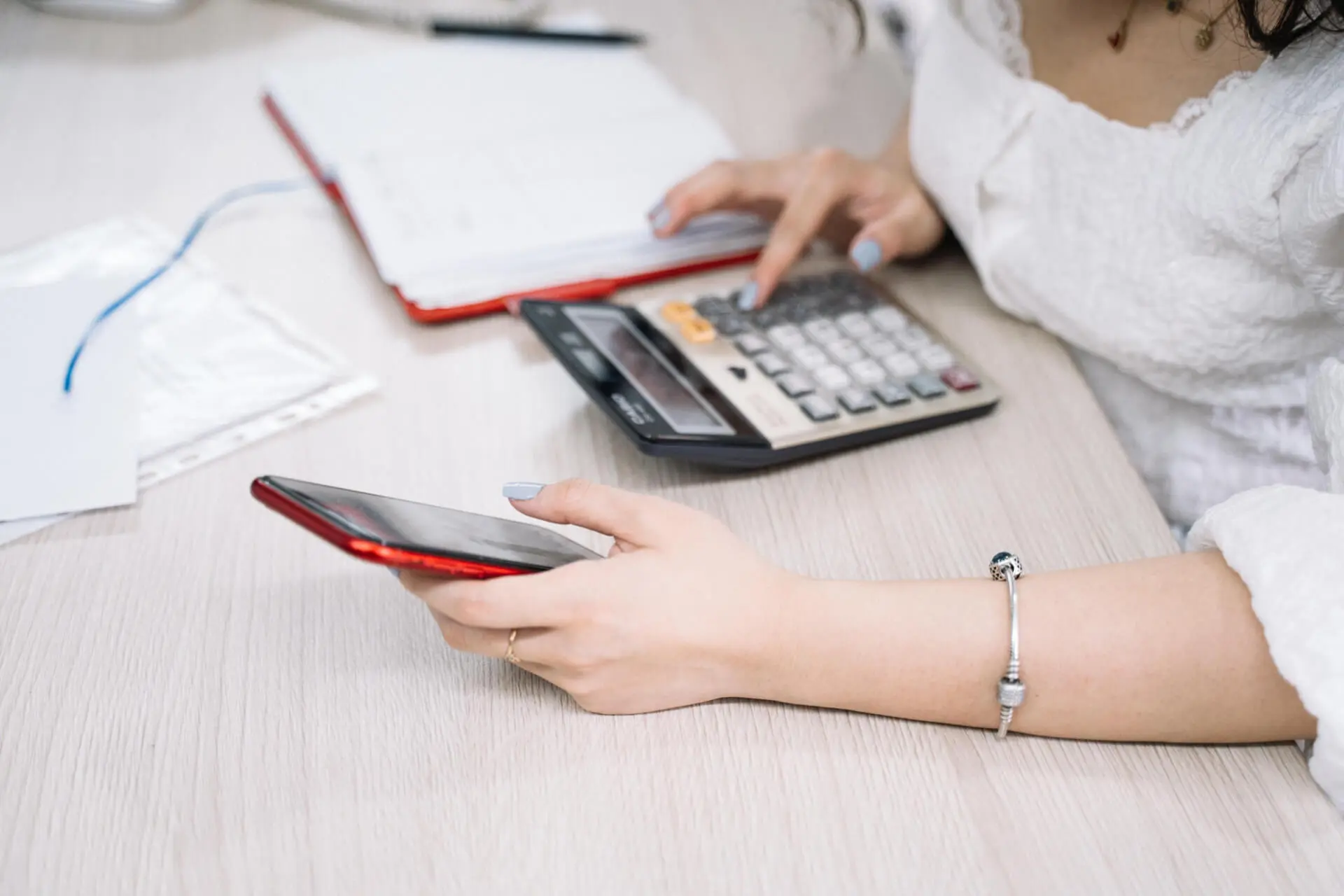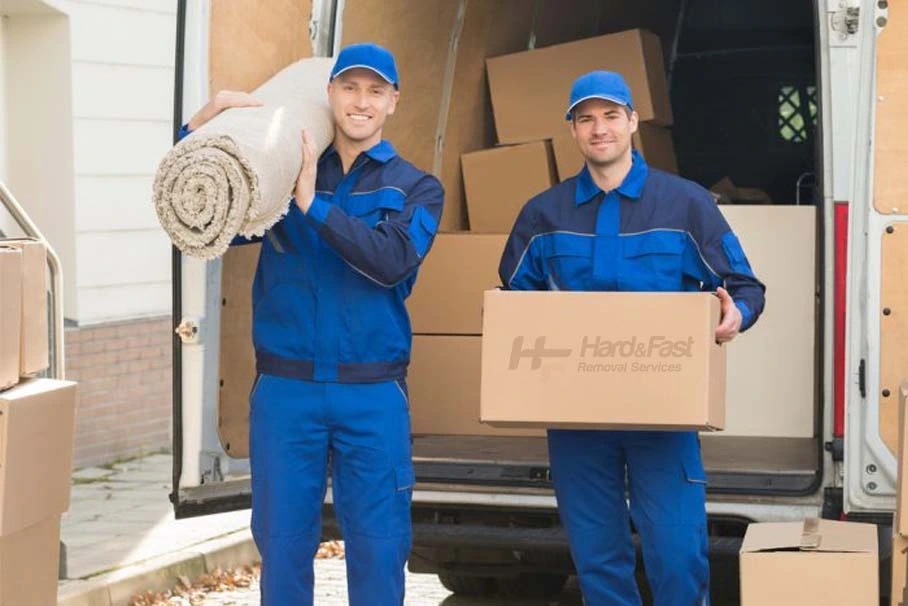 Ask about their experience
Experienced removalists will have a good understanding of the complexities that come with moving, so be sure to ask how much experience they have. It's also important to determine whether they are insured and what kind of insurance coverage they have if something goes wrong during the move.
Make sure you've prepared the moving boxes
Before the removalist arrives, ensure you've packed up all your belongings and labelled them clearly. This will help the removalists identify what needs to be moved quickly and easily and minimise any confusion or delays on the day.
Make a plan for moving large items
If you have large items that need to be moved, such as furniture or appliances, make sure you have a plan. This could include disassembling furniture and ensuring enough space for the removalists to manoeuvre around the house.
Be aware of any additional costs
Sometimes removalists may charge extra for things like bulky items or having to travel a long distance. Ask your removalists if they will provide a list of additional costs, and make sure you factor these into the overall cost of the move.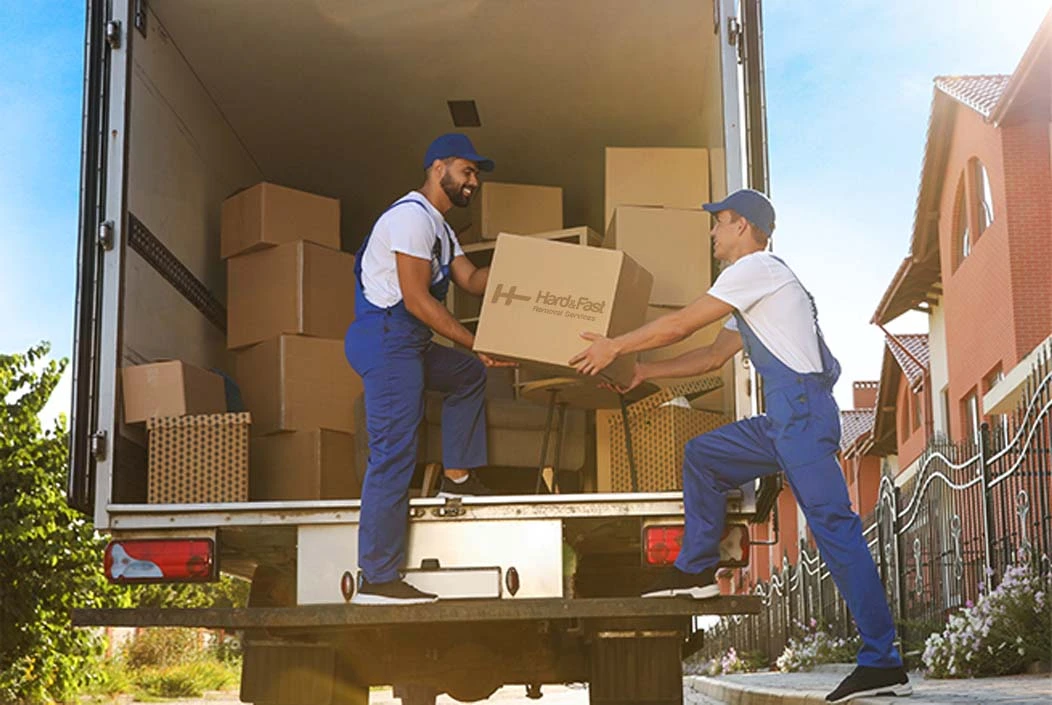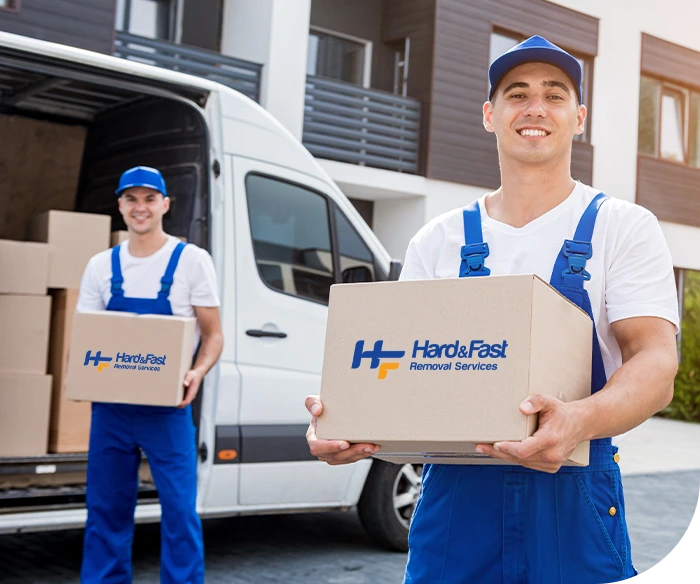 Have an idea of where everything is going
Knowing where all your items will be placed in your new home can help speed up the process. Ensure you have a plan for each room, including where furnishings and appliances will go, so there is no confusion when the removalists arrive.
Clear any pathways
If possible, try to clear any pathways in and around the house so that the removalists can easily move goods from one room to the next without obstruction. This will help make your move much more efficient and cost-effective.
Prepared packing materials and packing supplies
On the day of the move, make sure you're ready and waiting for the removalists. Have your quote to hand to discuss any additional costs, and have a printed copy of your plan so they know what needs to be moved where. Make sure you have packing materials, bubble wrap, packing paper, smaller boxes and and supplies on hand for the moving process too.
Tip your moving services team
Once all your items are successfully moved, showing your appreciation with a tip is always a good idea. This small gesture can show the removalists and the removal company that you value their hard work and will be sure to leave them with a positive impression of you after you have moved your entire house to a new address.
Some Red Flags to Look Out For
When choosing a removalist and professional packers, there are some red flags to look out for. Not everyone is reliable, so it's important to be wary of anyone who offers services that seem too good to be true. Make sure the reputable moving company is registered and has valid insurance, as this will provide you with peace of mind if anything goes wrong en route to your new house.
One good way to check if a company is reliable is to read customer reviews online. If there are a lot of negative reviews, it's probably best to avoid them and look for another option.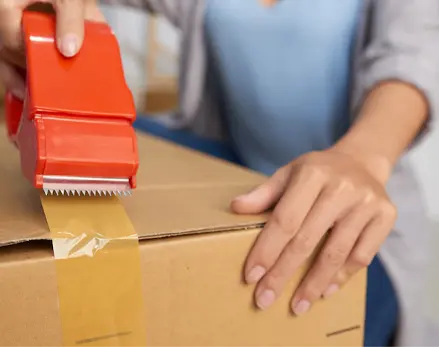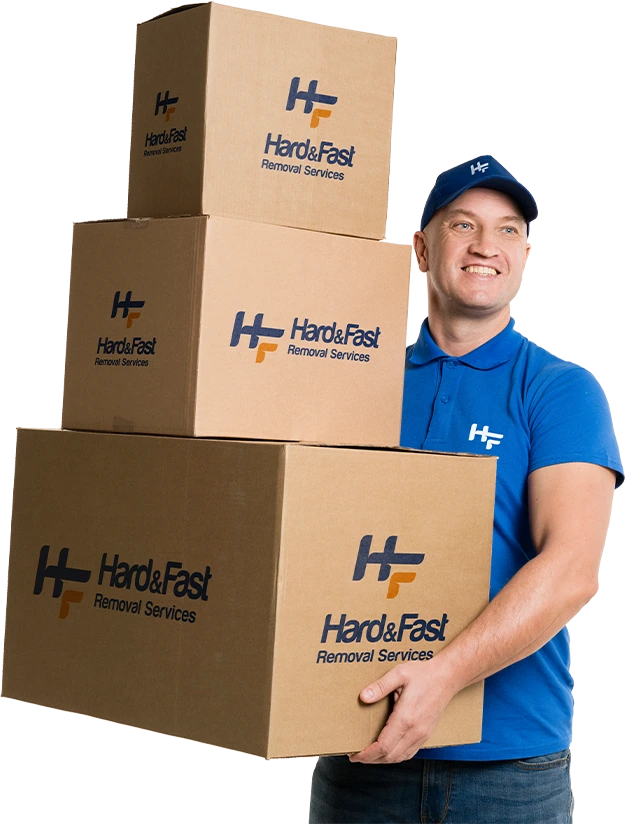 How Can Moving with the Right Removalist Company Help You
Moving with the right removalist company can help make your move as stress-free and efficient as possible.
As well as taking care of the physical aspect of moving, they can provide valuable advice on everything from packing tips to arranging insurance coverage. Here are a few more things great removalists like Hard & Fast Removals Services can help you with:
Expert advice on packing and moving strategies
When moving for the first time, packing can be daunting. Professional removalists are packing experts and can help you ensure your possessions like fragile items and family heirlooms are packed correctly to minimise potential damage during transit.
Access to the latest equipment and tools
Moving heavy and bulky items can be difficult, but the right removalist company will have all the necessary equipment and tools to ensure a successful move. This includes trolleys, ramps and other specialist moving tools apart from the moving truck.
Peace of mind during your move
When you entrust your possessions with a reliable removalist, you'll have complete peace of mind that your precious items will arrive safely and on time. Insurance is another important factor to consider when choosing a removalist – you want to ensure your possessions are protected throughout the entire move.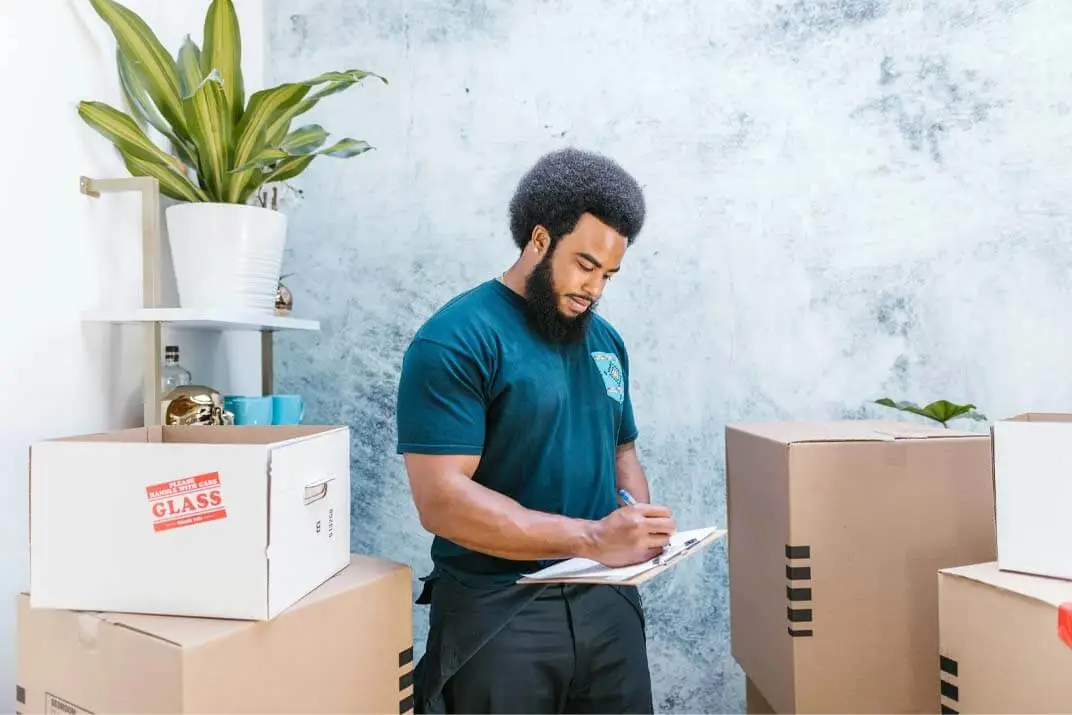 Quick, efficient service with minimal disruption
Office and commercial moves need this assurance. A professional removalist will be able to pack items and move them quickly and efficiently, with minimal disruption. This will help ensure that your moving day is smooth and stress-free.
Flexible appointment times so you can plan around your schedule
Professional removalists can accommodate your schedule and work around any commitments. This means you can plan the move according to your availability, making it easier to fit everything in the schedules of another family member when moving interstate.
Friendly customer service team who are always happy to answer any questions or queries you may have
Having a team of friendly, knowledgeable professionals to help you throughout your move can be invaluable. They should be available to answer any questions or queries and always provide helpful advice.
Finding the right removalist for your move is essential in ensuring it's a stress-free process. Make sure you do your research and choose a company that has experience in heavy lifting – whether it be first aid supplies or pet essentials, they should be able to transport all kinds of moving boxes.
Careful handling of furniture and valuables throughout the move
One of the most important aspects of moving is making sure your furniture and valuables are handled with care. Professional removalists will use specialist techniques and padding materials to protect your items from potential damage during transit. This gives you the peace of mind that your possessions are safe.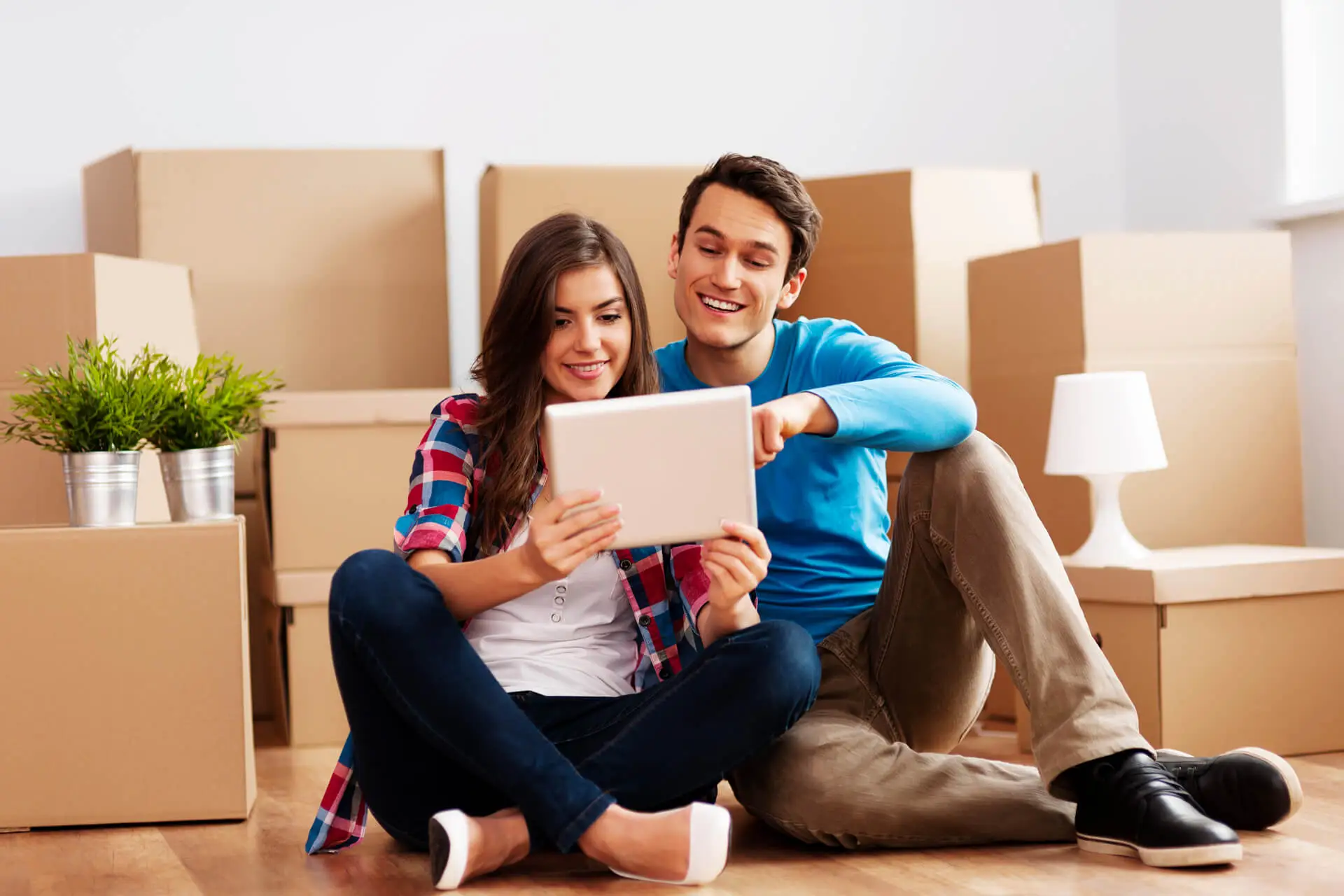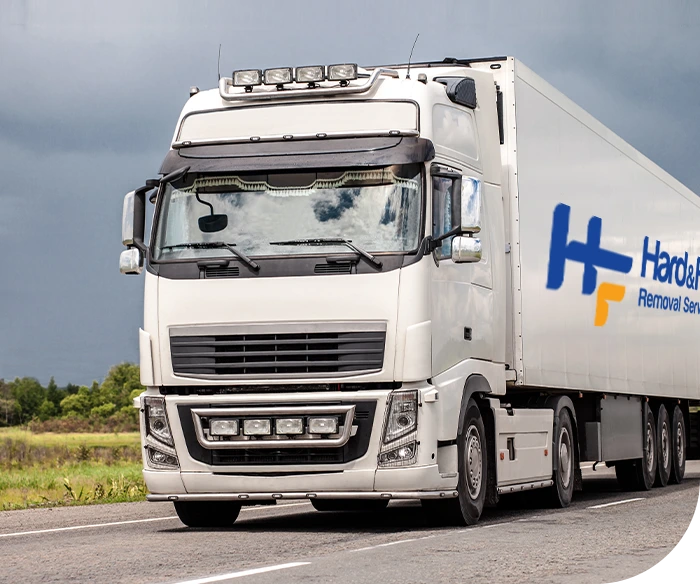 Ability to transport bulky items such as pianos, pool tables, and other large objects
When it comes to bulky items like pianos and pool tables, it's important to find a removalist with the necessary experience handling these items. Professional removalists can safely move large objects without causing any damage or delay.
Successful commercial moves for businesses of all sizes
A successful move is essential for business owners to ensure that operations can continue as usual. Professional removalists can handle the specific requirements of commercial moves, providing a tailored service for your business. This includes packing and unpacking services, furniture installation and delivery, and storage solutions if needed.
Conclusion
Moving with an Australian removalist can distinguish between a stressful and a successful move. When choosing the right removalist for your move, always make sure that you do your research and choose a company with experience in relocating homes, offices, and other commercial spaces. It's also important to look for red flags, such as hidden costs or unlicensed removalists.
Above all, having the right team of professionals like Hard & Fast Removals Services on your side can make all the difference. With their expertise and friendly customer service, you can rest assured that your move will be completed to a high standard with minimal disruption.
By following the ten tips outlined in this blog, you'll surely have a stress-free move with an Australian removalist.