What to Look for in a Professional Removalist Service
These days, Australians are moving around the country more than ever. Whether for work or personal reasons, people in Australia are looking for ways to make their move easier and less stressful.
A great way to do this is by hiring a professional removalist service. Professional removalists can take the burden off your shoulders and give you peace of mind that everything will get moved safely from one place to another.
But how do you know which company is right for you? Here are some tips on what to look for when choosing a professional removalist service in Australia.
Experience and Reputation
Before you hire a removalist service, make sure to research the company's experience and reputation. Look for online reviews and if they are accredited by the Australian Furniture Removal Association (AFRA). This will assure you they know how to move furniture and belongings from one place to another safely.
Insurance Coverage
It's essential to make sure the removalist service you choose is insured. This will protect your belongings in case of any damages or accidents during transit. Ensure the company offers comprehensive insurance coverage and ask what coverage is included.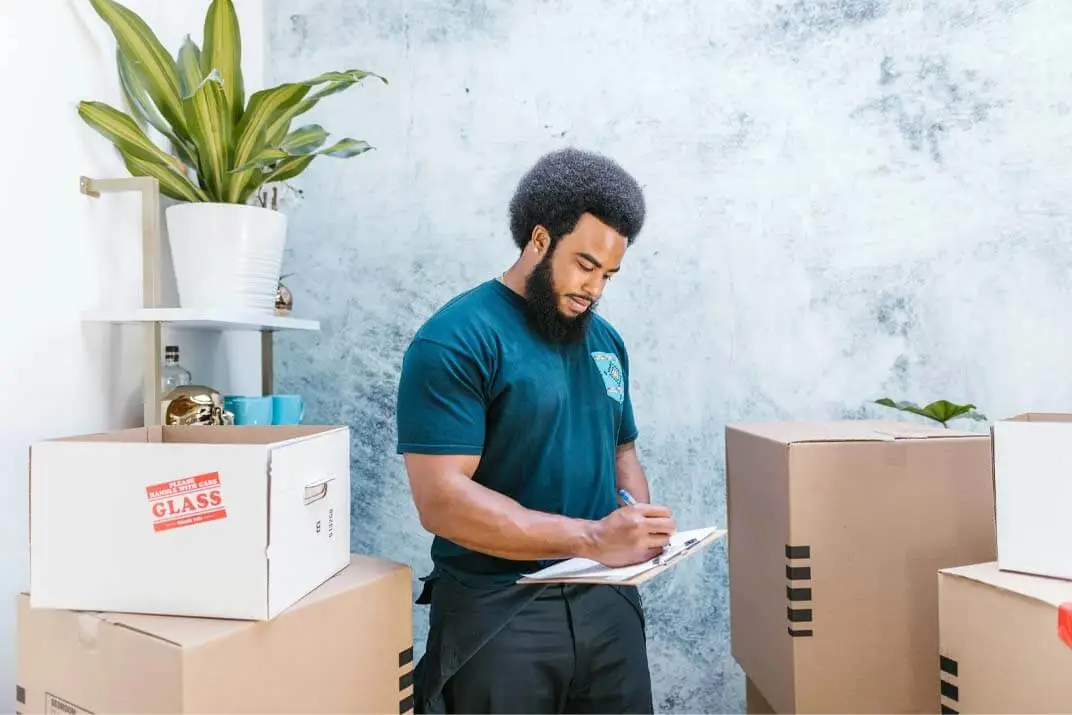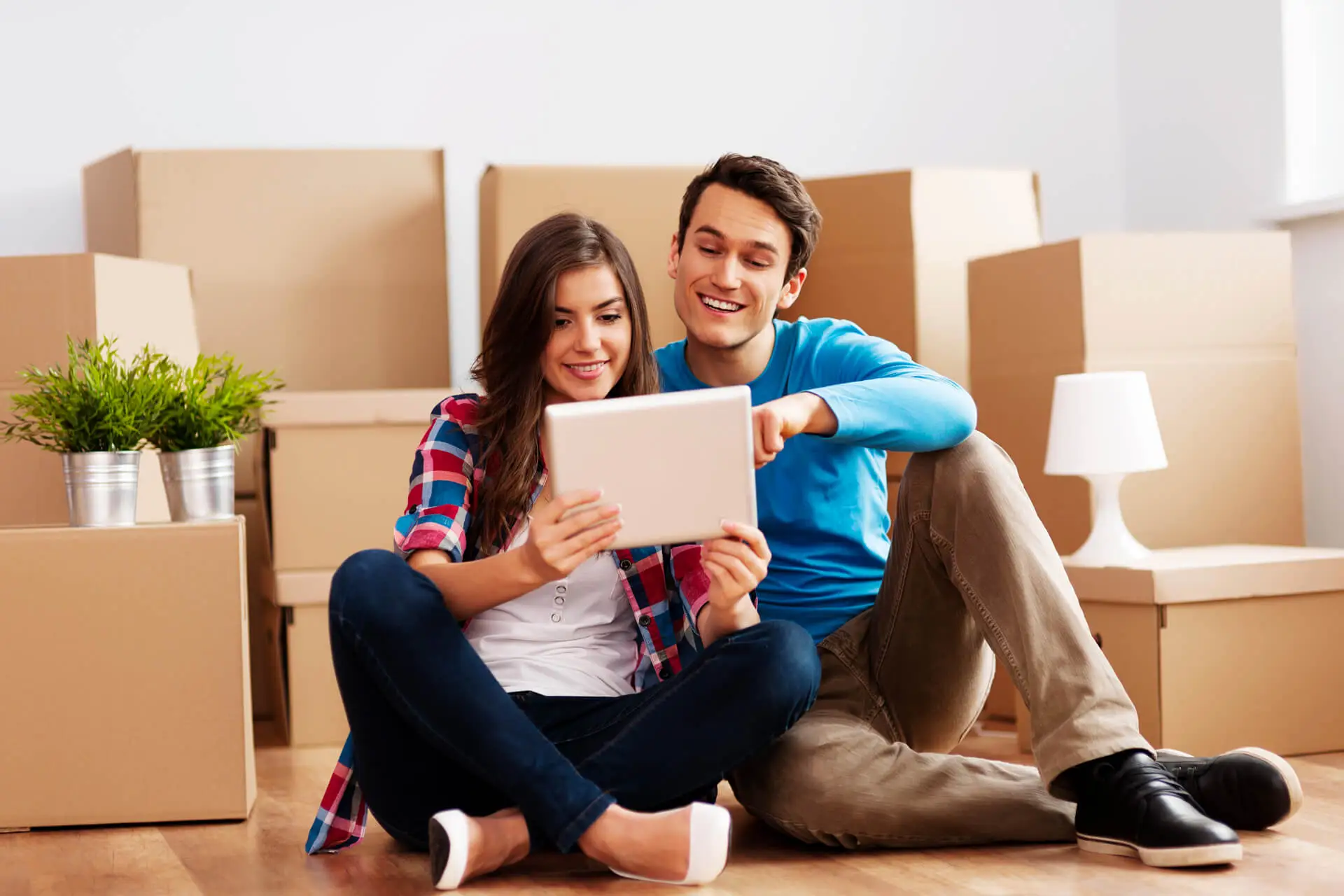 Full-Service Options
When looking for a professional removalist service, find one that offers full-service options. This means they can help pack, wrap, transport, and unload your belongings. Some companies also provide storage services if you need a place to store your items temporarily while transitioning from one location to another.
Cost Estimate
Finally, ask the removalist for a cost estimate. Find out how much you will be charged for the move before committing to one company. Make sure to understand all of the services included in the price and any additional costs that may occur.
Considering these factors when choosing a professional removalist service, you can make your move to Australia easier and less stressful. Professional removalists can help with all moving aspects, from packing to transporting your items safely. With the right company by your side, you can trust that your belongings will be taken care of every step of the way.
When Should You Hire a Professional Removalist Company?
When it comes to moving day, hiring a professional removalist can make the process much less stressful. If your move involves large furniture such as couches or beds, a professional should be employed to ensure everything is moved safely and securely. They can also help pack fragile items and ensure nothing gets broken in transit.
Additionally, a professional removalist can help you organize everything quickly if you are short on time.
Another good reason to hire professionals is if you're moving an office or commercial space. Businesses often have a lot of heavy furniture and equipment that require special care when driving. Professional removalists are experienced in safely transporting anything from computers to conference tables, minimizing any disruption to your business.
No matter what kind of move you're making, professional removalist services can help make the process quick and easy. They have the tools and expertise to safely move your belongings from one place to another.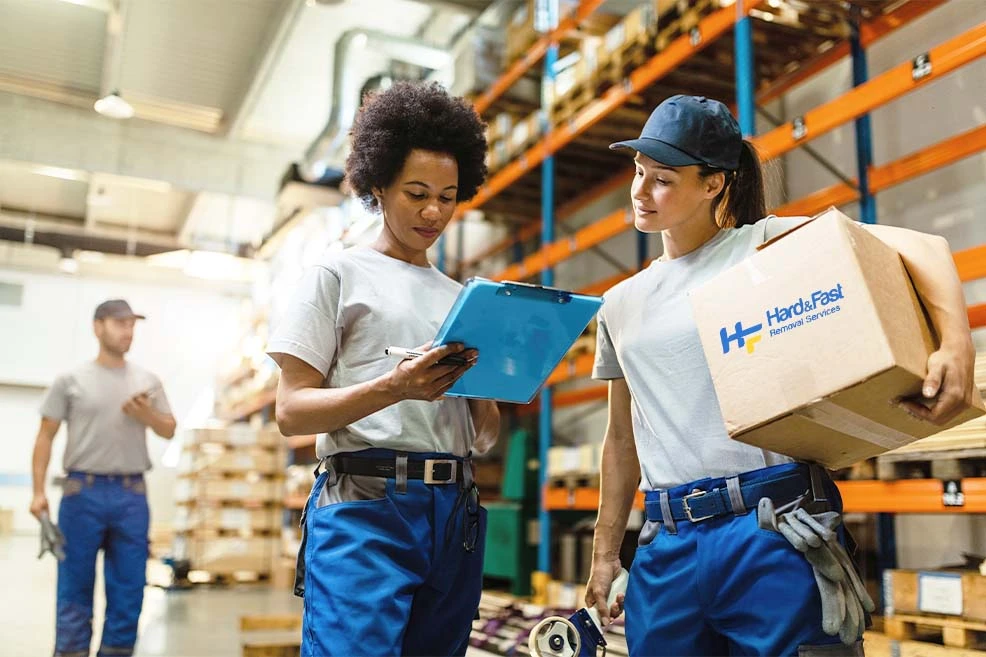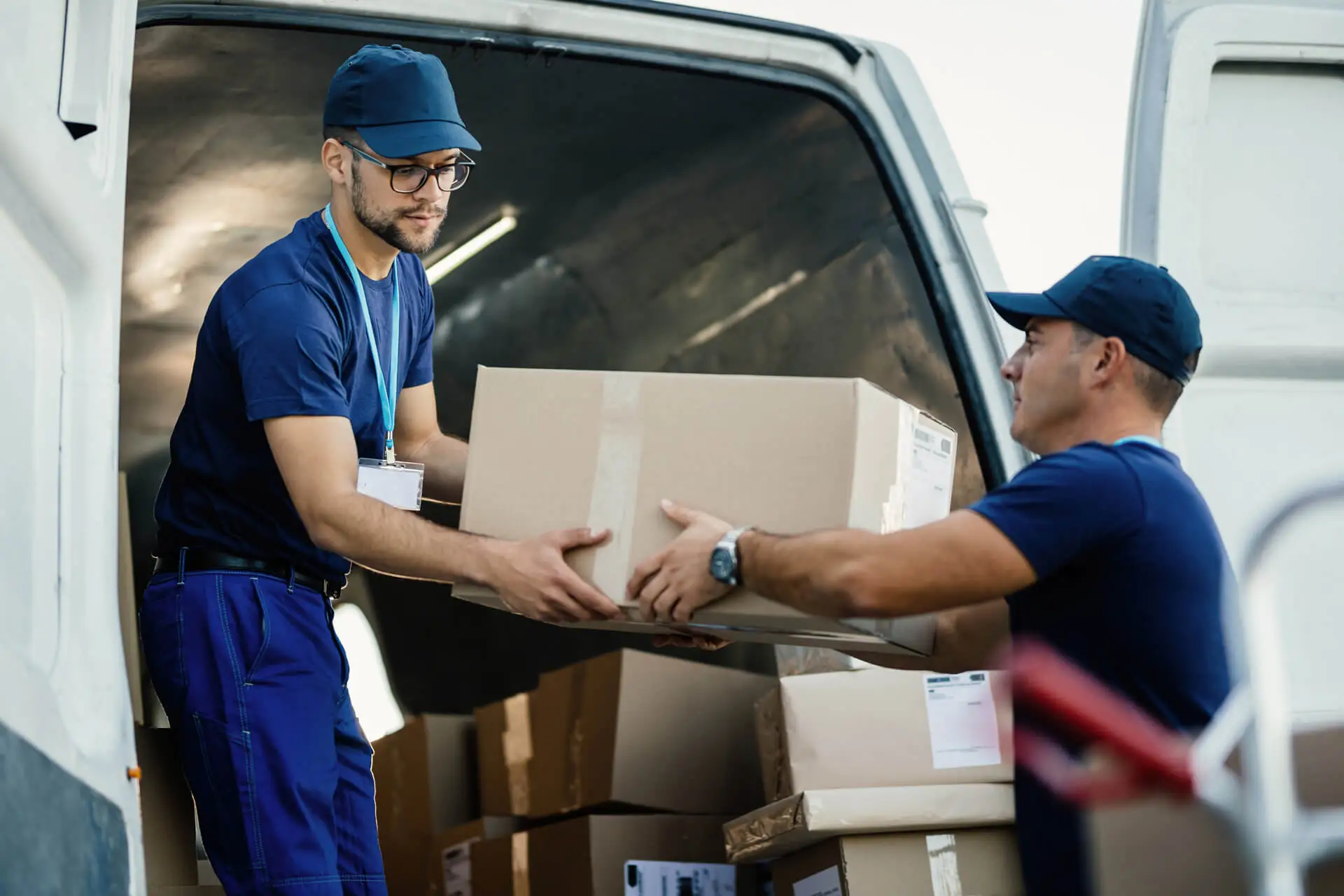 Criteria for Hiring Removalist Companies
Just because you need help doesn't mean you no longer have standards. When you are looking to hire a professional removalist service, make sure they meet specific criteria. First, check for reviews online and see if they have any accreditation from the AFRA.
Then, ensure the company offers full-service options, including packing and storage services if needed. Also, ask about insurance coverage to protect your belongings during transit. Next, get a cost estimate and ensure all of the services included in the price are clearly stated before committing to one company.
Finally, check online reviews and ratings to ensure they can deliver the service they promise. It's essential to see how previous clients rate their experience with the removalist service you are considering. By taking the time to research the company beforehand, you can rest assured knowing that your belongings are in good hands and your move will be stress-free.
Problems You Don't Want to Have
When hiring a moving company, the last thing you want is problems associated with the move itself. It's essential to do your research and ensure the company is reliable, experienced, and able to handle any potential issues that may arise during a typical move.
You should look for insurance coverage from a professional removalist service. Moving companies are responsible for any damage caused during the move, so ensure they have adequate insurance to cover any losses or accidents. Additionally, make sure the company is licensed and bonded so that they're covered if there are any disputes between you and the moving company.
You should also ask questions about their packing techniques. A professional removalist service should be able to provide a detailed explanation of their packing methods and information on how they protect your items during the move. Knowing that your belongings are secure and safe in transit is essential to having a smooth transition from one place to another.
Finally, ask about their customer service policies. Your moving company must be reliable and responsive to any questions or concerns you may have before, during, and after the move. A professional removalist service should be able to provide you with information regarding their policies and procedures and be available to answer any questions or address any issues you may have.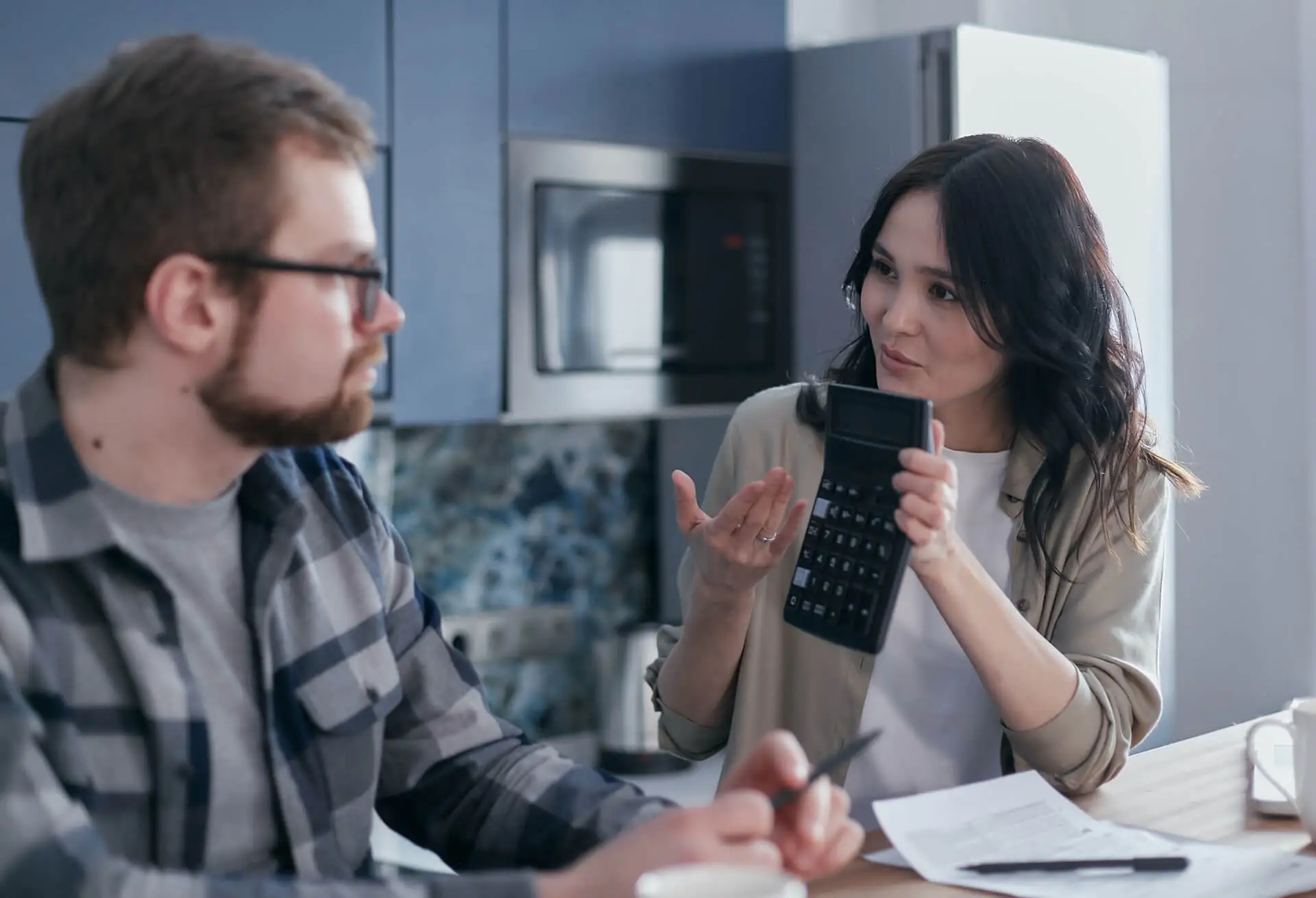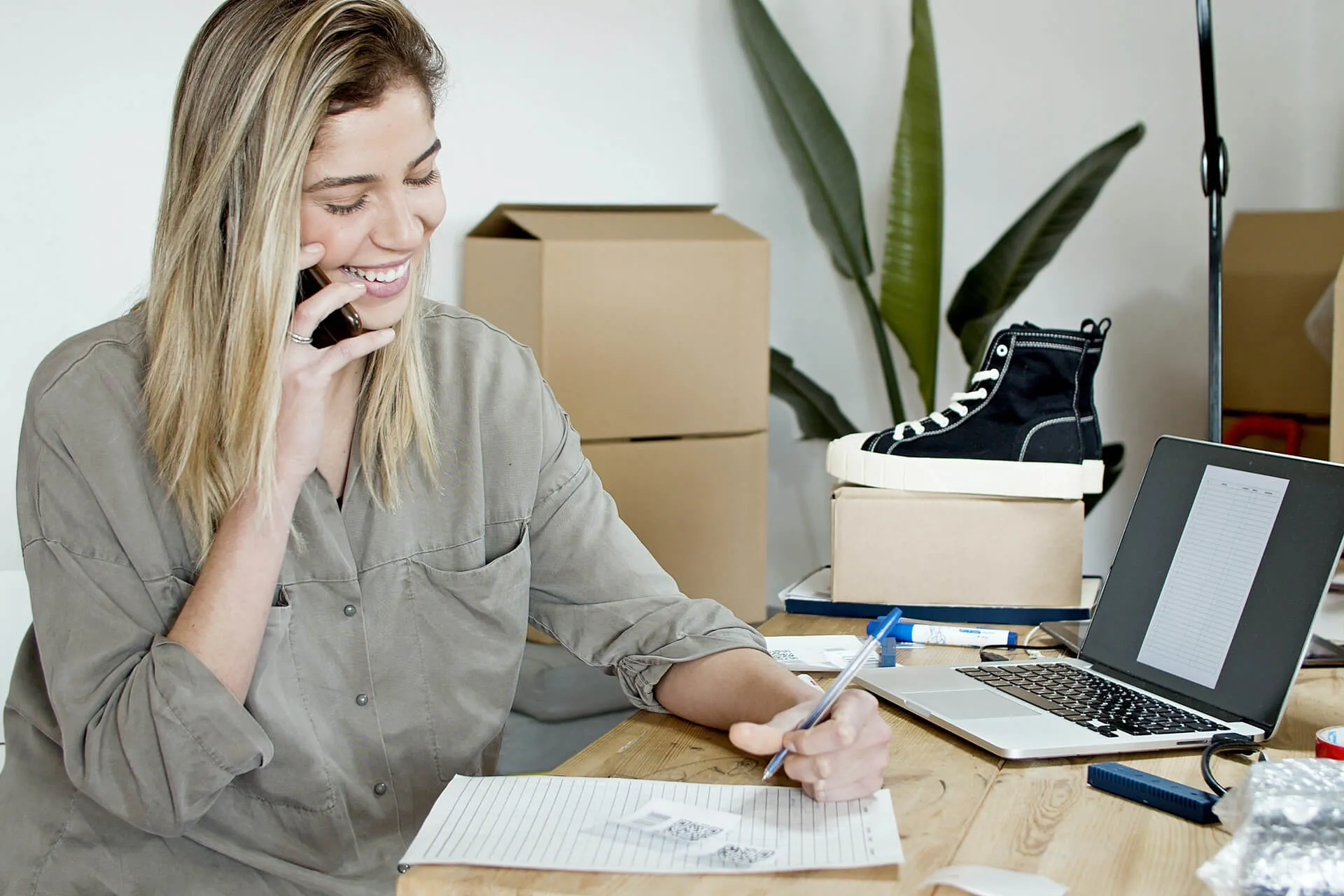 Conclusion
Hiring a professional removalist is a great way to ensure your move goes as smoothly and stress-free as possible. Don't take any risks regarding the safety of your belongings – make sure to hire an experienced and trusted removalist who can provide you with the highest quality service.
When it comes to a removal company Hard & Fast Removals Services comes in highly recommended. They are reliable and experienced in the moving process, and most importantly, they provide comprehensive transit insurance coverage to protect your precious belongings when moving house.
Call them today for a free furniture removals quote and get the peace of mind that comes with knowing your belongings will be in safe hands.
With these tips in mind, you can be confident in finding an exemplary furniture removalist service and packing supplies for your move to Australia. Good luck!